Monuments and sculptures of Tyumen
21
photo
with description
20.08.2019 10:53
20.08.2019 10:53
Andrey Panevin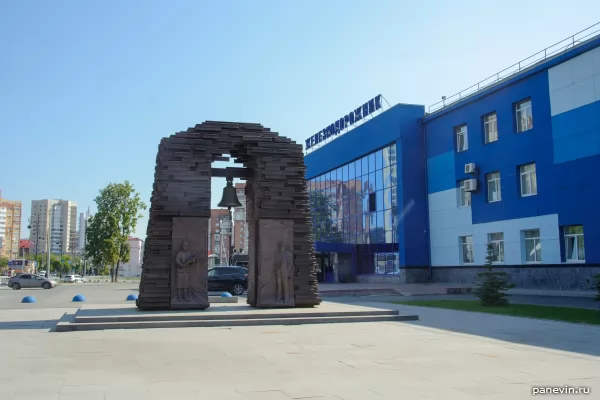 Monument to the railway workers of the front and rear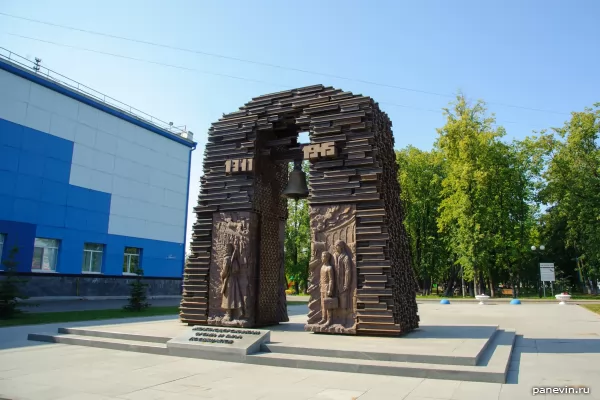 Monument to railway workers of the front and rear near the Palace of Culture Railwayman c.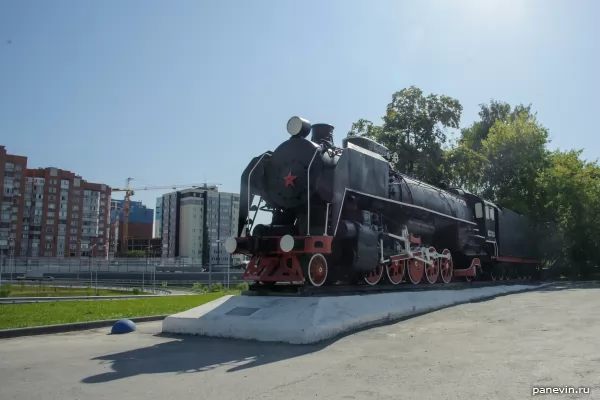 Steam engine-monument FD21-3031(real number FD20-2222), in the fall of 1941 the steam engine, which suffered serious damage during shelling, was repaired at the Tyumen depot, the hard worker received a new one a life. In 1987, by the centenary of the Tyumen Depot, it was decided to track down this steam locomotive and the searches were successful and the worker who went through the entire war was installed on a pedestal.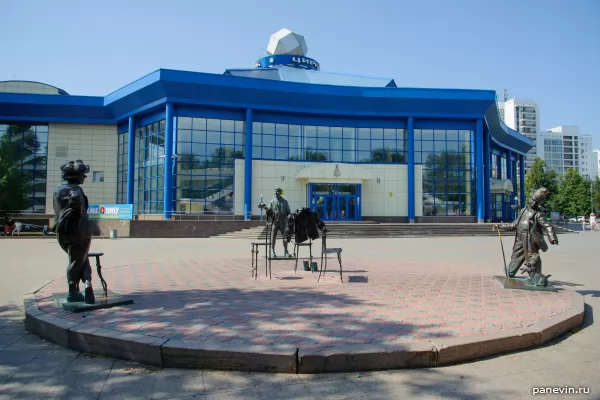 Sculpture "Trio"
Three famous clowns: Yuri Nikulin, Oleg Popov and Pencil near Tyumen circus buildings.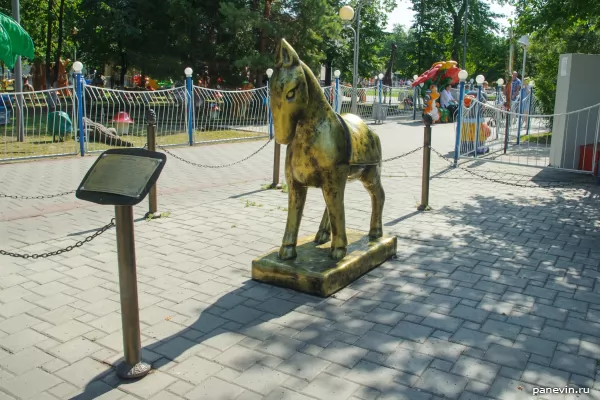 The sculpture "Golden Pony"in the amusement park near the Tyumen circus. The park won the GoldenPony International Entertainment Prize, in honor of which this sculpture was installed.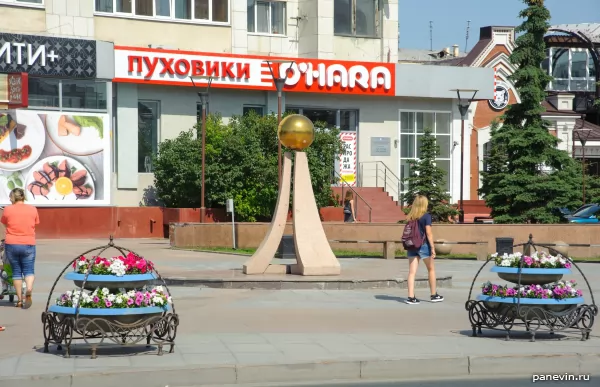 Sculpture "Sun"on the Sun Square in Tyumen. The square was nameless for a long time and in 2009 a competition was held, the townspeople chose a name in honor of the Sun.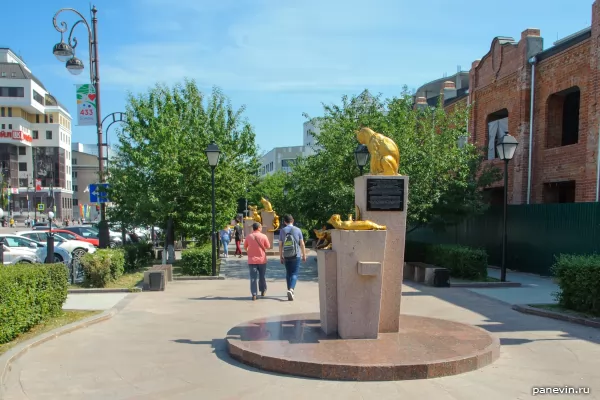 Square Siberian cats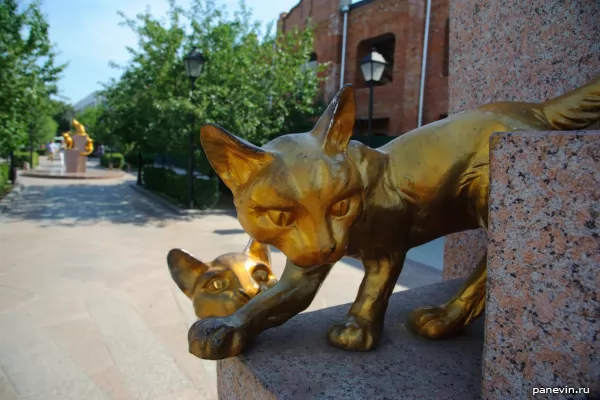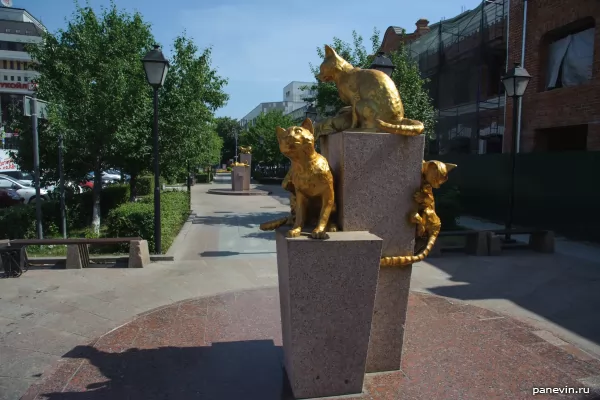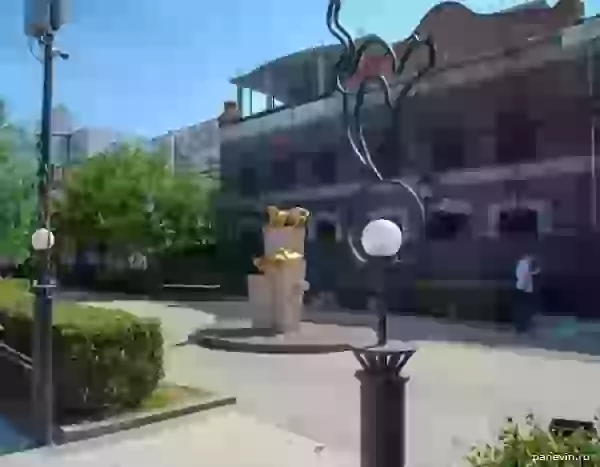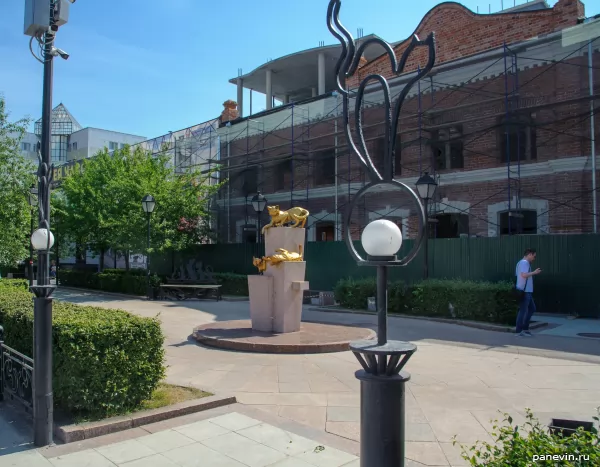 There are very funny lanterns in the square.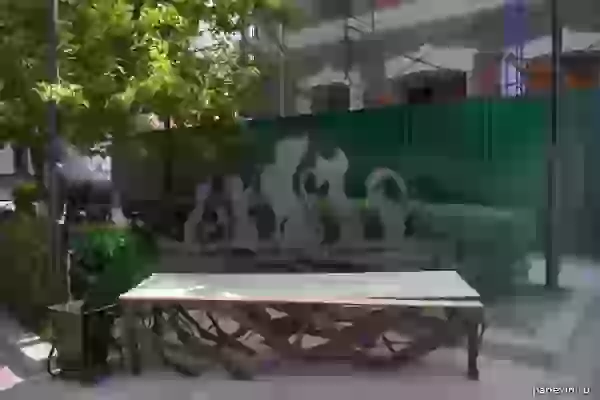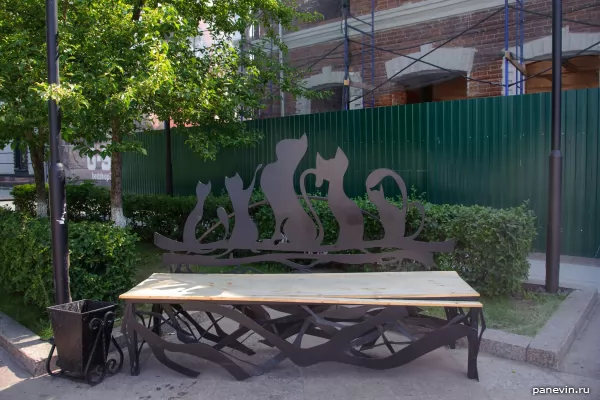 and benches :)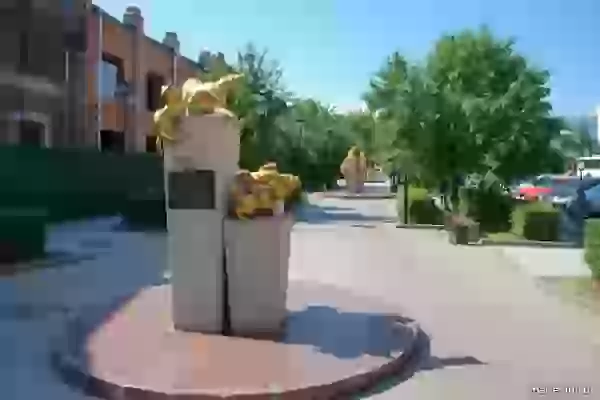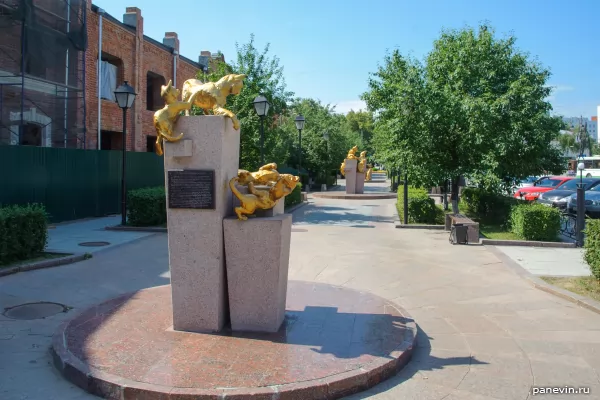 The square was founded in honor of heroic Siberian kotans, which, by order of the Supreme High Command Headquarters, were assembled in Siberian cities and sent by trains to besieged Leningrad to fight against Nazi rats . According to legend, Tyumen provided 238 woolen.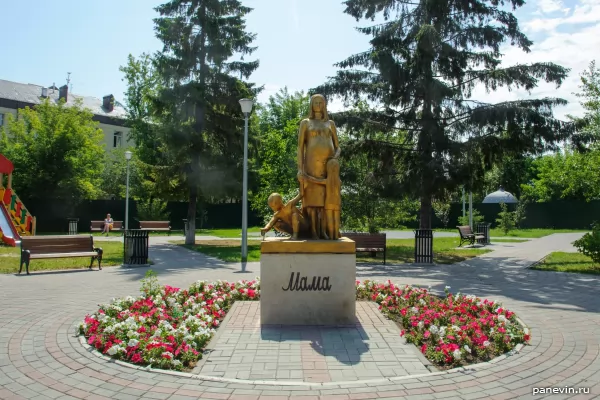 Monument to Momin the park at the intersection of Komsomolskaya and Sverdlov streets. The author and sculptor P. S. Starchenko.
Opened on June 12010of the year.








Sculptural composition" Plumber "at the intersection of Sovetskaya and Vodoprovodnaya streets. Installed in 2009, the locksmith got out of the hatch and smiles at passers-by. In Omskthere is a very similar sculpture Locksmith Stepanych, in my opinion at times better.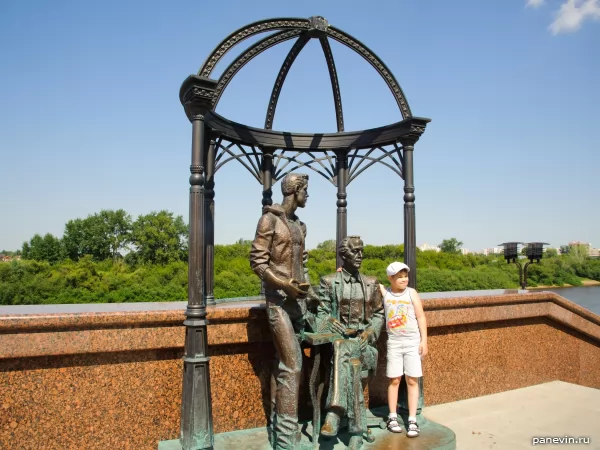 Sculpture "Students of the XIX century", Tyumen, Tura embankment. The author is sculptor Gennady Vostretsov.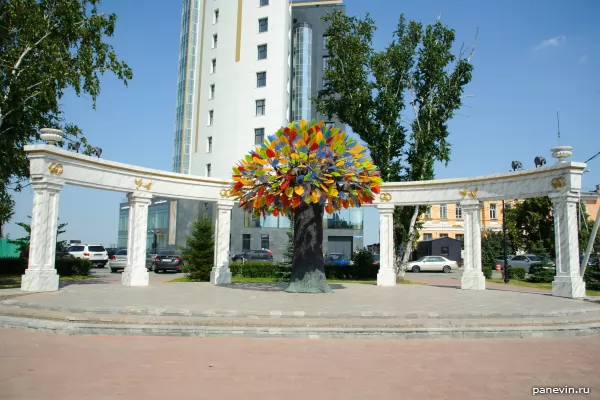 Decorative arch and the Tree of Happiness on the Square of the Fighters of the Revolution.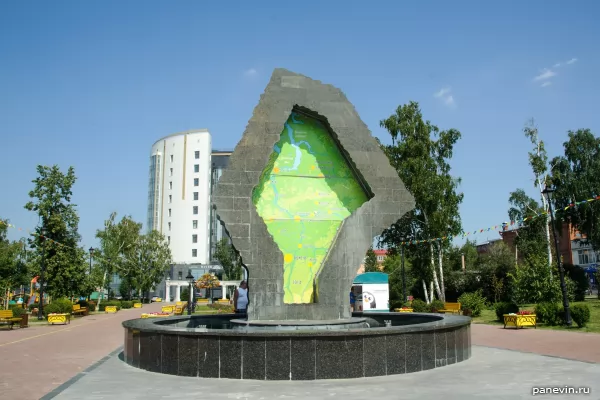 Fountain "Tyumen Region", the Square of the Fighters of the Revolution.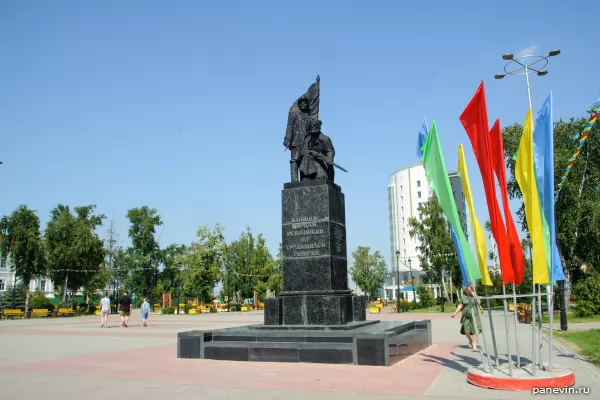 Monument to the Fighters of the Revolutionat the site of the mass grave of the Red Army soldiers who fell in battle.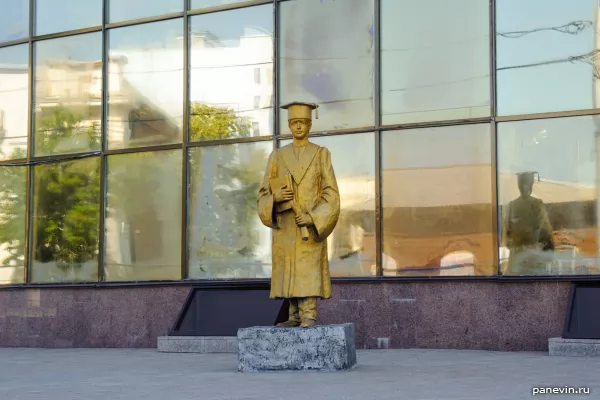 Monument to a law studentnear Tyumen State University (building on 38 Lenin Street). Author: sculptor Pavel Roslyakov, the sculpture was installed in 2015.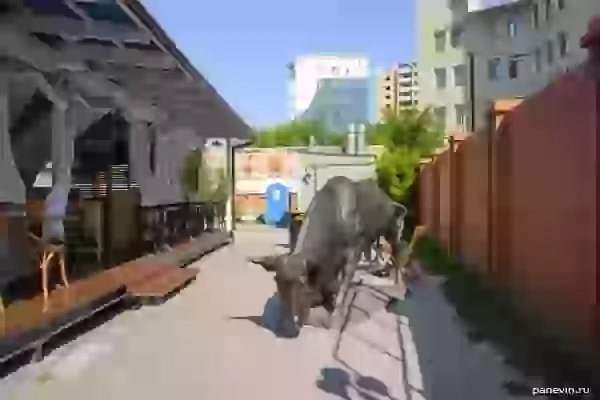 One of the cafes installed a full-sized sculpture of a bull in the courtyard of the institution.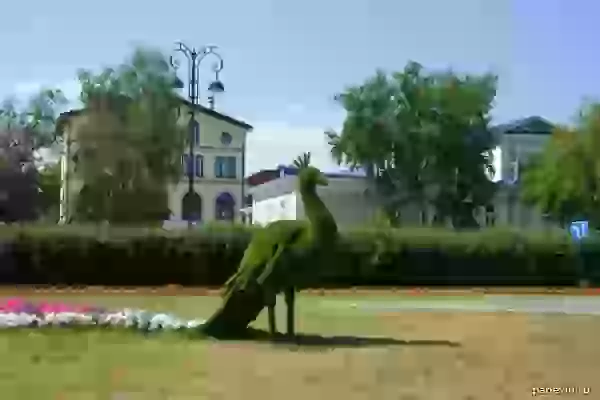 Pheasant made of greenery on the square near the Neftyanik recreation center.

Tyumen is a well-maintained city, it's clear that the region is not poor, but it's good that the authorities also spend money on the urban environment.
Share:
Themes:
attractions
134
monuments
72
photos
417
sculpture
71
travel
286
Tyumen
2
Ticket sales through JetRadar.com service without commissions and markups.
←
Blog
pamyatniki_i_skulpturi_tyumeni
blog