Olympic literball
13
photo
with description
21.03.2015 05:39
21.03.2015 05:39
Andrey Panevin

One fine day on a beach coming Chinese students. Having shared at commands, competitions have begun. Has rushed!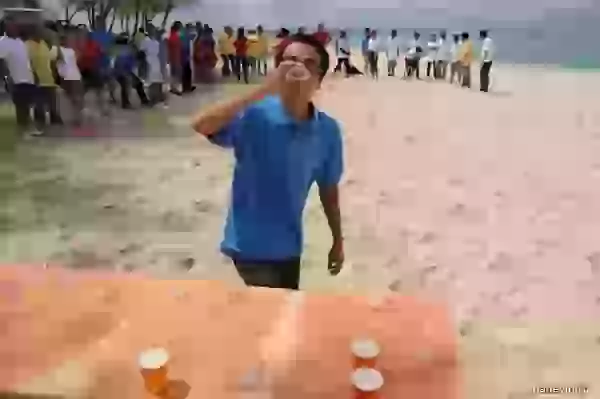 Train of command competitions has begun with drink.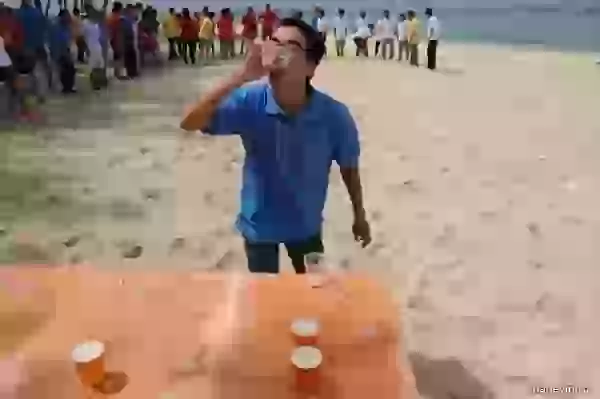 Problem: to reach a little table, to slap a beer glass, to return back. And so, while beer on a table has not ended. On each participant it was necessary about 5-7 glasses.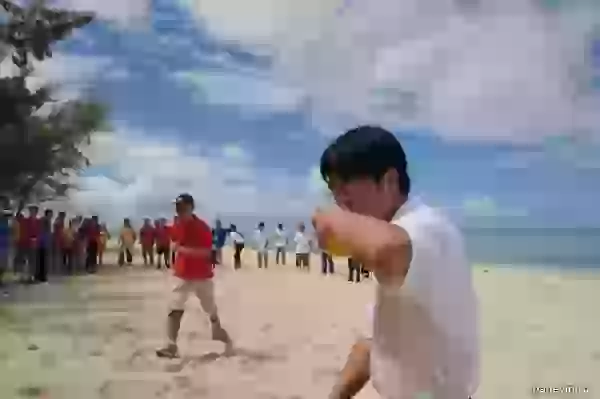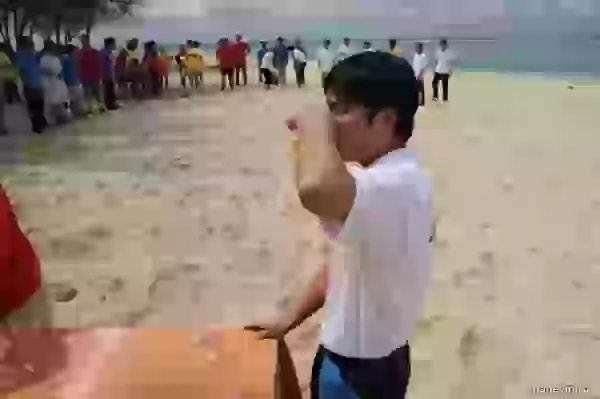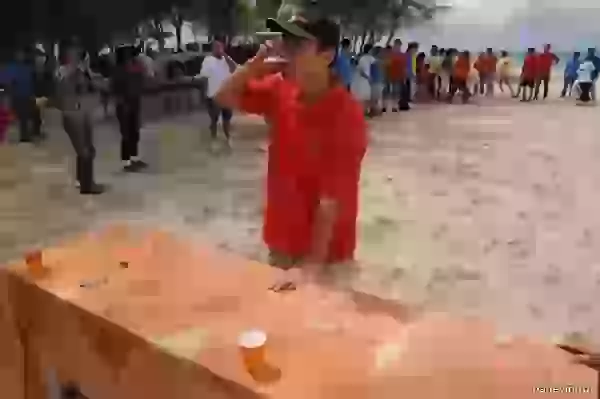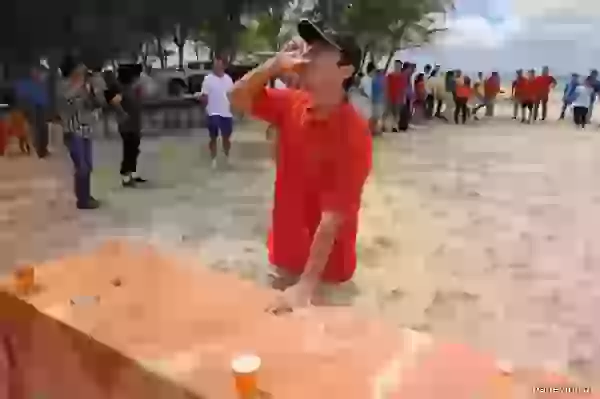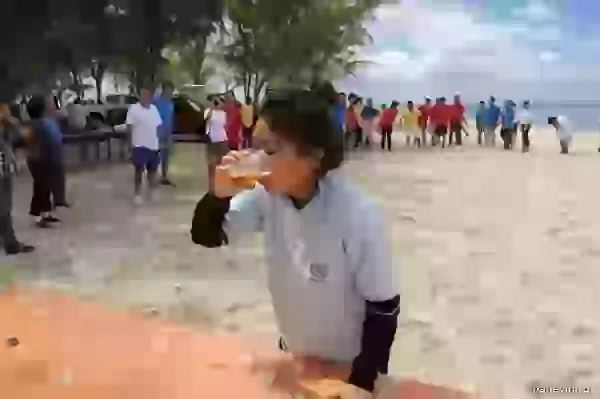 One girl participated. In following competitions of young ladies will increase, and in it there was only one.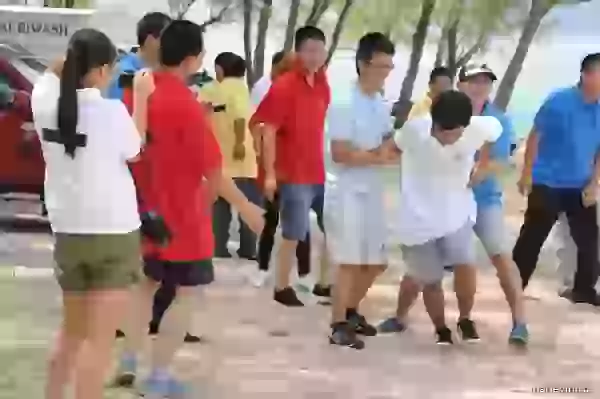 One fighter already "warm". Companions help it to restore a right course to a table.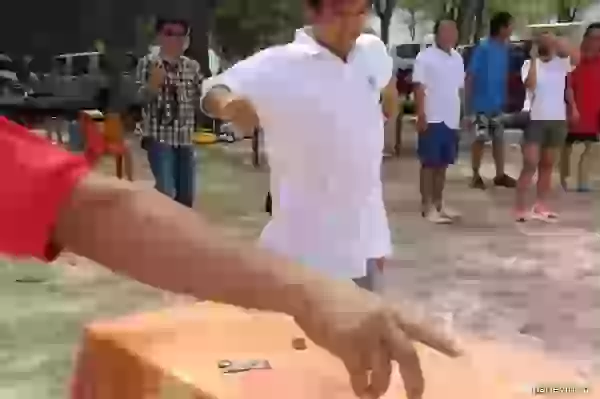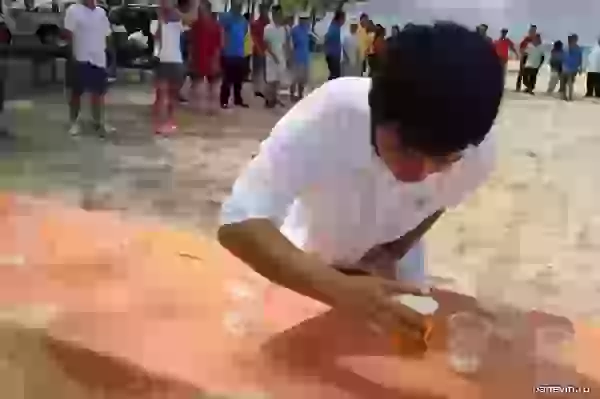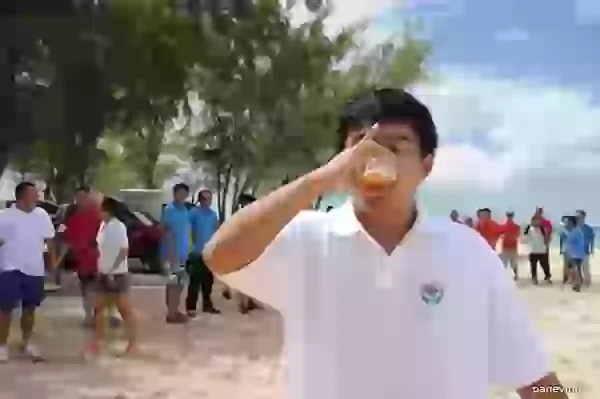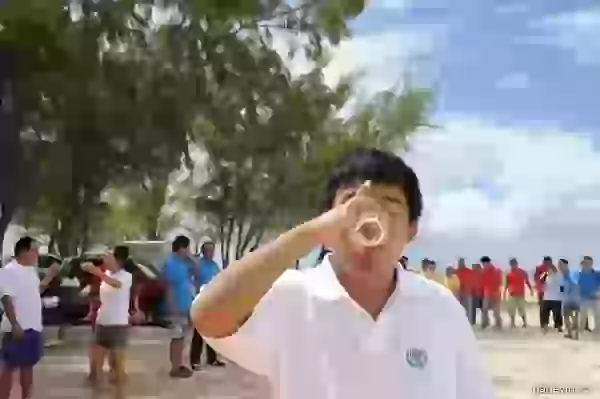 Following competitions were too interesting, but this, the first — the most cheerful. All who were on a beach with huge interest observed of Chineses.


Share:
Themes:
Africa
19
beaches
1
Mauritius
20
people
30
photos
417
travel
286
Ticket sales through JetRadar.com service without commissions and markups.
←
Blog
olimpiyskiy_litrbol
blog