Mauritius: ancient tower
6
photo
with description
14.02.2015 22:30
14.02.2015 22:30
Andrey Panevin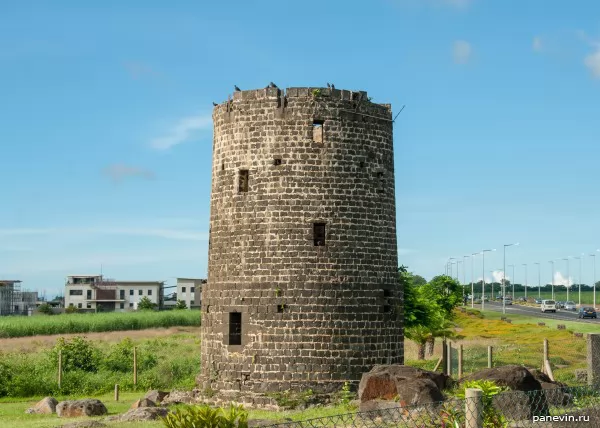 All fortification on Mauritius are weak and only pair of towers. It is one of them. That is amazing, but round towers there are no traces of defensive works and any protective strengthenings. And from the sea they are on a solid distance, i.e. tower cannot prevent landing of enemies troops.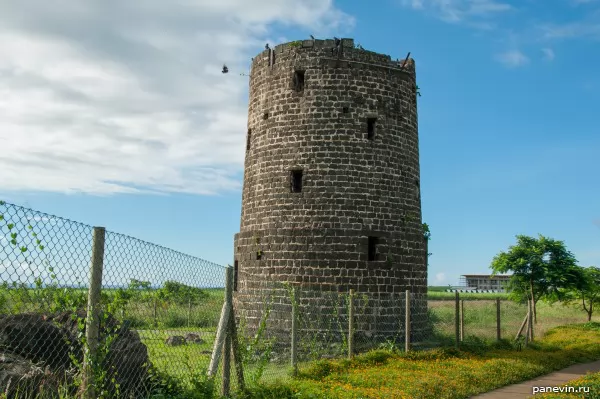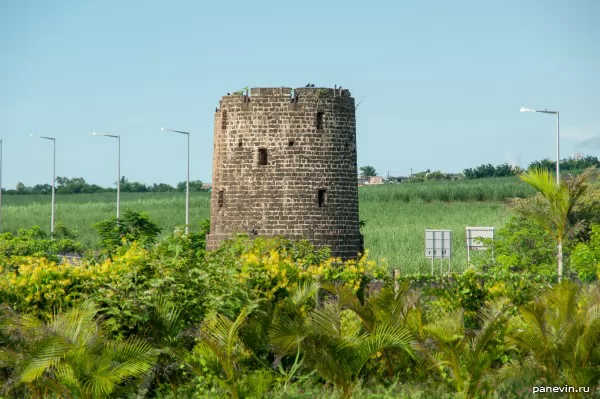 Same turret hardly at some distance.

There is at shopping centre Cascavelle, a crossing of roads A3, B2 and Coastral road (to Flic-en-Flac).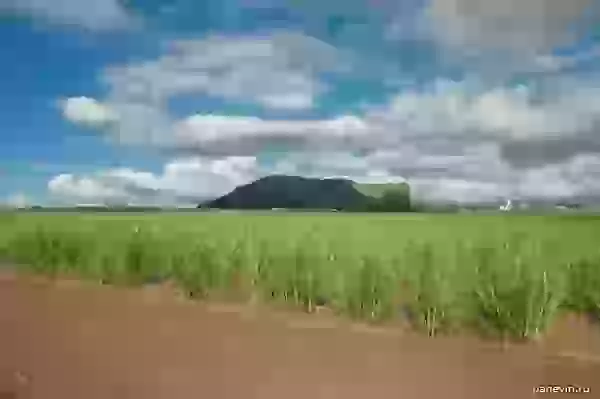 From road A3 there are remarkable views.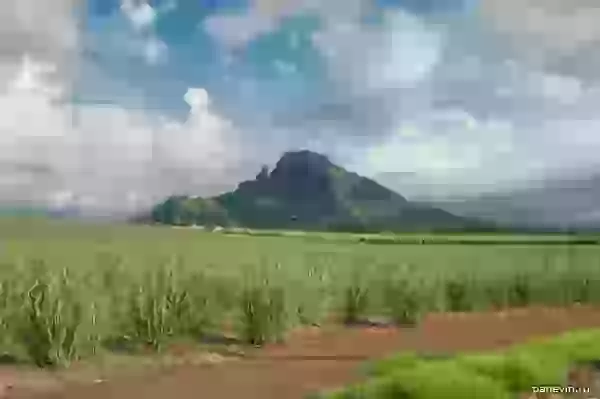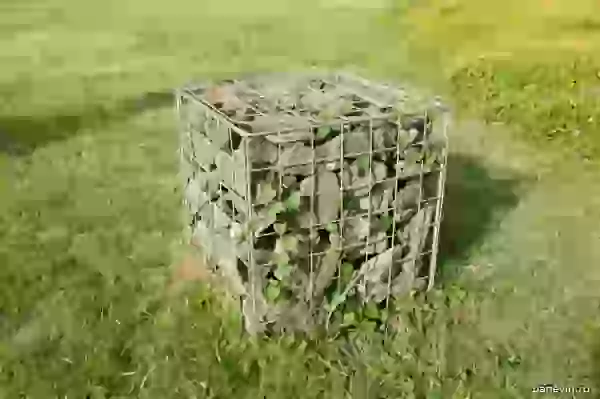 Something landscape design, it already near the shopping centre.
Share:
Themes:
Africa
19
fortification
35
fortresses
25
Mauritius
20
nature
16
photos
417
travel
286
Ticket sales through JetRadar.com service without commissions and markups.
←
Blog
mavrikiy_starinnaya_bashnya
blog