Crimea, Vorontsovsky palace in Alupka
34
photo
with description
19.06.2015 12:49
19.06.2015 12:49
Andrey Panevin

The bottom mountain Ah-petri in Alupka located Vorontsovsky palace and extensive park. Palace built for the governor general of Novorossisk M. S. Vorontsov ot the XIX-th century, it's a summer residence with a surprising mix of styles (from English castles to Mauritian motives).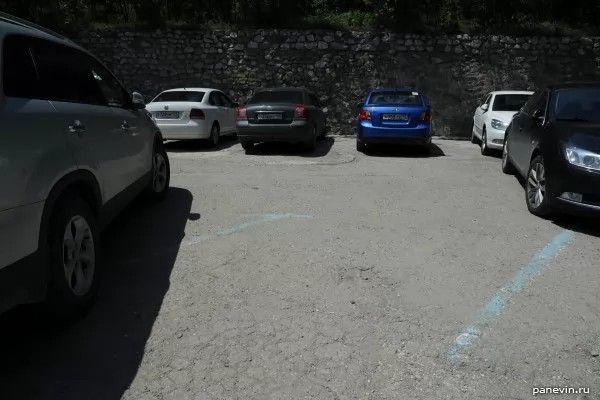 First from what I have shed a few tears — a parking.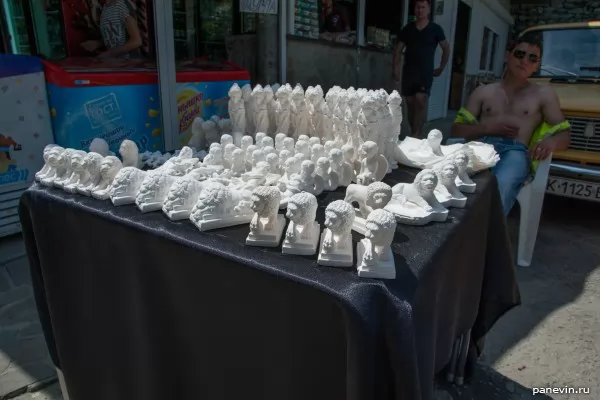 On a lion's (southern) terrace of the Vorontsovsky palace stand copies of the Florentine lions. It is one of the main souvenir symbols of a palace. In St.-Petersburg there are also such lions.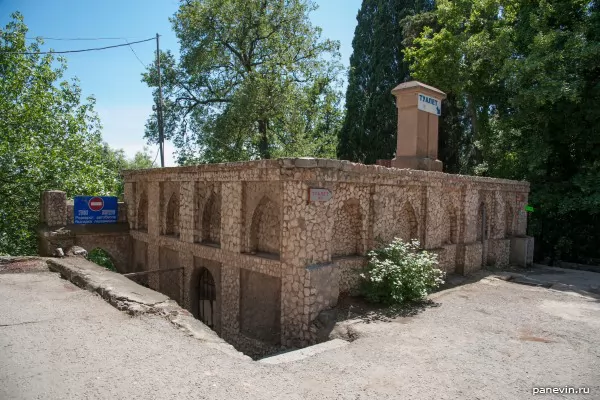 Toilet well matched to a palace.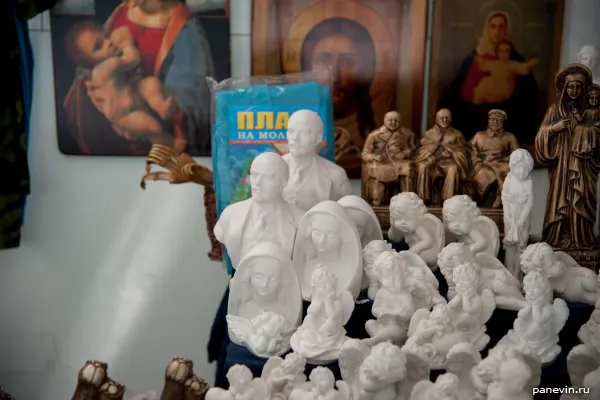 Ilyich, Madonna, angels.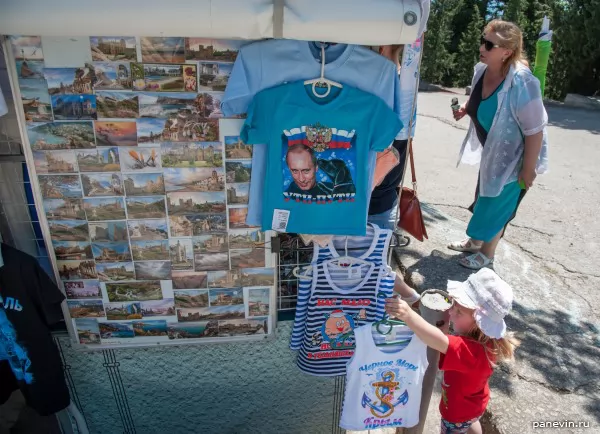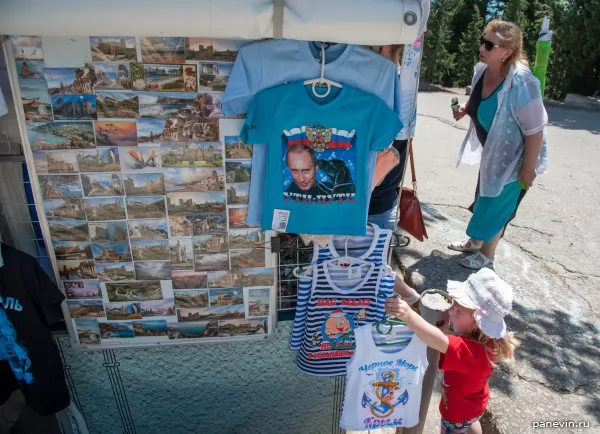 Putin in Crimea is more popular than the God.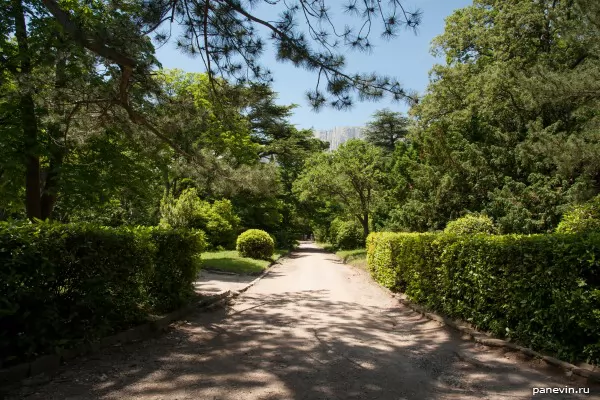 Avenue in park of the Vorontsovsky palace.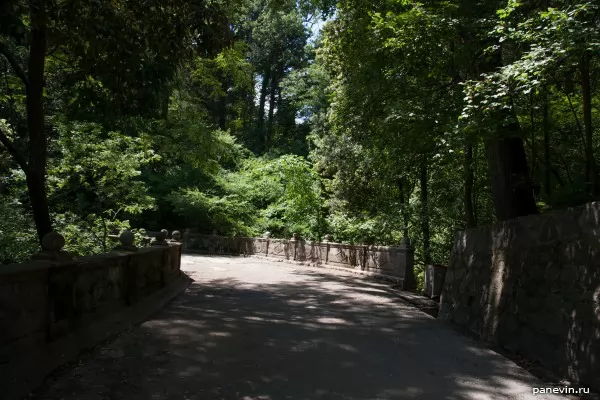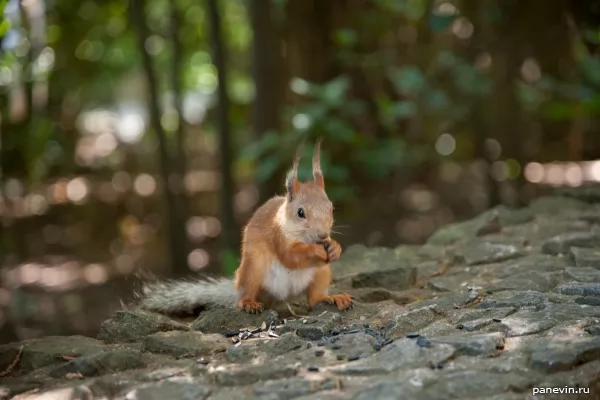 Suddenly — the squirrel.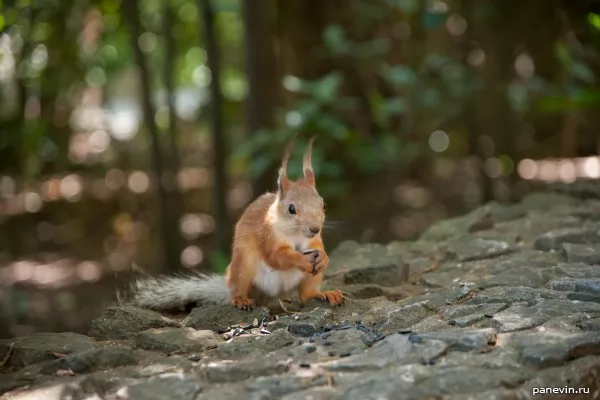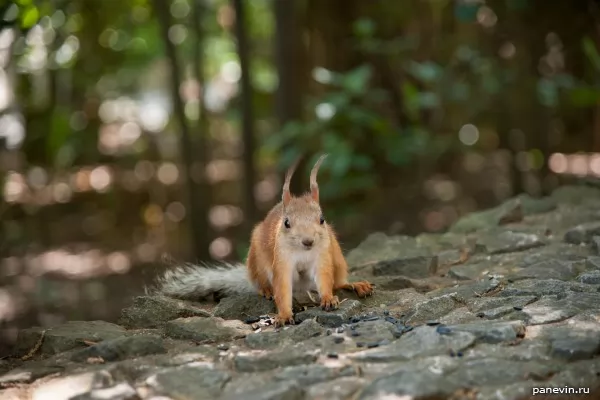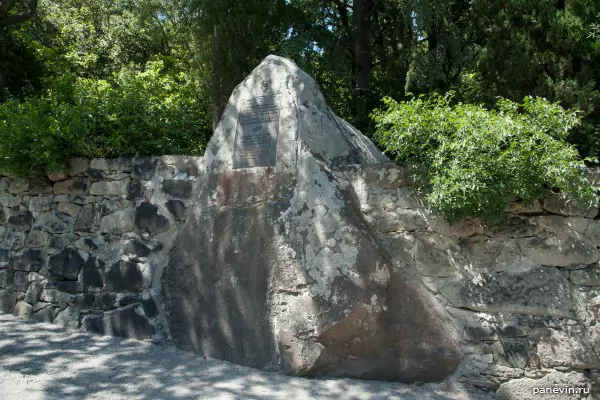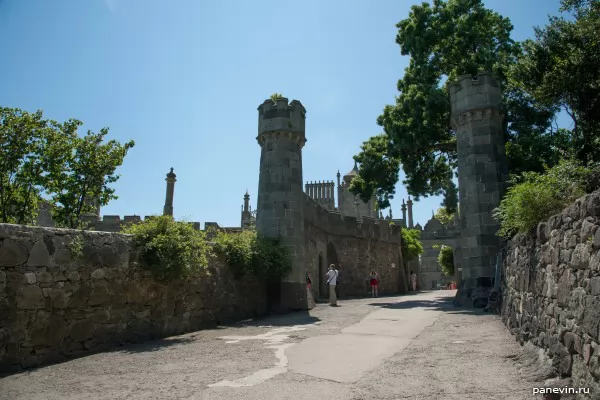 External gate of the Vorontsovsky palace, as propileas.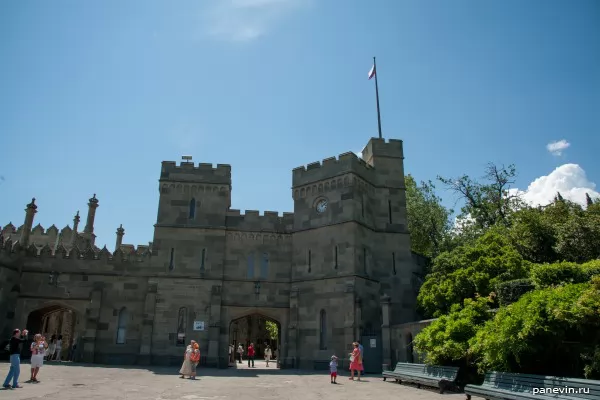 Internal gate.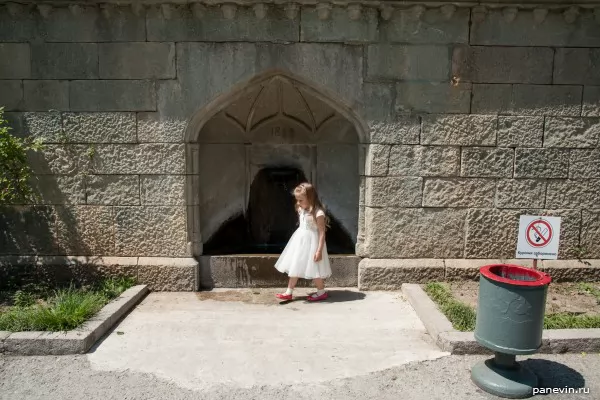 Fountain in a wall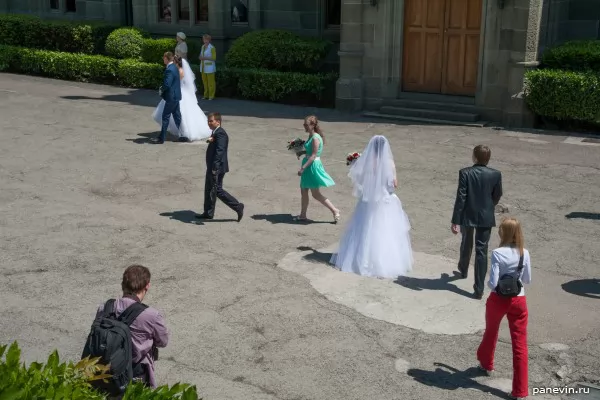 Palace — a popular place for weddings.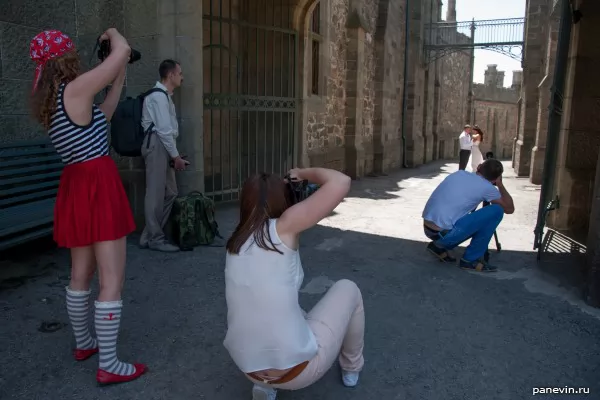 Wedding and photographers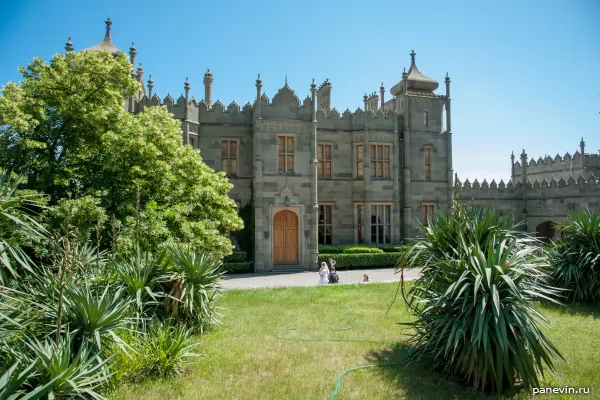 Vorontsovsky palace.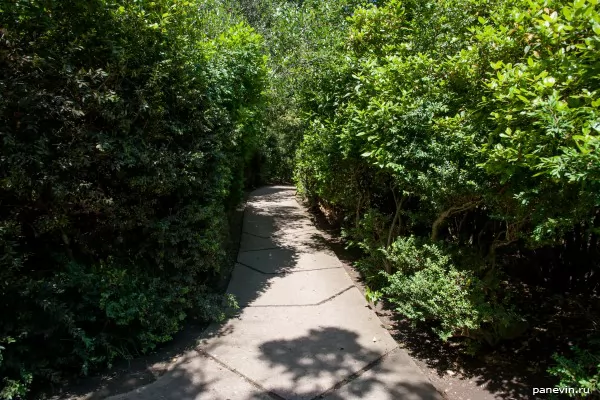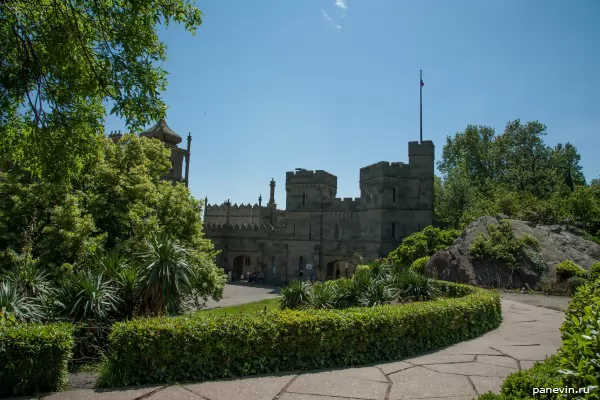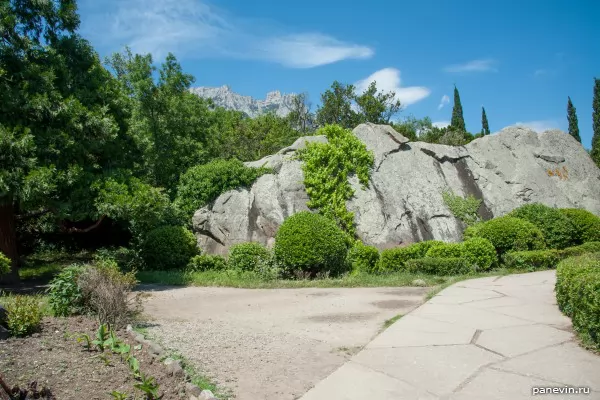 Huge boulder, as an element of park decoration.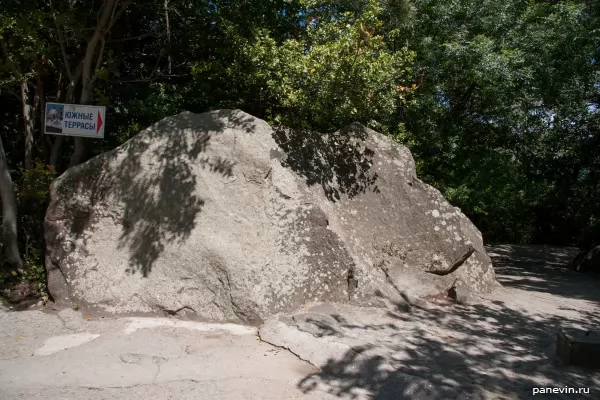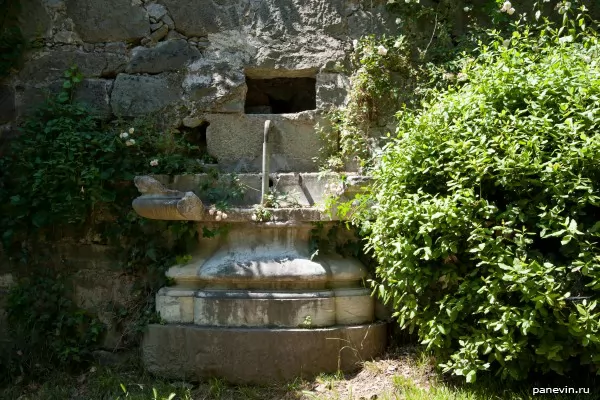 Fountain. With water in Crimea all is very sad (thanks to fucking ukranians). The majority of fountains does not work because of deficiency of water.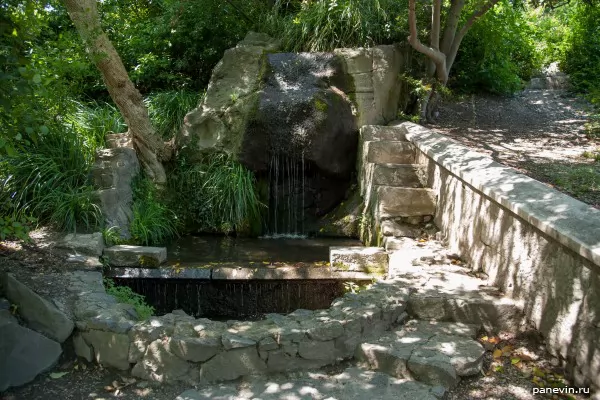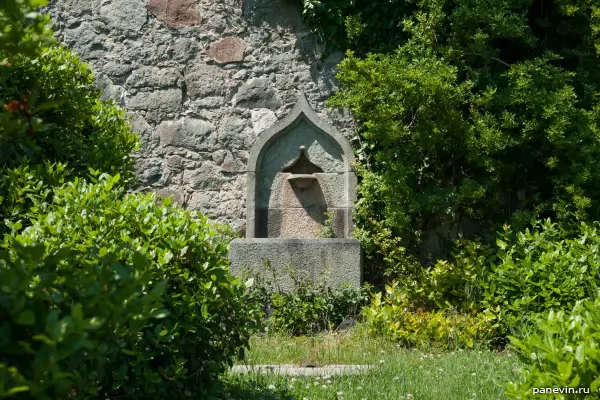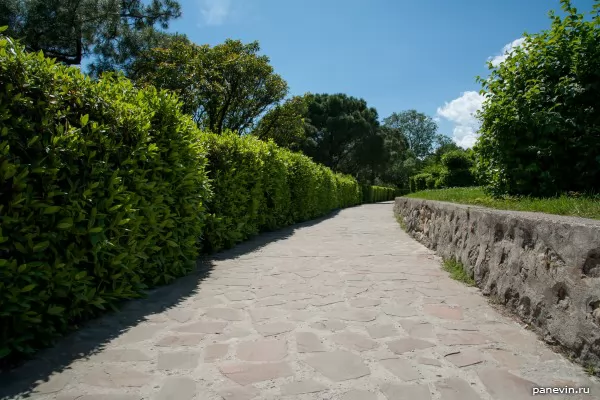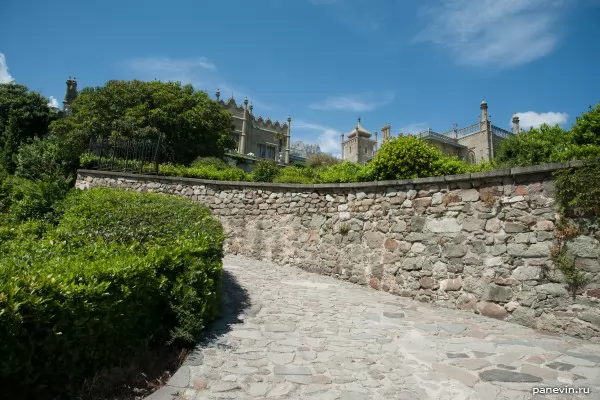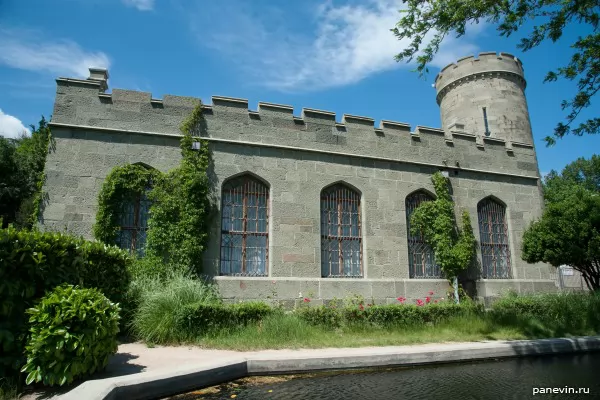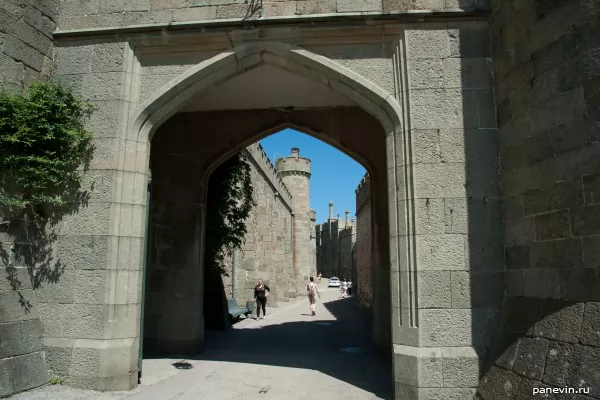 Gate leaders in Shuvalovsky journey.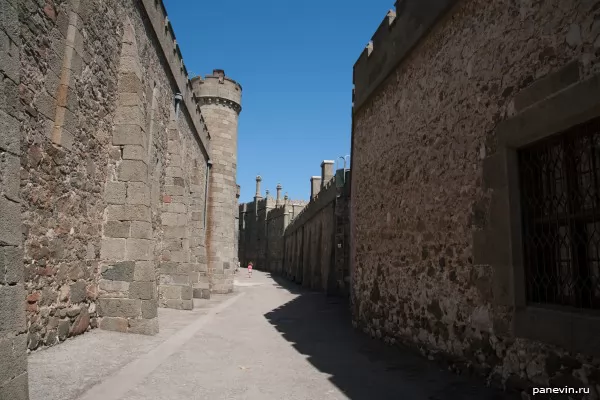 Shuvalovsky journey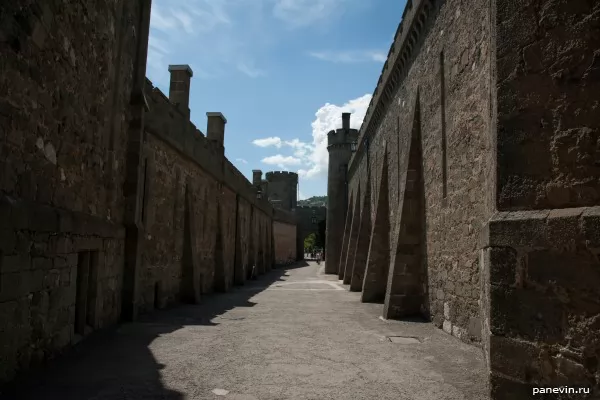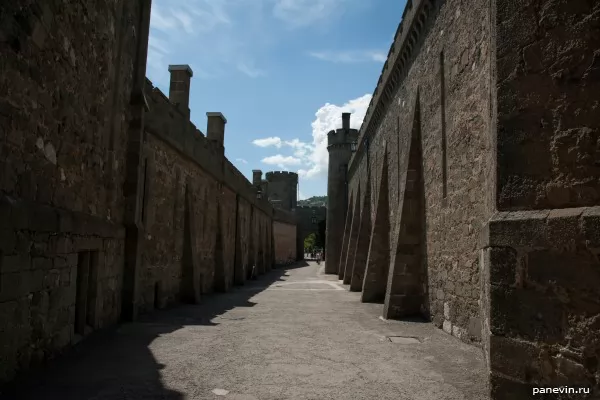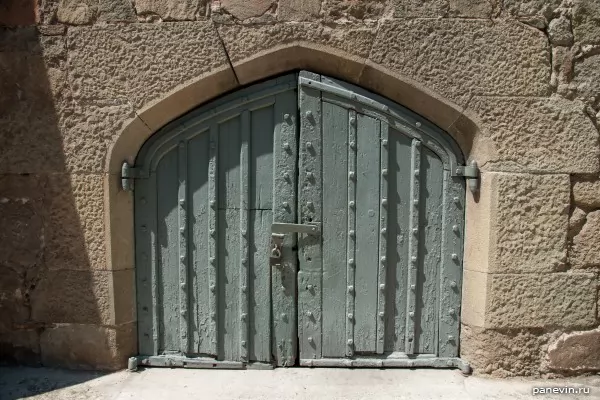 Gate of any subsidiary premise.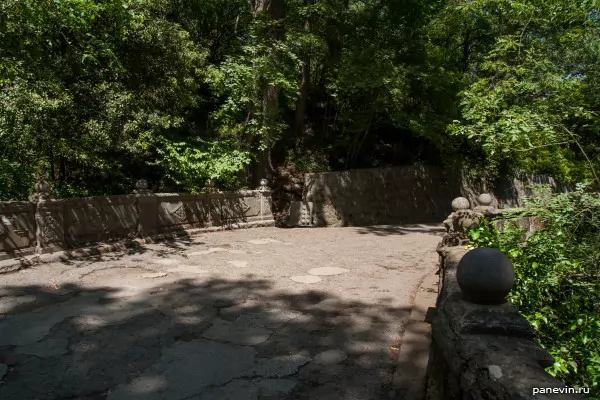 That's all — we are go to exit. I have not reached a lion's, southern terrace...

Share:
Themes:
Crimea
35
palaces
2
photos
417
travel
286
Ticket sales through JetRadar.com service without commissions and markups.
←
Blog
krim_vorontsovskiy_dvorets_v_alupke
blog