Crimea, fall Uchan-su
17
photo
with description
22.06.2015 19:26
22.06.2015 19:26
Andrey Panevin

On Ai-Petri we were persuaded to go not on a cable car, but with the Crimean Tatar, on its minibus. The waterfall Uchan-su were a bonus, except an attractive streamer. And to us has inexpressibly carried: the fall were deep, instead of a thin stream as could be.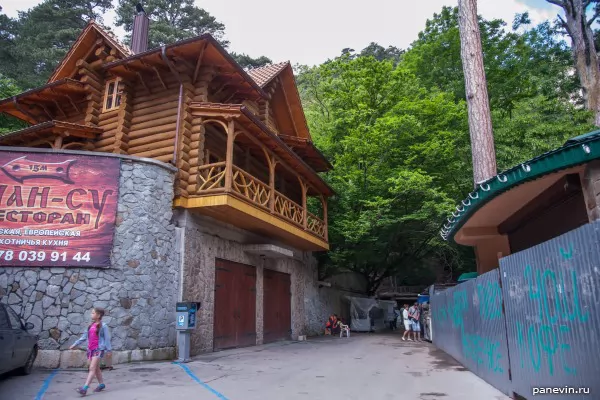 Guest house.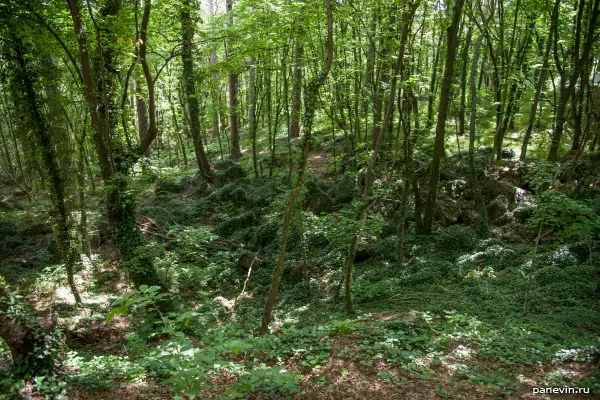 Green forest, on the way to fall.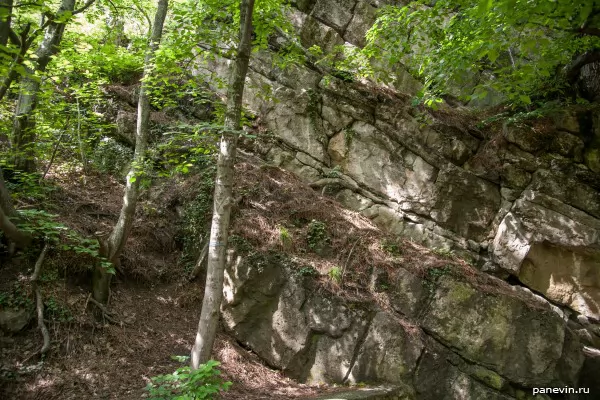 Photogenic rocks, a puff pie under an inclination.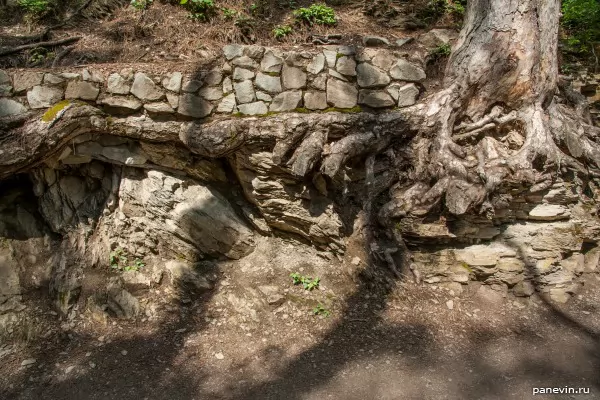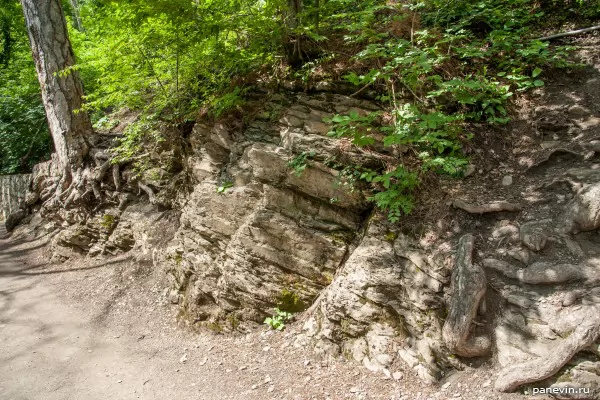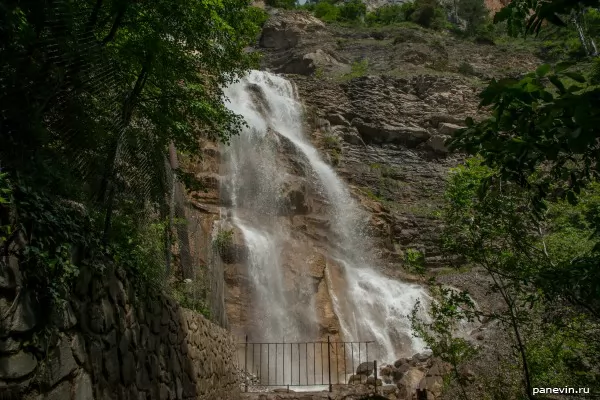 Fall Uchan-su.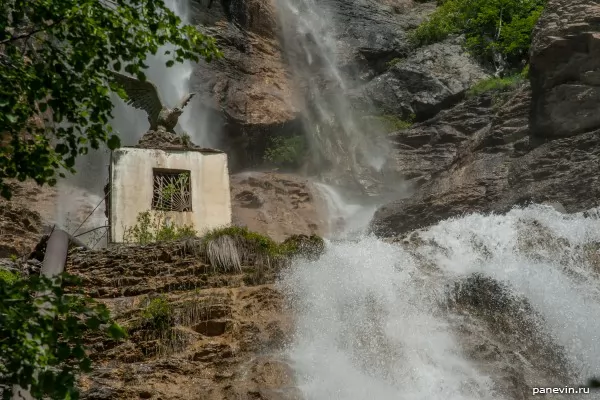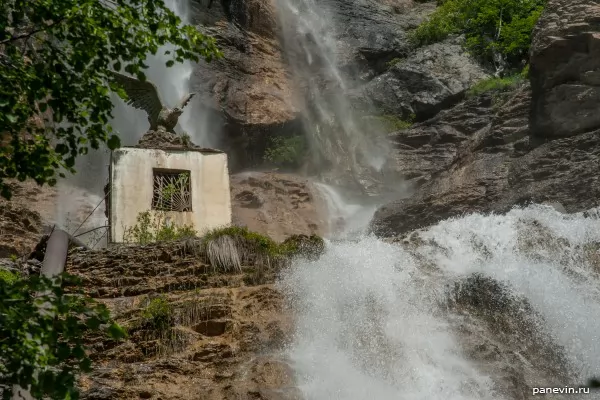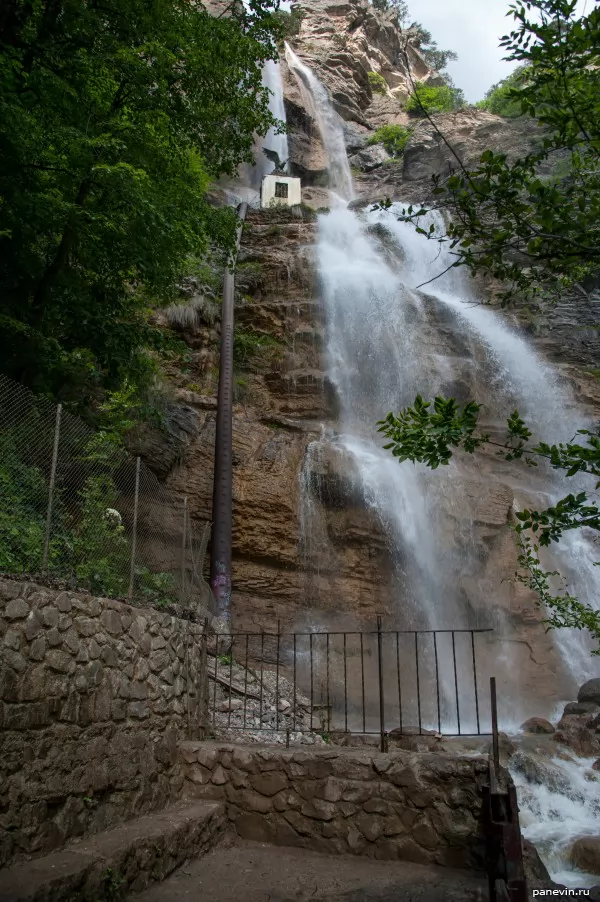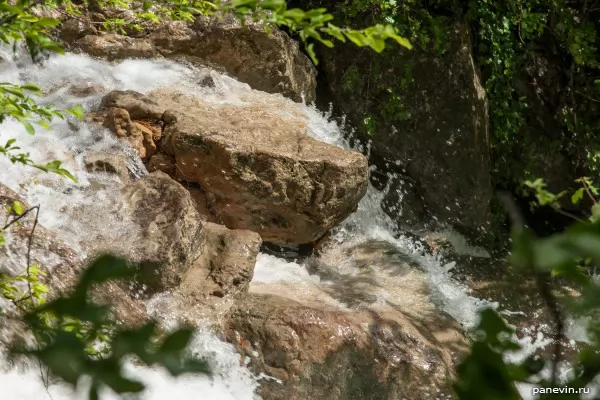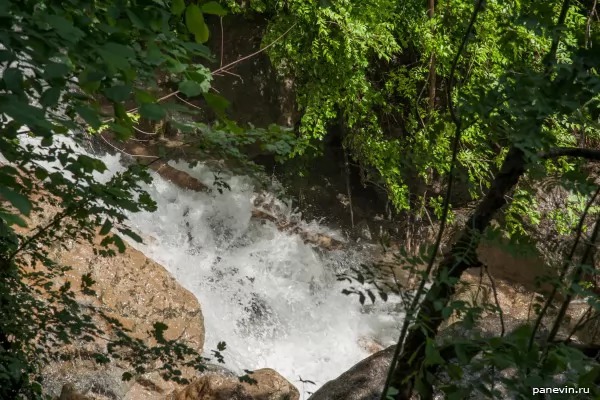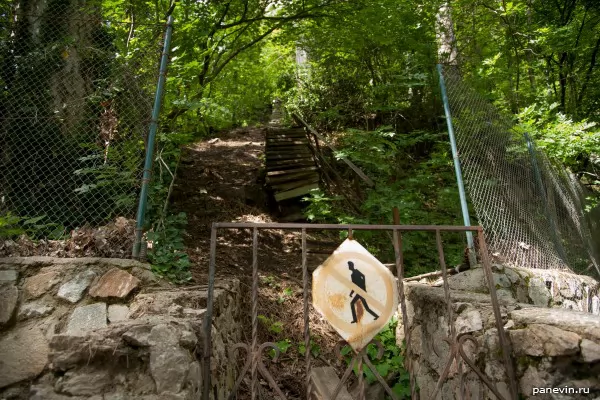 Broken ladder upward, is a pity closed.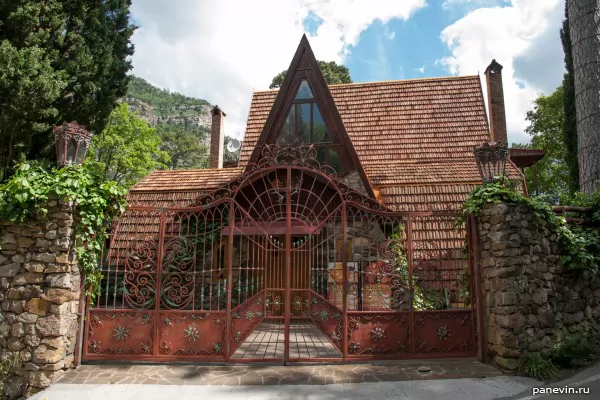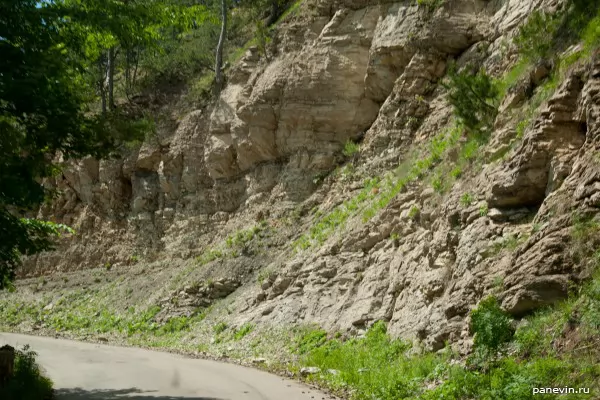 Photogenic rocks are lengthways expensive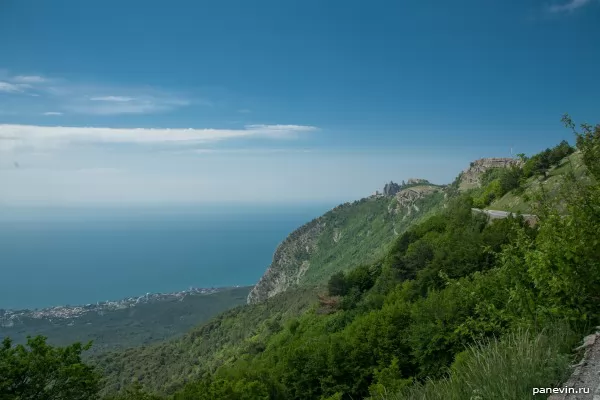 View to Black sea from road to top Ai-Petri.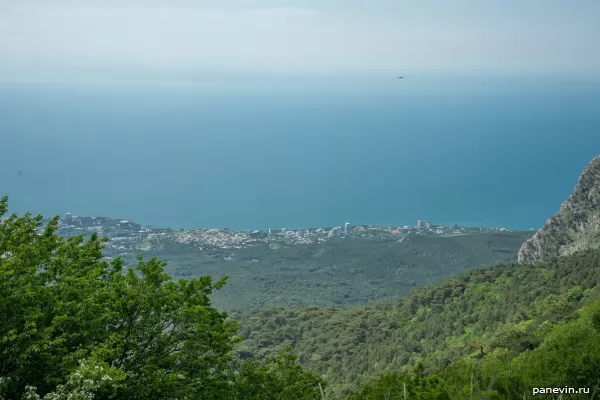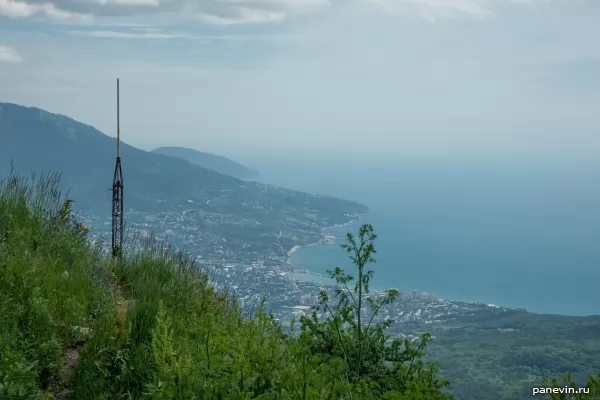 Share:
Themes:
Crimea
35
falls
4
nature
16
photos
417
travel
286
Ticket sales through JetRadar.com service without commissions and markups.
←
Blog
krim_vodopad_uchan-su
blog