Crimea: prices for hotels and campings
17.06.2015 17:06
17.06.2015 17:06
Andrey Panevin

After the Kerch crossing, we have gone aside Feodosia to search for a lodging for the night. With themselves there were tents, but, fairly having got tired from the trip (have sawn through by the car more than 1000 kilometres), we have reasonably decided at least night to spend in human conditions. Actually we on all Crimea removed different habitation, and time already has used tents only having left from Crimea.

Hotel «Barabulka», settlement near sea coast (5-7 km from Feodosia), street Koronelli, the house 6.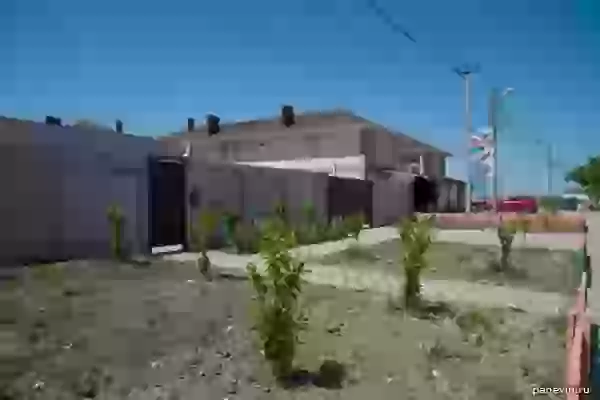 Hotel «Barabulka», view from street.

Against surrounding hotels / guest houses in style of an art shit, this hotel to us has attracted at once external accuracy. The price from the person was 550 rubles (~9 €) on the spot (during «season», July-August, the price will increase and becomes from 770 rubles (~12 €) from the person).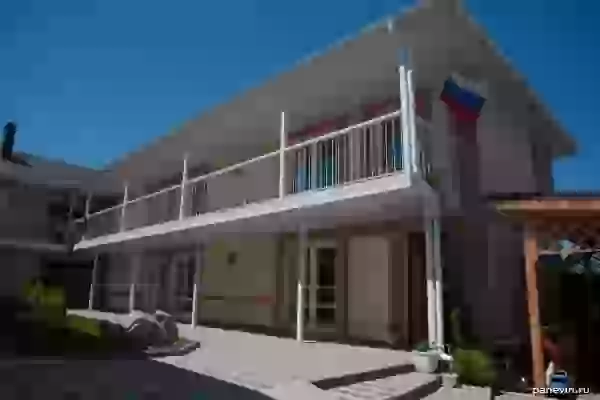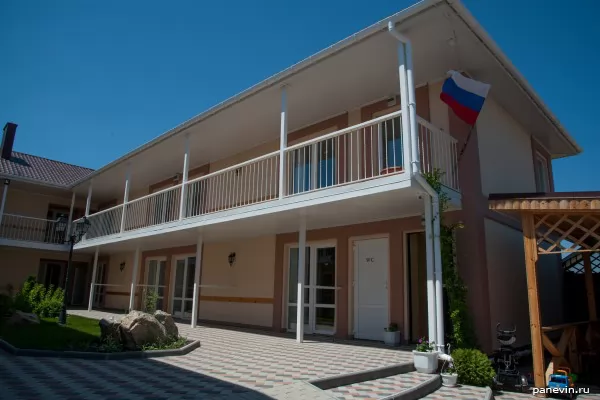 Hotel courtyard.

The internal furniture has amazed: at this price in number — TV (!), refrigerator (!), safe (!!!), shower, toilet, conditioner (!!!), bowl, case, bedside tables, coffee table and, a bonus, ware set + devices. And here a corkscrew, a bough, was not... I the good fellow — have forgotten a corkscrew to take from home, a sclerotic.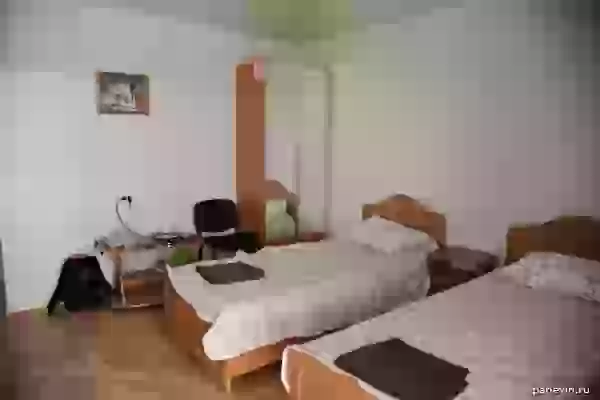 Double room.

24 numbers from 1 to 4 persons + lux number. I was very much pleased with attention of owners to trifles, it was traced in everything, in each detail.
WiFi! We have estimated value of presence of the Internet only next days, in other places.
200 metres to good cafe and a cheap dining room + some little shops (meal, wine). 300 m to the sea, ~1 km to a kosher sandy beach «117» with free services: massage, first-aid post, children's hills etc.

Very pleasant owners and protection. Very well price/quality. I will dare to advertise the kosher guest house: barabulka-hotel.ru. Yes, on booking.com I them have not found that confirms my thesis that 70-90% of hotels in Crimea couldn't order by the Internet.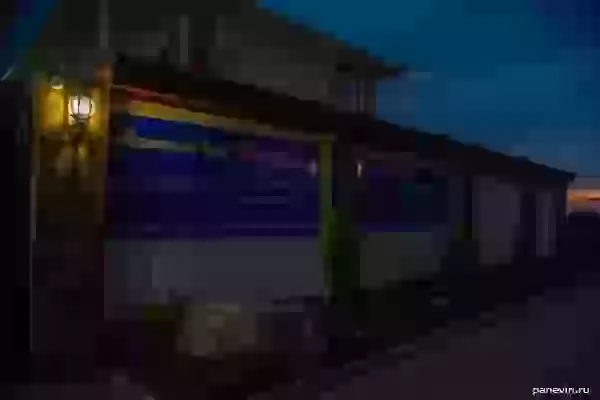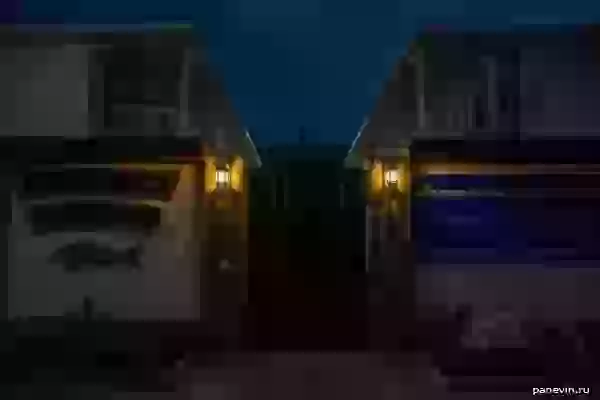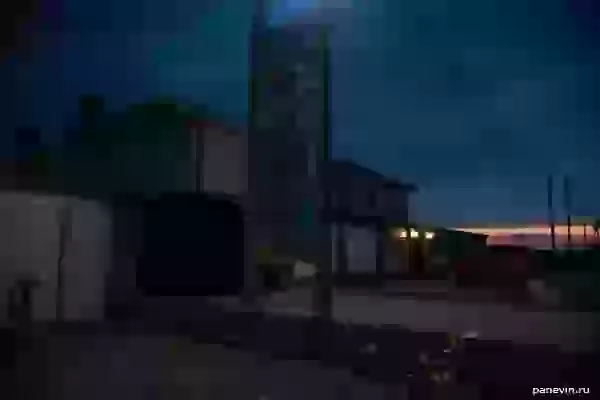 Parking before hotel on 6-7 cars. All in chambers so it is possible to be quiet (though protection warned that in Crimea [because of civil war in Ukraine] a lot of any bastards and In the car you can not leave values).

I urgently recommend this hotel!

Autocamping «White Russia» near Alushta.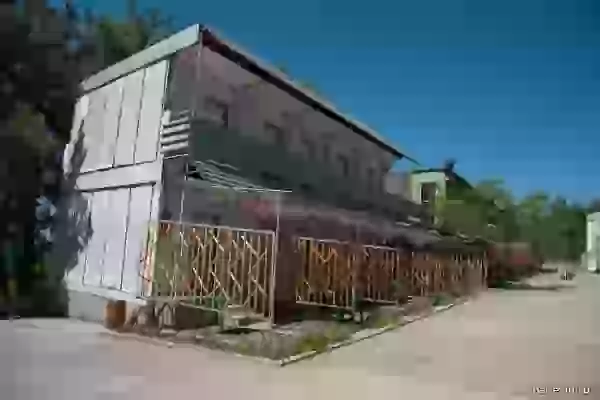 Autocamping from Soviet period and near the sea. Shop of food and drink not so far - 500 metres. A camping: 3 cases of 2 floor hen houses, panel board houses. All conveniences in the street (toilets, bowls, a shower, gas cookers).
270 rubles (~4 €) from the person, parking place free in territory.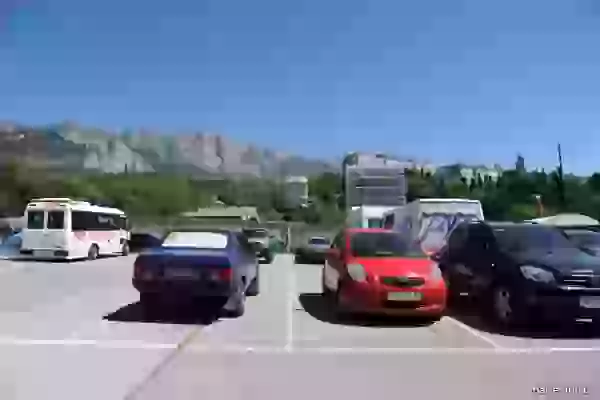 Camping parking place «White Russia»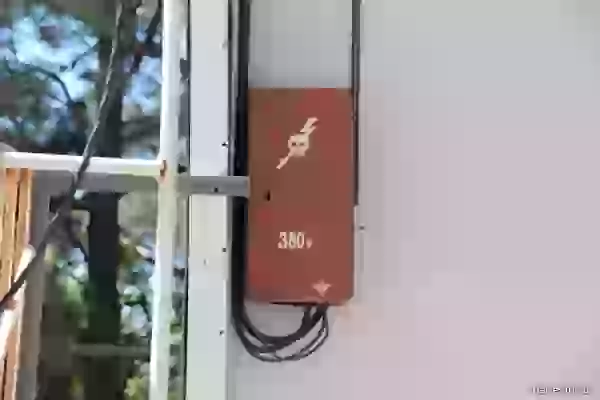 Slow WiFi. Absolutely slow...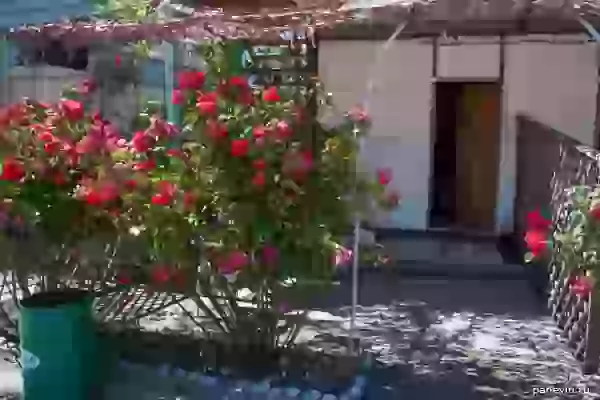 Roses — almost unique plus. Sorry. Well, a beach nearby, but we did not go, since was cool to bathe.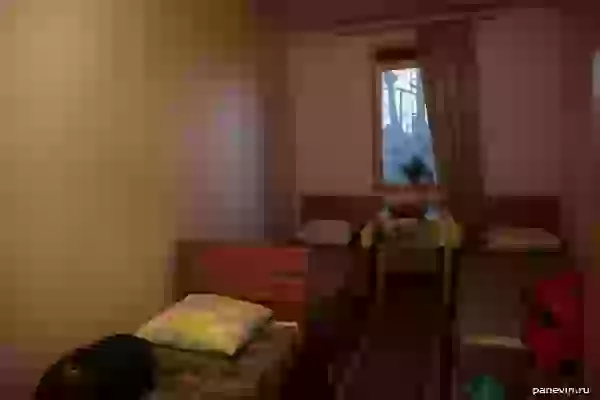 Uchkuevka: 3 local hen house with a toilet and a bowl — 800 rubles (~13 €) day.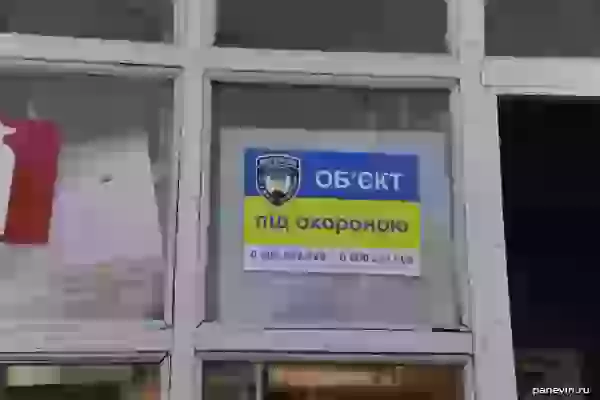 Object the Ministry of Internal Affairs of Ukraine is protected. In Crimea such artefacts often.

2 local hen house without conveniences — 200 rubles (~3 €) about the person or 300 rubles (~5 €) if to remove to one.
Car parking directly near house and free.
No WiFi! The manager has told that at the owner of a camping a paranoia and there isn't Internet WiFi. Shit.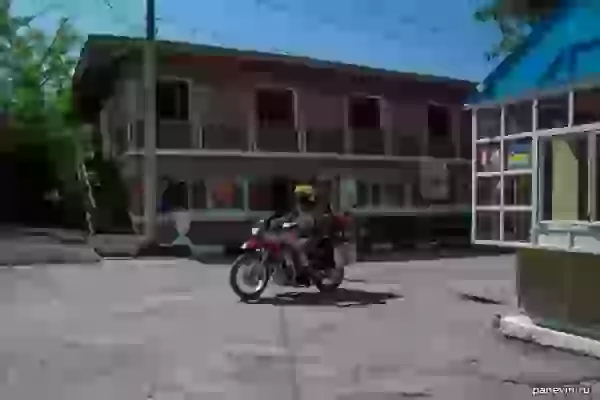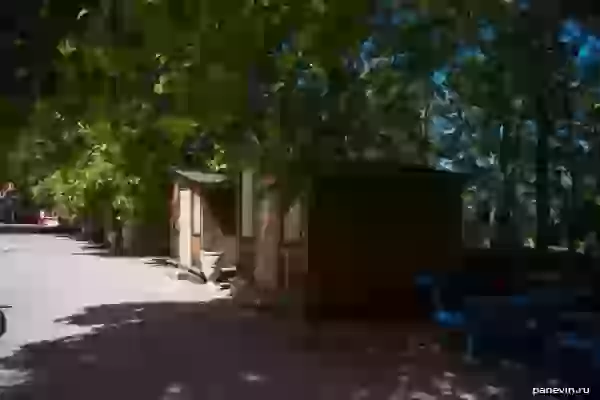 Small houses on different quantity of places and with conveniences, or without.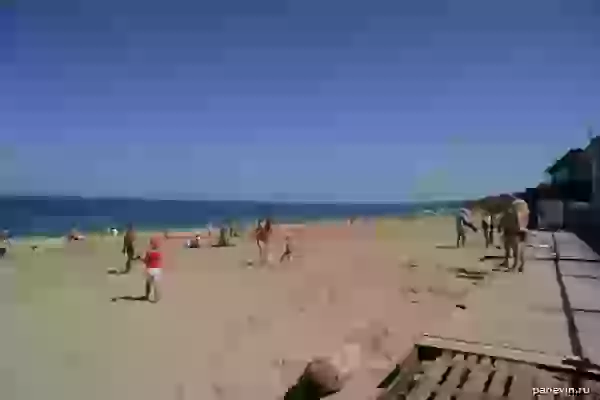 In 100 metres there is a good beach. It, of course, a remarkable charm.

Autocamping in Uchkuevka, GPS-co-ordinates: 44.643269, 33.537483.

Without reaching to settlement Ilyich, to a crossing, some autocampings. We stop at the Gold Beach. On it we have glanced on the way back, after a crossing.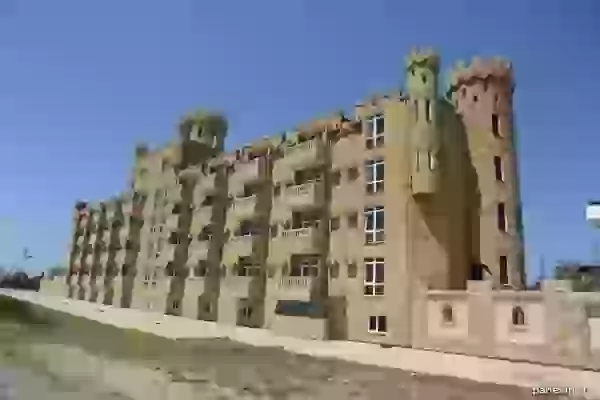 Autocamping the «Gold Beach» directly at road to settlement Ilyich and to a crossing — not to notice such structure it is impossible. Inside the hotel, cafe etc. We have decided to rise with tent.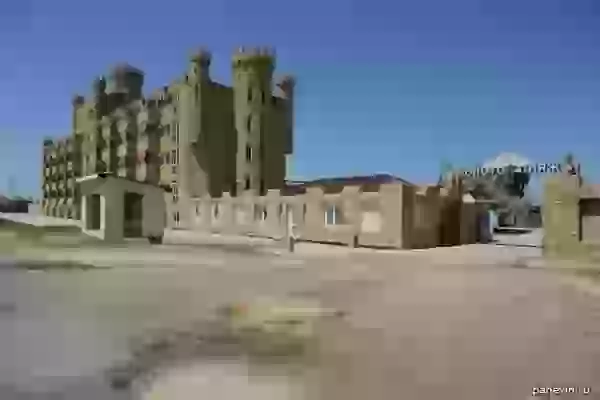 300 rivers to put the tent, the protected territory, few metres to a kosher sandy beach on sea coast of Azov sea.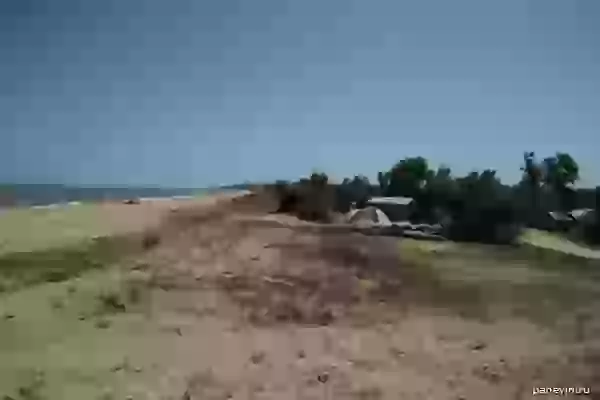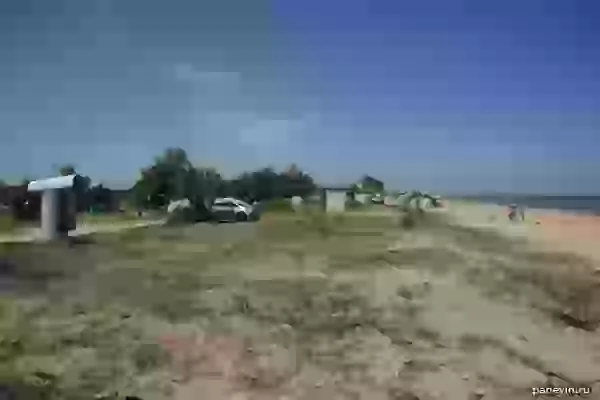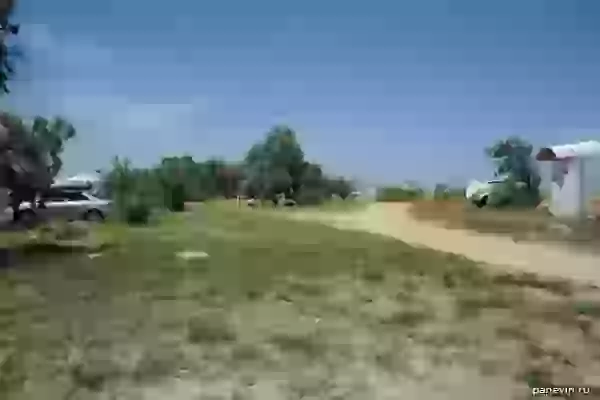 Autocamping the «Gold Beach», GPS-coordinates: 45.087108, 35.428165.

Morals of this fable: cheap rest in Crimea exists. Many hotels on booking.com are not present, and wishing to hand over habitation having a rest actually enormous quantity.




During a season (July-August) with in places it will be more difficult, but, I think, chances will remove number without booking. In begin of June we haven't problems to find hotel, in «Barabulka» we were the first and unique lodgers. All prices for June, 2015.
Share:
Themes:
Crimea
35
hotels
1
prices
2
travel
286
Ticket sales through JetRadar.com service without commissions and markups.
←
Blog
krim_tseni_na_gostinitsi_i_kempingi
blog