Crimea, Feodosia. Part 2
33
photo
with description
06.06.2015 08:51
06.06.2015 08:51
Andrey Panevin

Continuation, the beginning: Crimea, Feodosia. A part 1.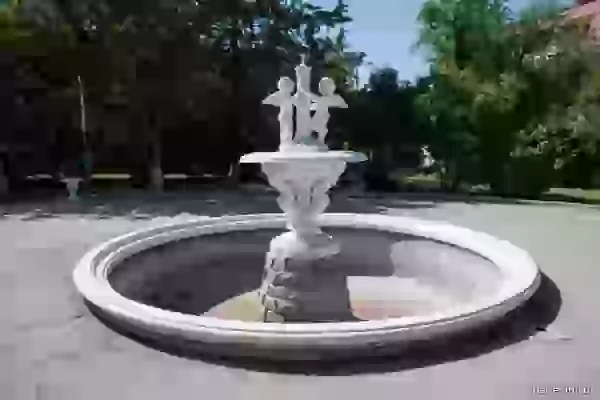 Fountain at the Summer residence of Stamboli.



Near to a museum of underwater archeology (Stamboli Summer residence), suddenly, сannon from a submarine.



Doors of the Summer residence of Stamboli.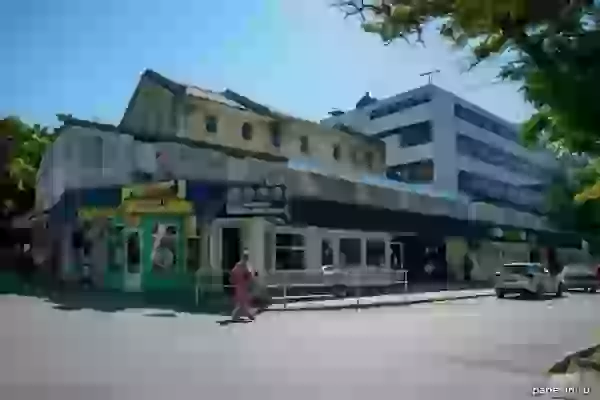 Feodosia differs special architectural heaps.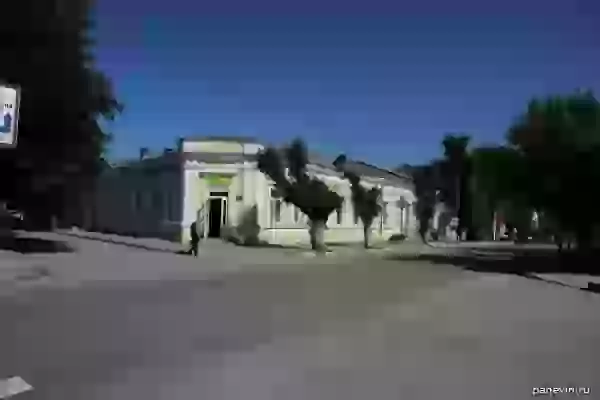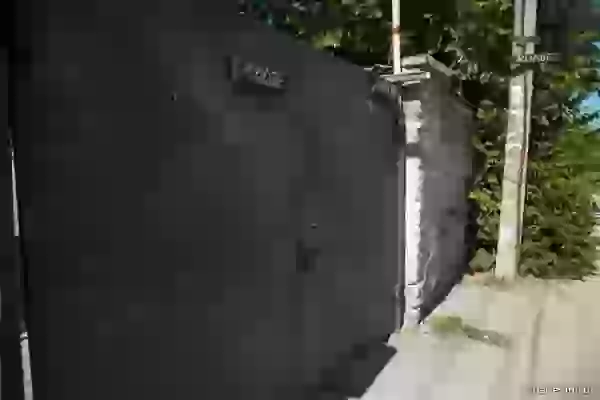 On all city surrenders habitation, signboards and indexes almost on each house.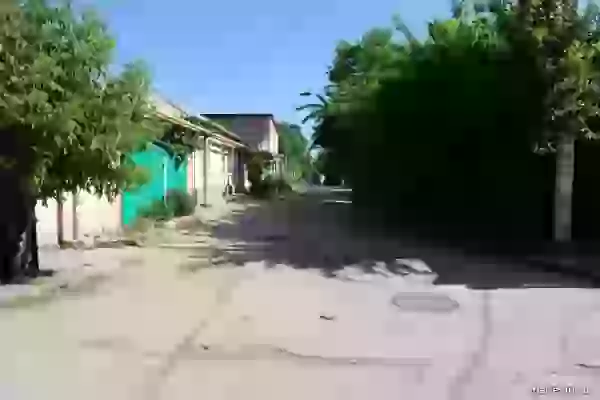 Small street of Feodosia.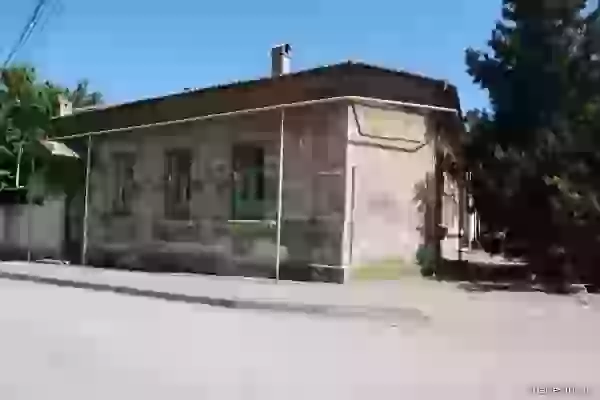 Air conditioning though hang on a facade, but are a little appreciable, since are painted under colour of a facade.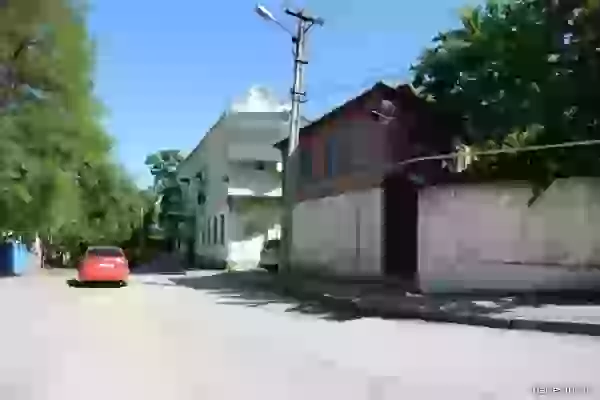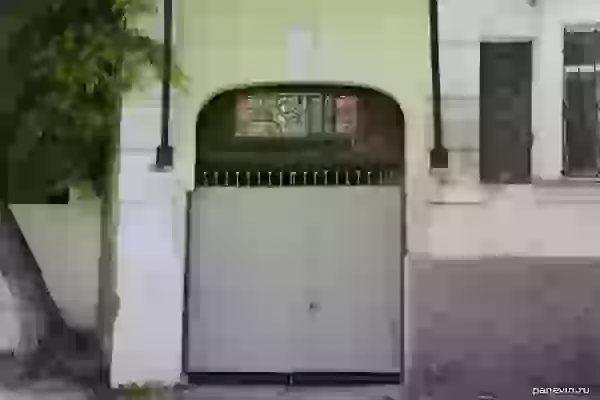 Gate. From above look through any windows.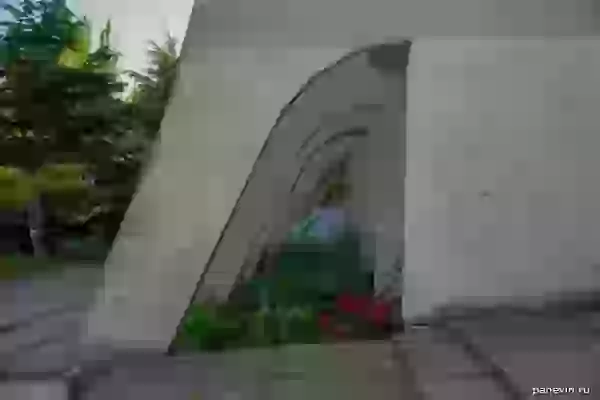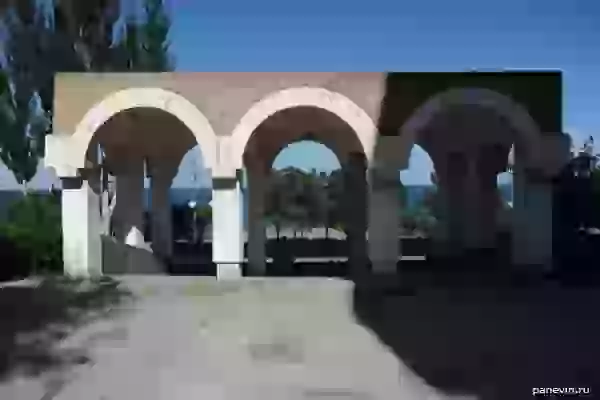 Pavilion before boarding house.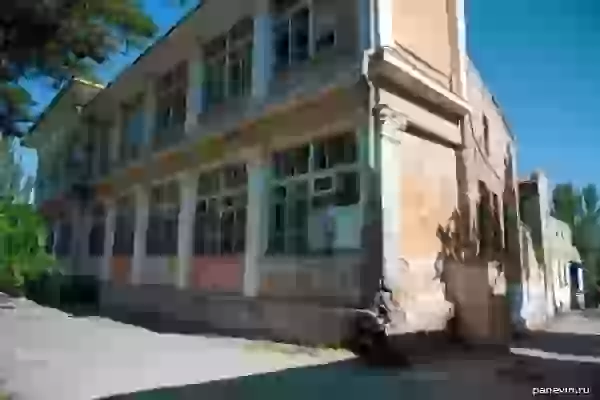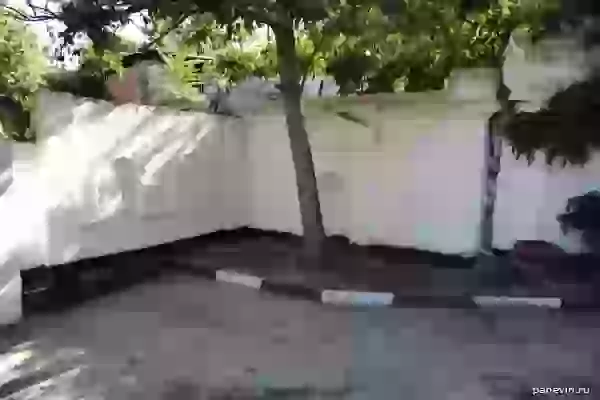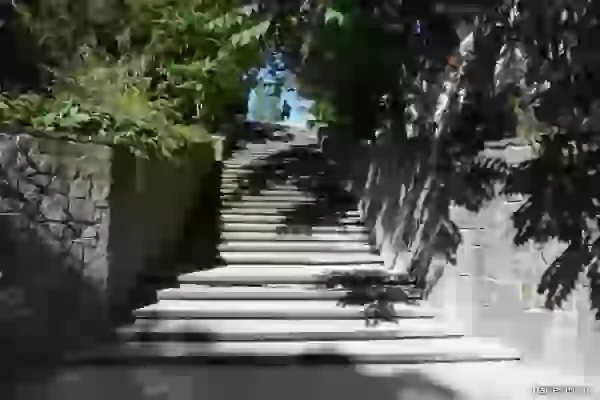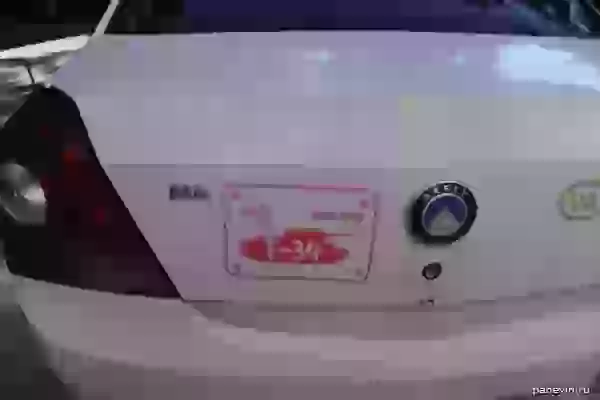 Glamour pink label on a car, Т-34, 1941-1945.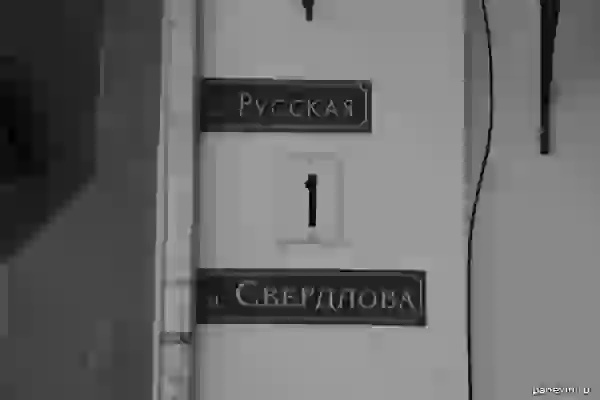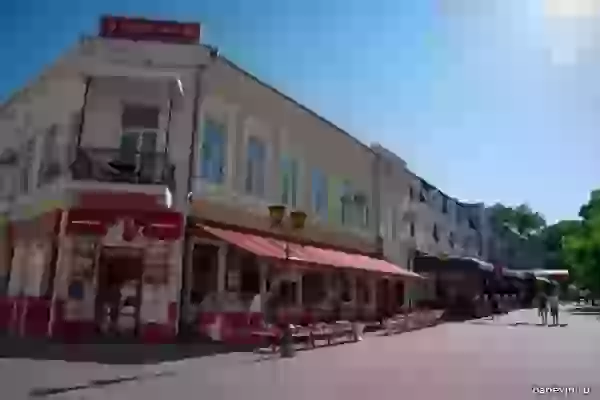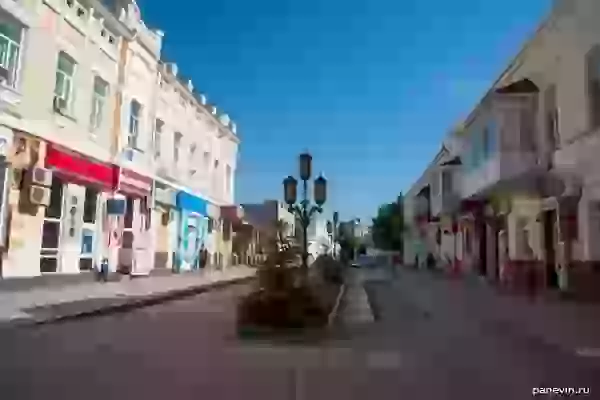 Small foot street with unusual lanterns. And on the right пидорасы понастроили hen houses on balconies — such everywhere across Feodosia.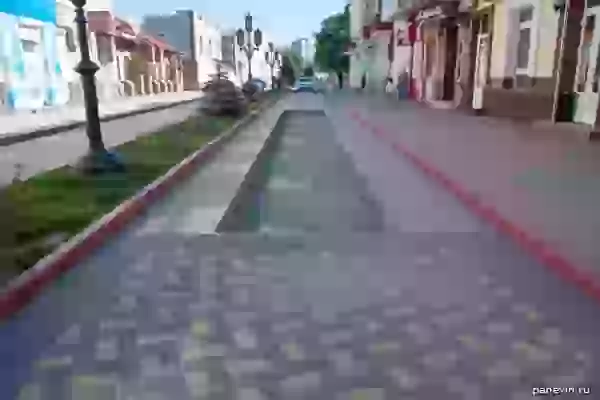 Small piece of a historical stone blocks.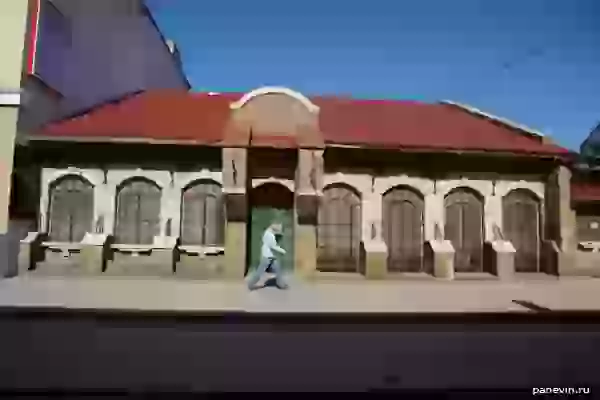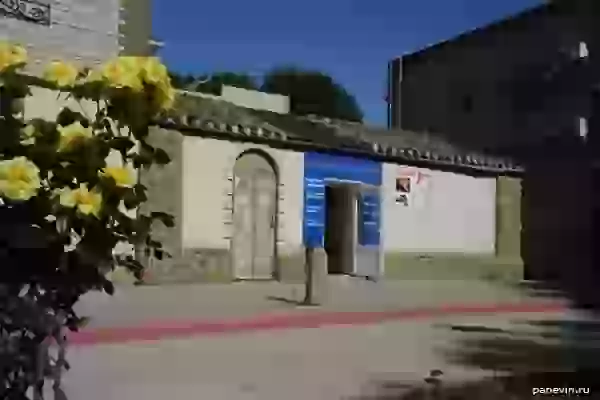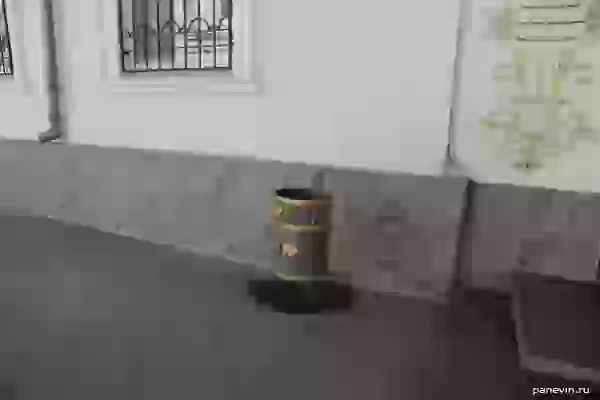 Urn at a building of a municipal government of Feodosia.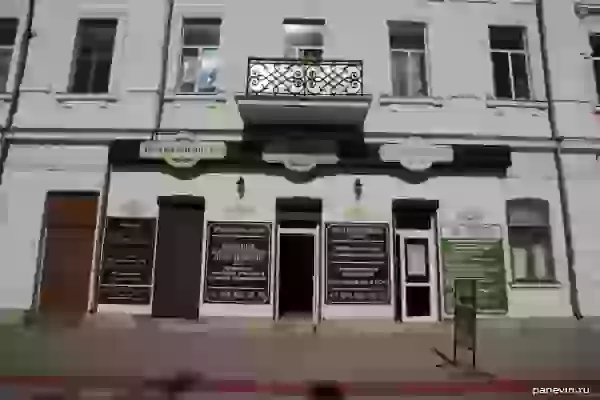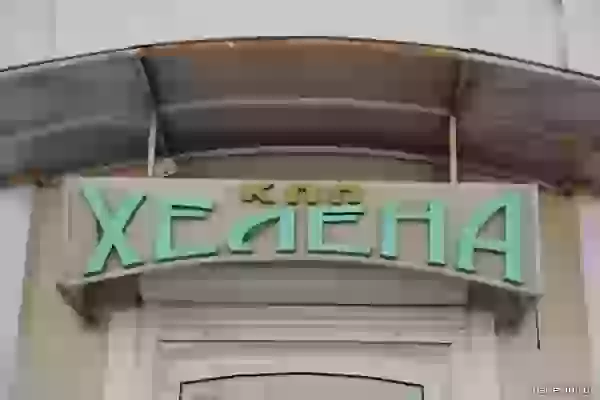 I do not know that authors of a signboard, but in my representation of a check point — check-point meant.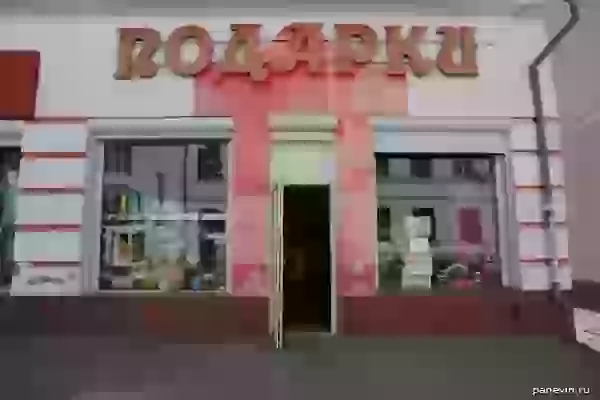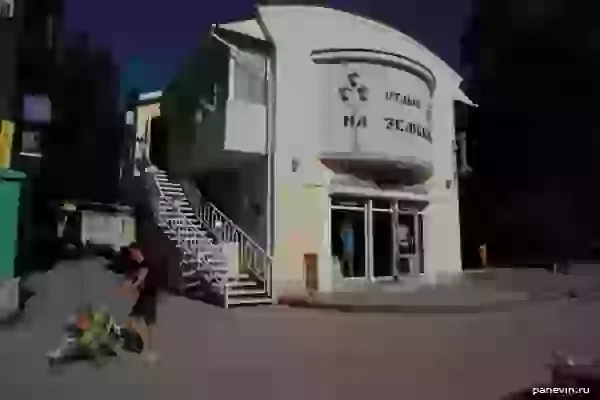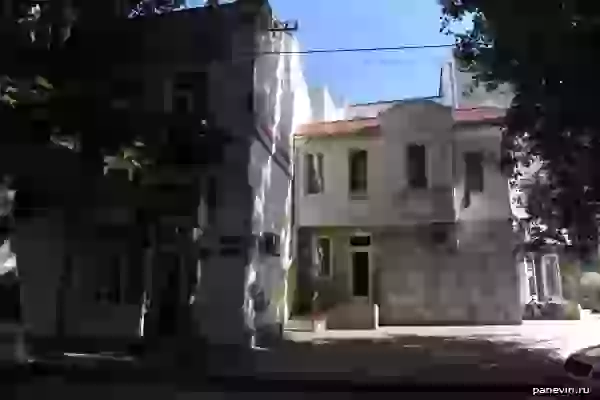 On the house on the right the conditioner though hangs on a facade, but is painted under colour of walls and swept a little up.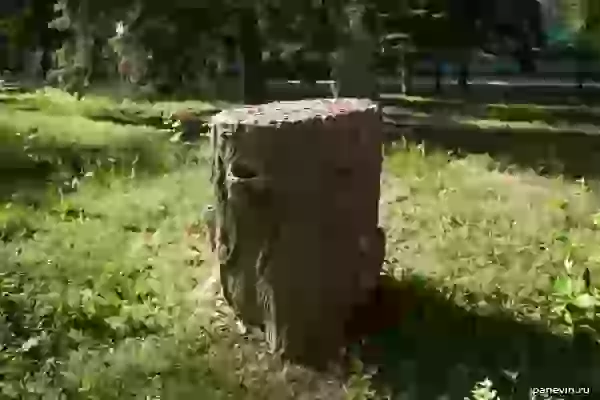 Stub reminding to Ktulhu.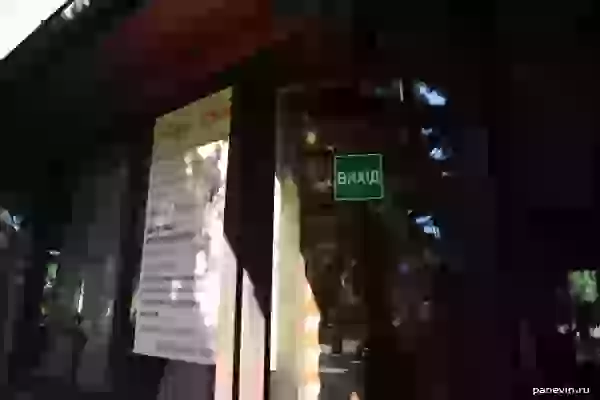 was glanced by us in this cafe. Besides, that on an entrance label in an Ukrainian, nearby hangs advertising with the prices in grivnas. In cafe kitchen in a greater degree Ukrainian and very tasty. But it seemed to me that Russian visitors concern cool (truth, without rudeness).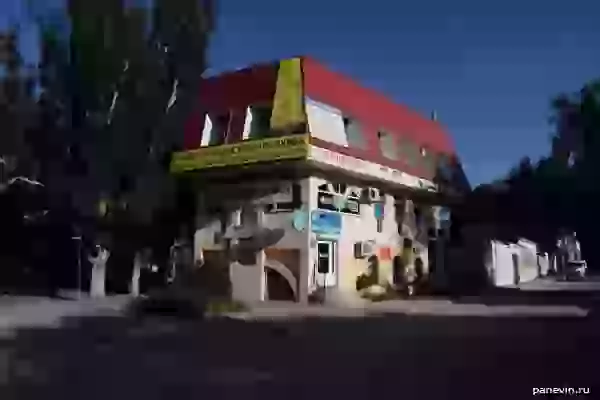 Penthouses spoil all Feodosia.



Dick!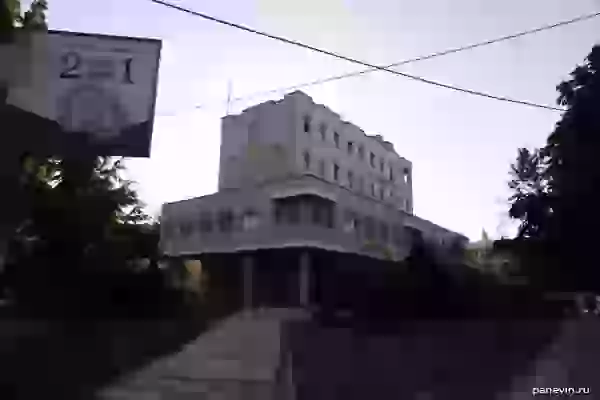 And one more on the next building.
Share:
Themes:
Crimea
35
photos
417
Theodosius
5
travel
286
Ticket sales through JetRadar.com service without commissions and markups.
←
Blog
krim_feodosiya_chast_2
blog