Lanterns in Russia
20
photo
with description
04.03.2019 08:43
04.03.2019 08:43
Andrey Panevin

From traveling in Russia, there was a bit of photos of street clocks, a small collection.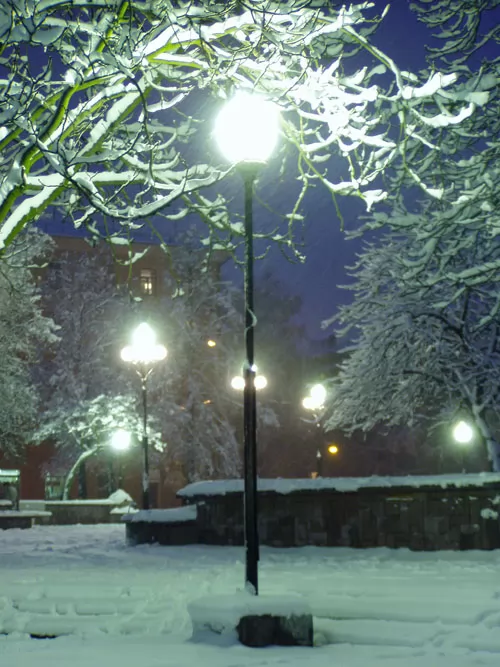 Lantern at the Drama Theater.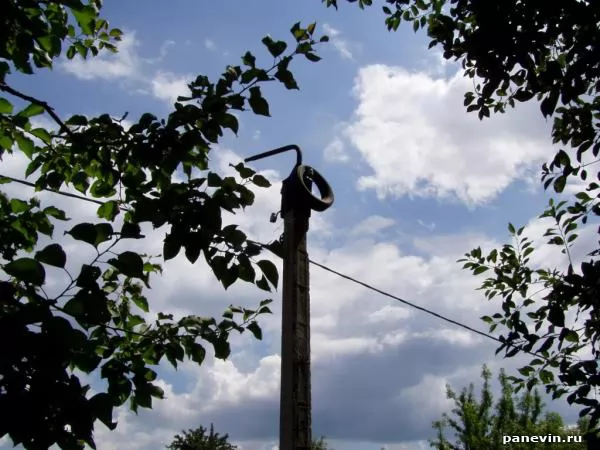 Lamp post.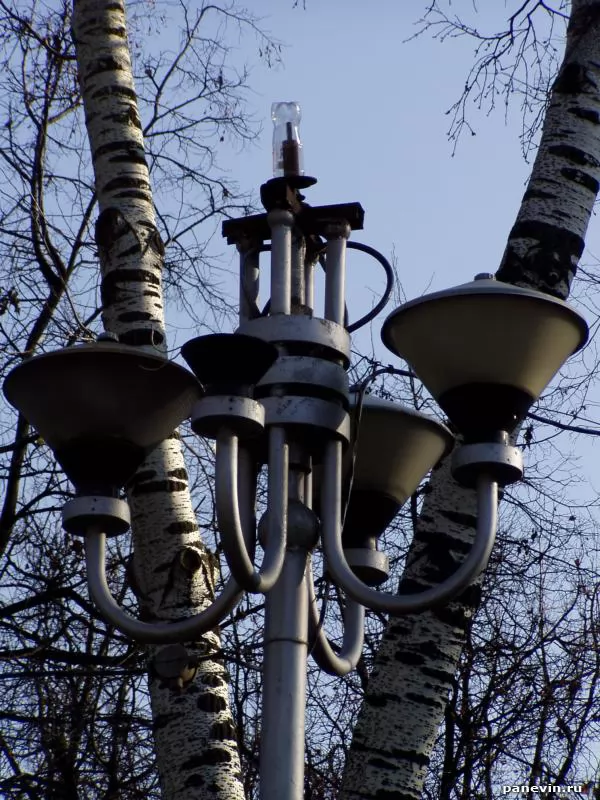 Lantern in Koltsovsky Square.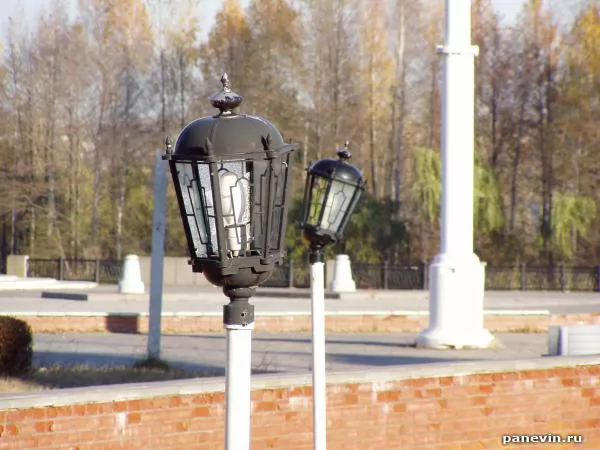 Lanterns on the Admiralteyskaya Square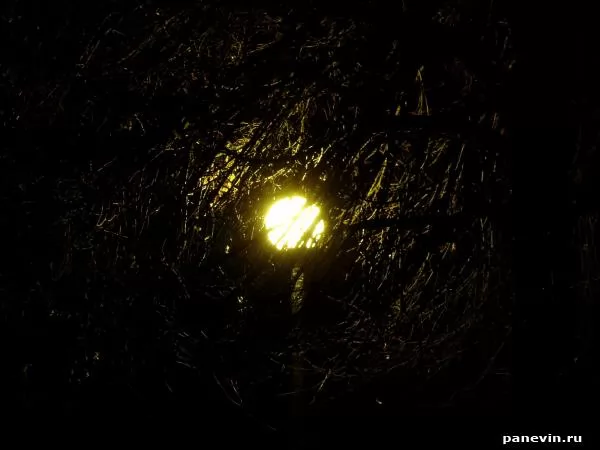 Lantern in the night.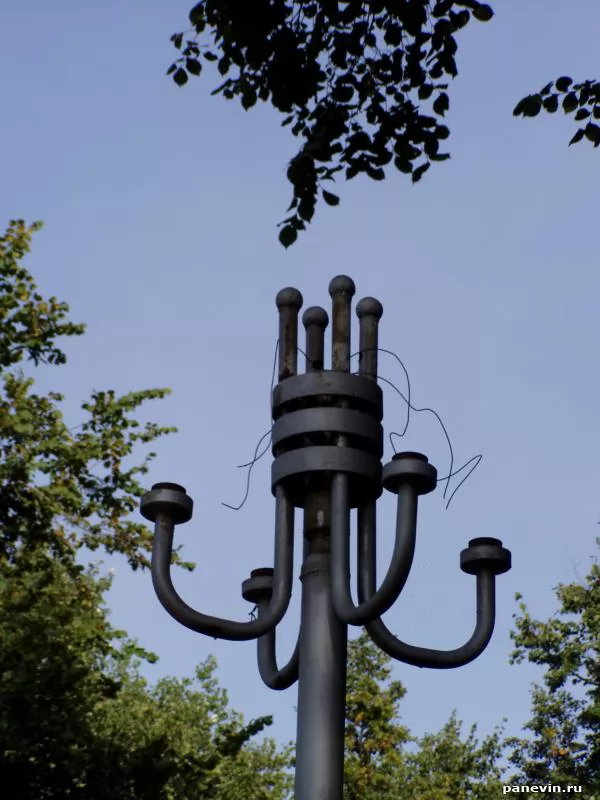 Lantern in Koltsovsky Square.
Lanterns in Koltsovsky Square in Voronezh, many creative.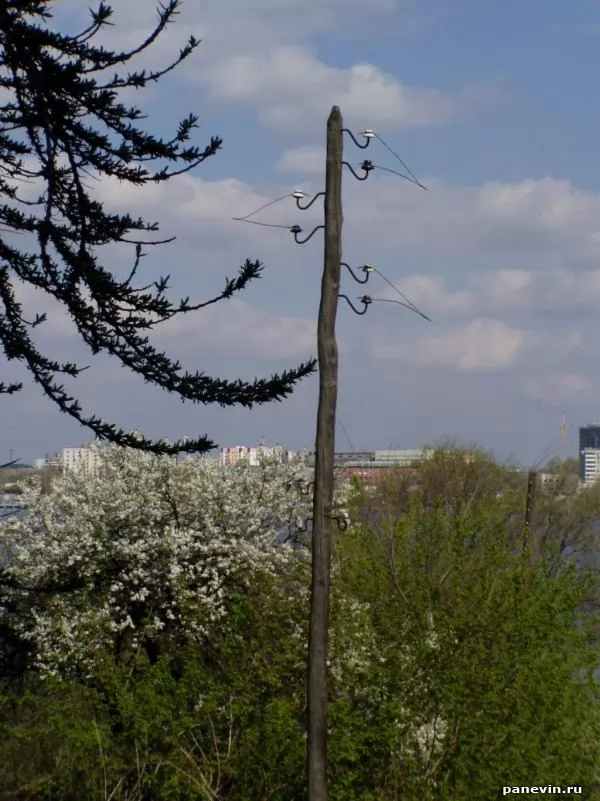 Hi Chubais :)
Here is such a hello to Chubais :) Almost in the very center of Voronezh.



Hinged street light.
Six-gated street lighting.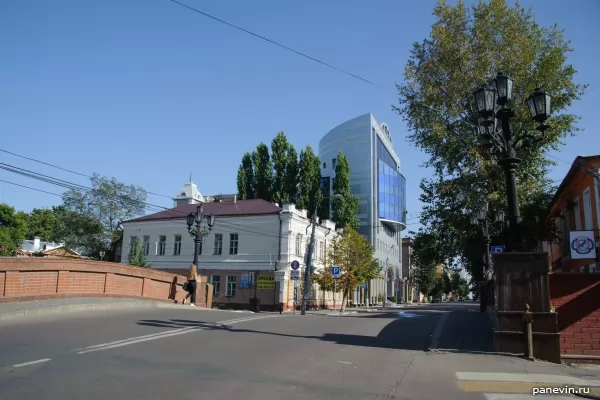 Stone bridge, one of the symbols of the city.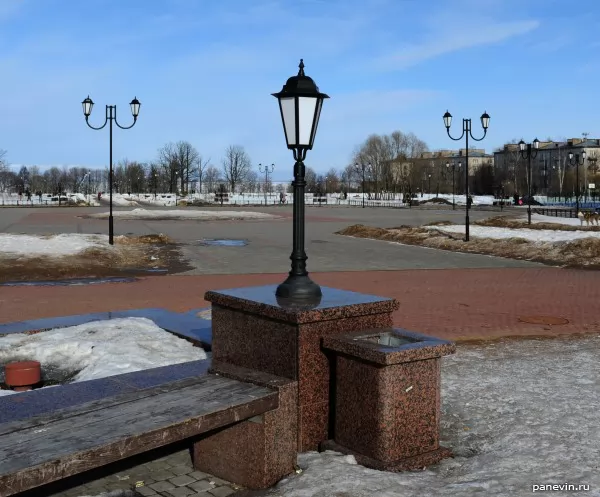 Lamp. Square of the 50th anniversary of the Victory.
Incredibly beautiful lanterns in Oranienbaum on the square of the 50th anniversary of the Victory.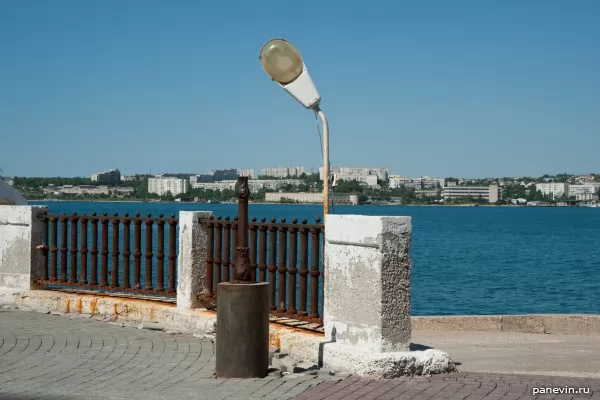 Lanterns
From the room suggest: Pixar.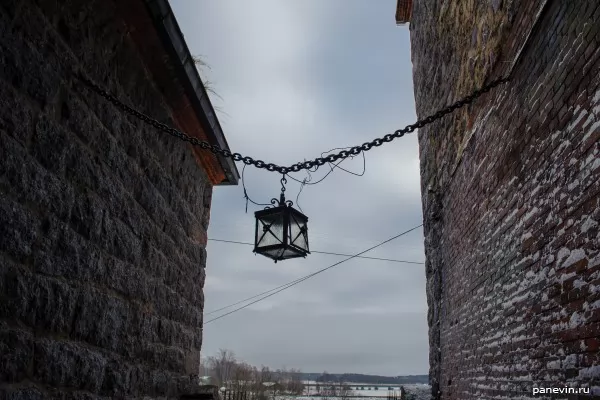 Chain light
An amazing flashlight neatly suspended from a chain above the passage along the fortress wall of the Vyborg Castle.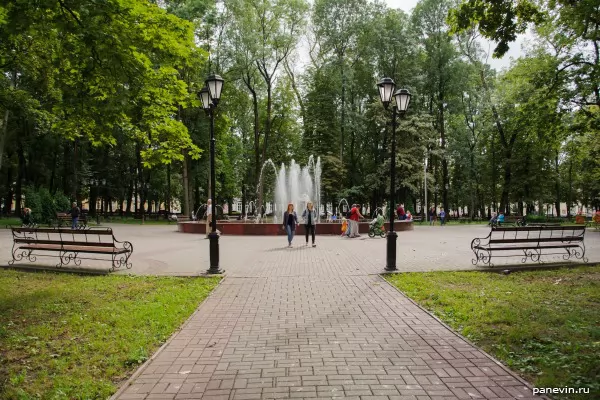 Blonie's Garden
Besides the fact that Smolensk is a very green city, there are also many parks with fountains, benches and very attractive lanterns.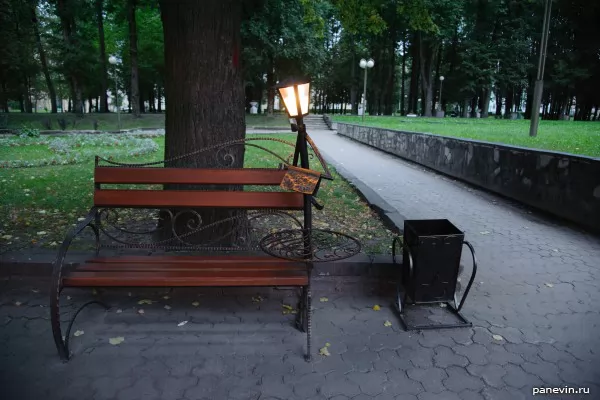 Bench and lantern in Lopatinsky garden. In the main park of Smolensk fantastically beautiful lights. A mainly diverse non-recurring subjects. But the benches frankly miserable and uncomfortable.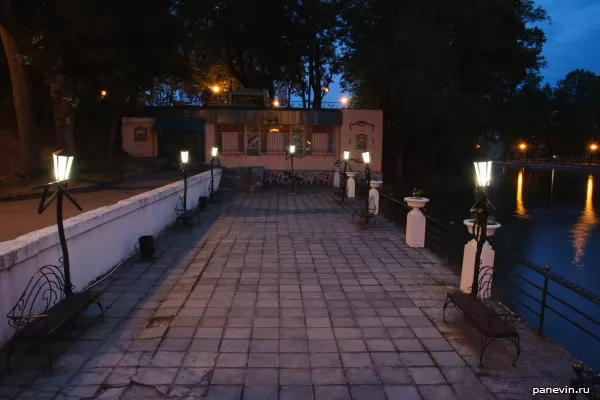 Lamppost.
Great idea — the orchestra of street lamps. Simple and very attractive.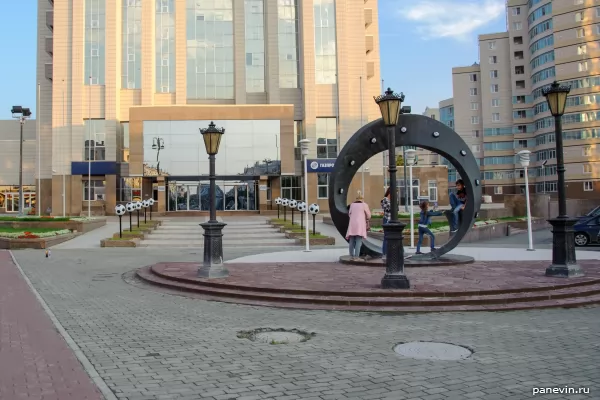 The Mobius strip

The author of the composition, the famous Ural sculptor Stepan Aduashvili said that the "Möbius Strip" symbolizes the connection between the past and the future. In the composition, scores and antique lanterns are located next to the modern terminal — a scanner and illuminators in the form of a bar code.



The Mobius strip.
The nighttime version of Ribbon Möbius, Yekaterinburg, at the turn of Yakov Sverdlov Street in front of the Gazprom-Transgaz business center.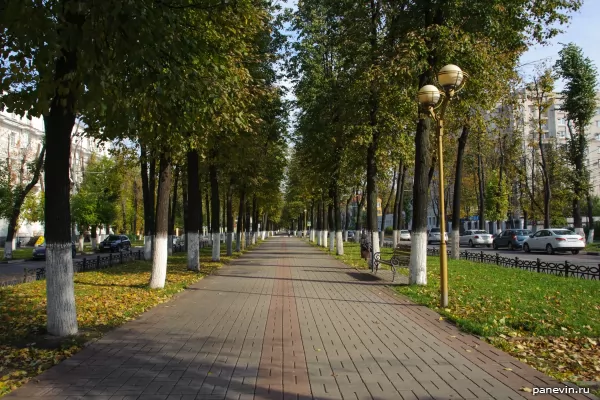 Alley on Lenin Avenue.
The alley along Lenin Avenue is well-equipped.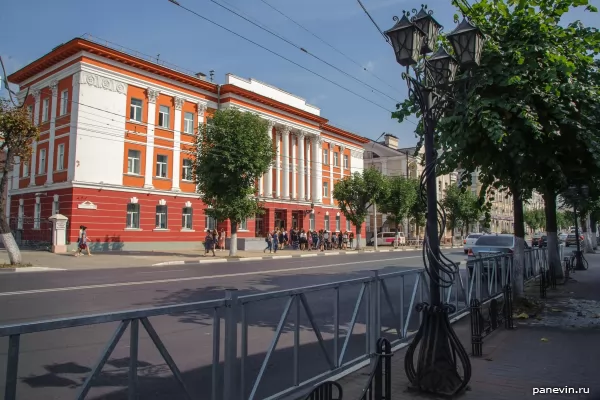 The faculty of Russian philology and national culture of RSU and the forged lamp, though kitsch, but very attractive (of course, it was not the authorities who installed it, but a nearby cafe.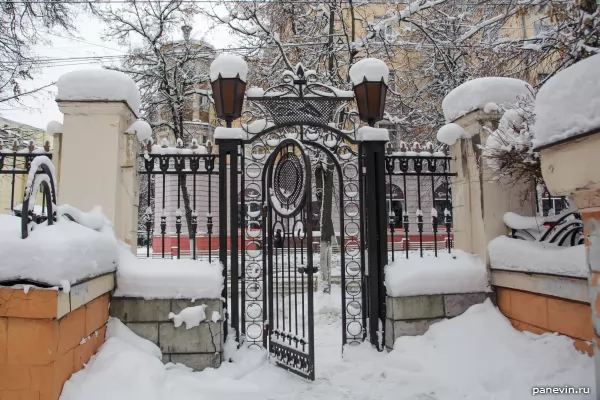 The gates of Tyutchevsky Square are beautifu Lanterns are also very pleasant.

A collection of photos of lanterns in Russia will be replenished.
Share:
Themes:
Lantern
3
photos
417
travel
286
←
Blog
fonari_po_rossii
blog