Uzbek tent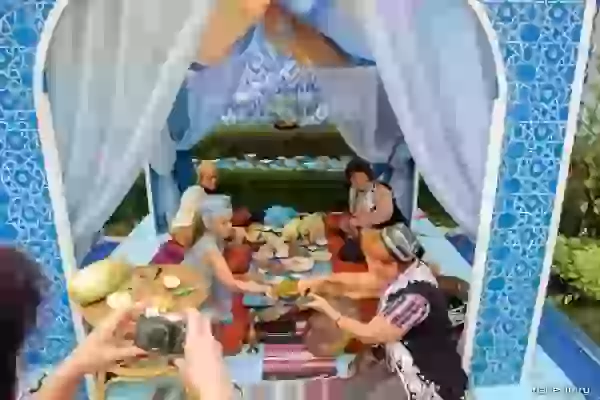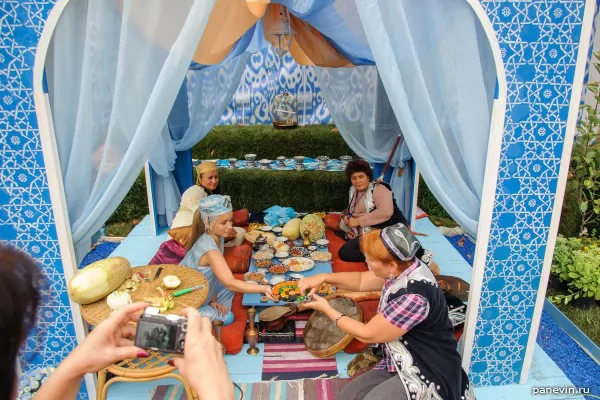 05.09.2015 13:38
Interested persons could throw with a national attire and sit down on tea drinking. Voronezh people stood in a queue to be photographed in the Uzbek tent.
code to blog:
Share:
photo
near Voronezh — garden city
Ticket sales through JetRadar.com service without commissions and markups.
Voronezh
Large industrial centre of Russia. City in european part of country.
uzbekskiy_shater
photo