Battery Sapernaya
27.07.2019 03:01
Battery No. 318, Sapernaya on the hill of the same name.
< br/>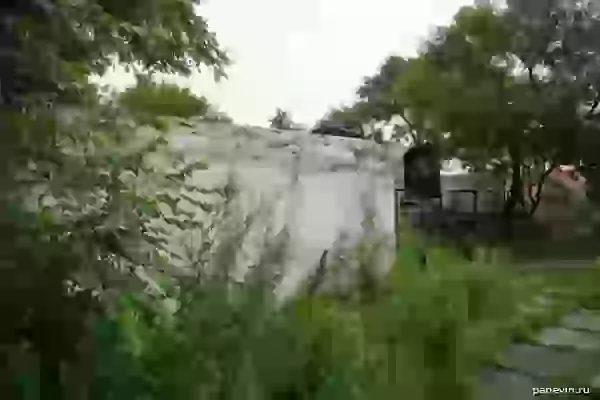 A gun unit for two 57-mm coastal guns of Nordenfeld. The battery was built in 1894year, rebuilt in concrete in 1990.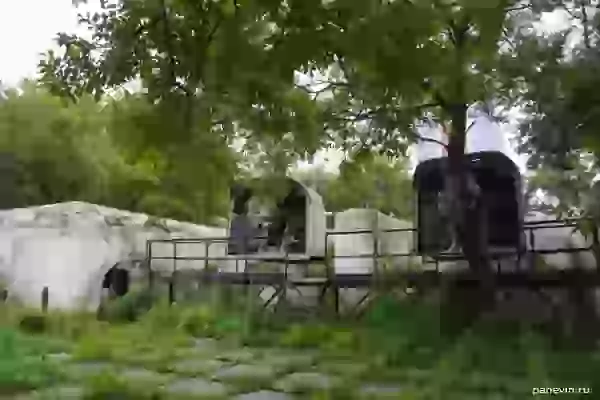 Two 130-mm naval guns B-13-3s of the post-war series.
code to blog:
Share:
photo
near Vladivostok fortress
Vladivostok is the capital of Primorye, one of the largest cities in the Russian Far East.
batareya_sapernaya
photo