Attack plane Ilushin-2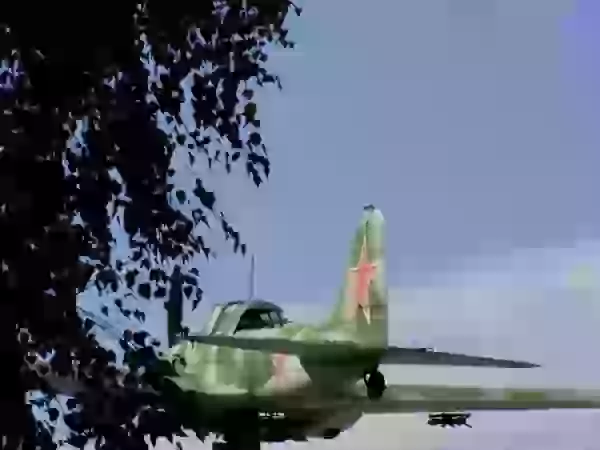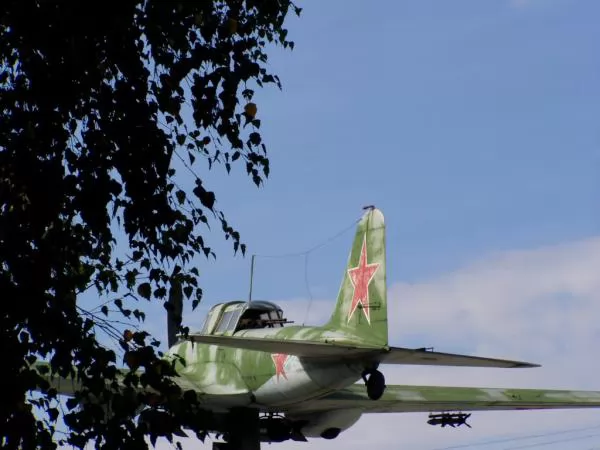 30.11.2007 11:04
Attack plane Ilushin-2. Near aviation factory on Left coast.
code to blog:
Share:
Ticket sales through JetRadar.com service without commissions and markups.
Aircraft — an embodiment of centuries-old dream of mankind about flight. Impudent experiment of brothers Right, let in all few minutes, has given chance to people not simply to come off from the earth. Descendants of that biplane can develop amazing speed, maneuver, carry out pilotage figures. The aircraft solves the big spectrum of versatile problems practically
... →
attack plane
Fighting
plane
, having powerful arming and high survivability. Because of the superfluous reservation as a rule has weak manoeuvrability and high-speed characteristics. The most picturesque representatives in the modern Air Forces: Sukhoy-25 and A-10. During the Second World War
... →
Ilushin-2 (Il-2) — best attack plane of the Second World War. This car had super-power armored protection and strong pushechno-machine-gun arms. Structurally it was the monoplane with crew in two persons (the pilot and the marksman for protection of a back hemisphere). Congestion bronelists affected flight qualities and this plane had characteristics,
... →
Voronezh
Large industrial centre of Russia. City in european part of country.
shturmovik_il2
photo