Fountain in Koltsovsky park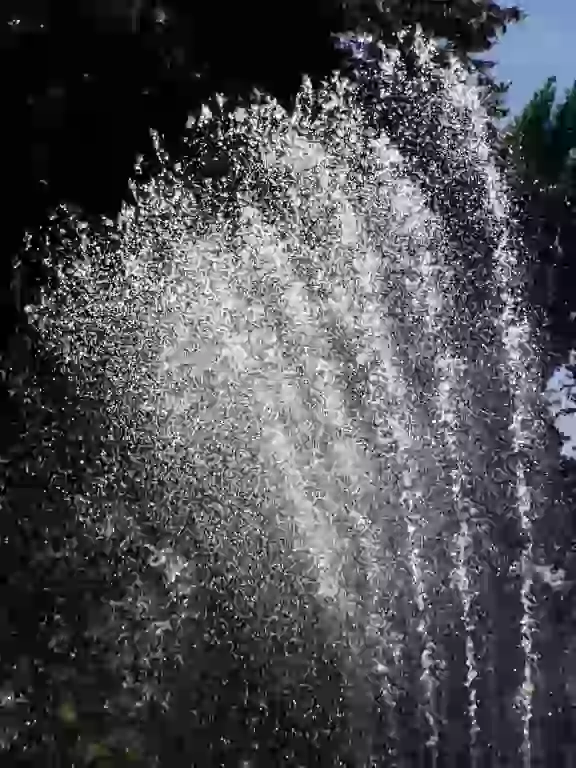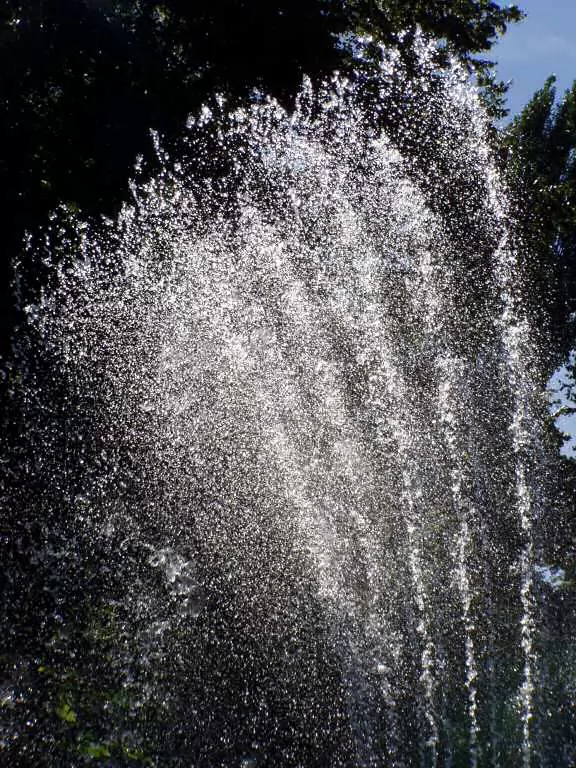 12.09.2003 10:13
Fountain in Koltsovsky park. The most favourite place of drinking of beer — Koltsovsky square))) has been much drunk up decalitres.
code to blog:
Share:
Ticket sales through JetRadar.com service without commissions and markups.
parks
Parks and gardens on a photo.
Voronezh
Large industrial centre of Russia. City in european part of country.
fontan_v_koltse
photo