Labyrinths of Zajatsky island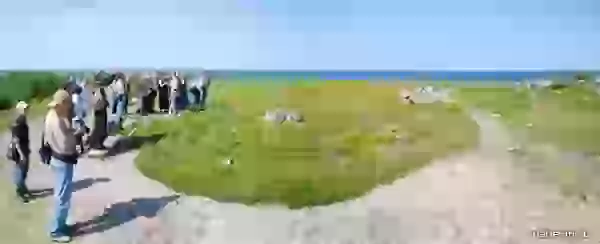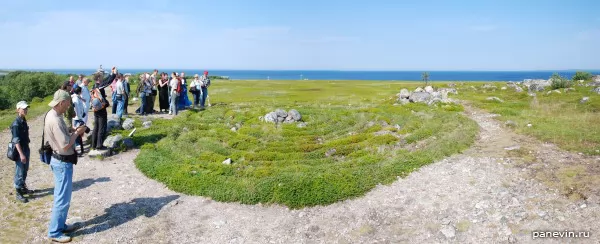 14.07.2010 10:33
On Zajatsky island remarkable labyrinths from stones. The origin is not known, there is a hypothesis that labyrinths of ritual appointment: over tombs deceased that the soul could not get out and leave this place (and to disturb live).

Panorama doing not wash, I only have stuck together. I hope, at me will not take offence.
code to blog:
Share:
photo
near Solovetsky Islands
Ticket sales through JetRadar.com service without commissions and markups.
labirinti_zayatskogo_ostrova
photo