A bow to Cyril and Methodius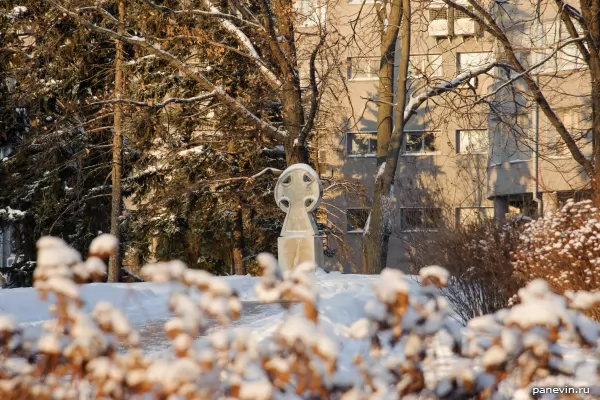 06.01.2019 14:08
A bow to Cyril and Methodius is a white limestone cross by the sculptor V. M. Klykov outside the building Administration Nizhny Novgorod (Council Houses).
code to blog:
Share:
photo
near Nizhny Novgorod Kremlin
crosses
graphically simple element, is since ancient times used by people. It and a religious symbol, in each religion bearing sense, and an element of decor of architecture, and mathematical a sign. The cross has for ever entered into art, writing, symbolics (whether it be religion, a policy or military craft).
Nizhny Novgorod — attractions, monuments and sculptures in the photo, Nizhny Novgorod Kremlin.
Nizhny Novgorod Kremlin — main sight of Nizhny Novgorod, old Russian fortress on a photos.
winter
Winter photo, white snow and frost. Winter in Russia!
poklonniy_krest_kirillu_i_mefodiyu
photo