Peterhof, Bottom park
18
photo
with description
26.12.2015 10:57
26.12.2015 10:57
Andrey Panevin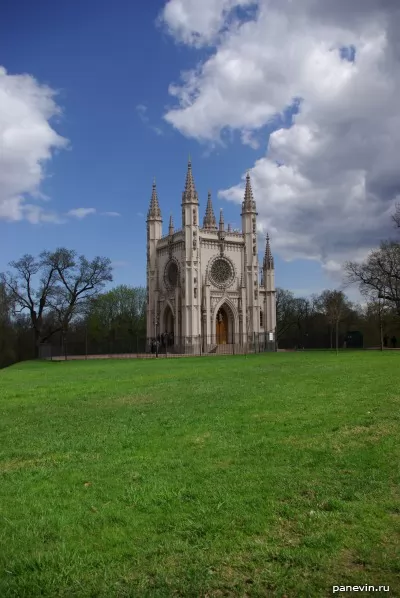 Magnificent Gothic chapel. I was surprised with that inside it orthodox — Alexander Nevsky's church.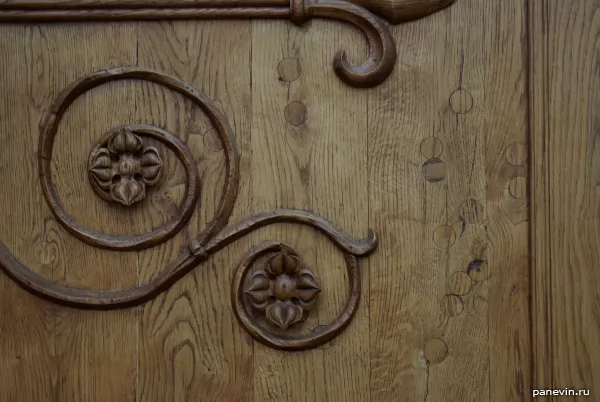 Doors are riddled since war. Restorers have not replaced a board but only have closed up apertures that is very correct. I at all do not know that for calibre, most likely traces of work of German MG 34.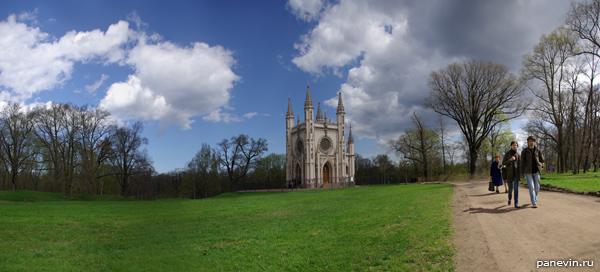 Panoramic view on Gothic church.

The Gothic church in Peterhof was on hill and there is magnificent views open.




Marlinsky (Marly) pond and the Gauze Palace. Palaces at Peter I were ascetic and simple. Even a mansion in times is larger than Menshikov and more richly.




Sectorial pond and the Gauze Palace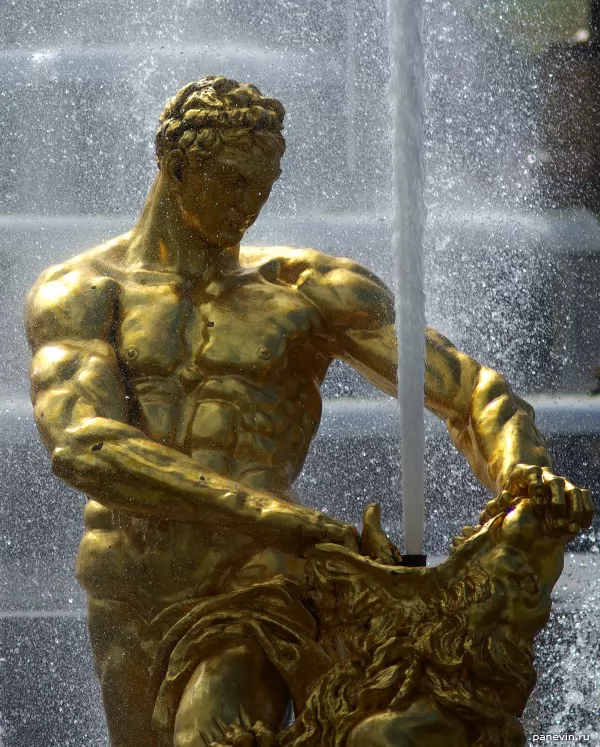 The central fountain of the main cascade — Samson. Gerakl winning the Lernejsky hydra was originally planned, but after Poltava Battle have decided to establish Samson which are breaking off a (Swedish) lion. In 1941 sculpture was hidden somewhere in the park and lost.



Flora.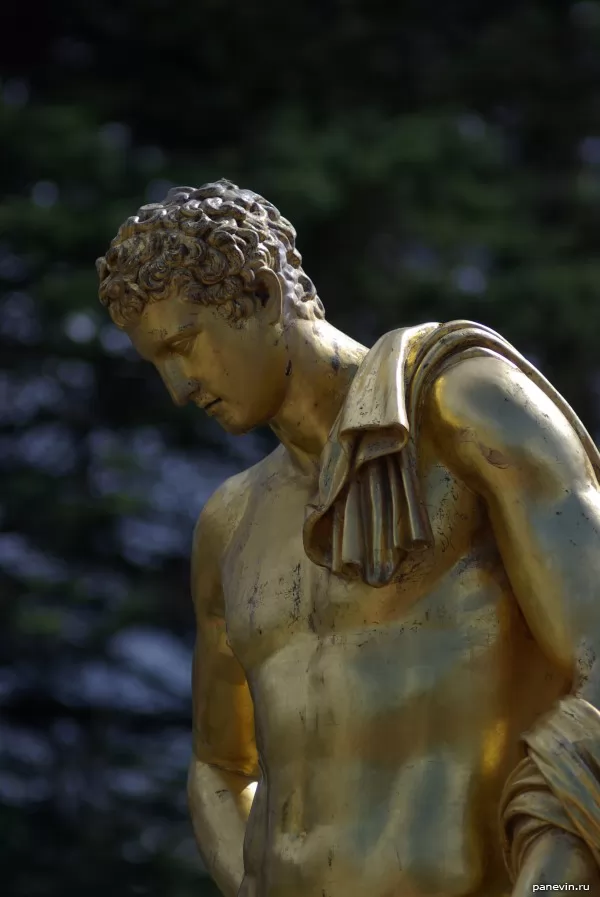 Meleagr.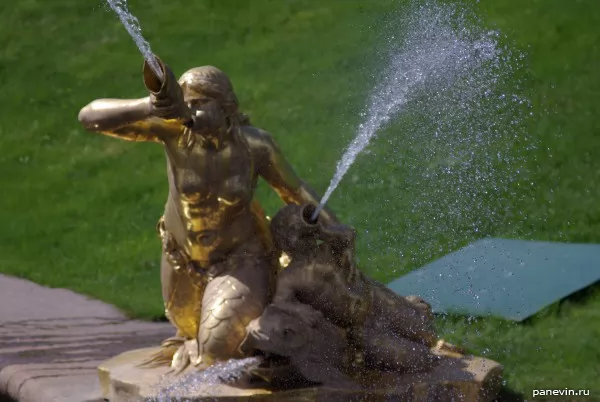 Naiad with Triton.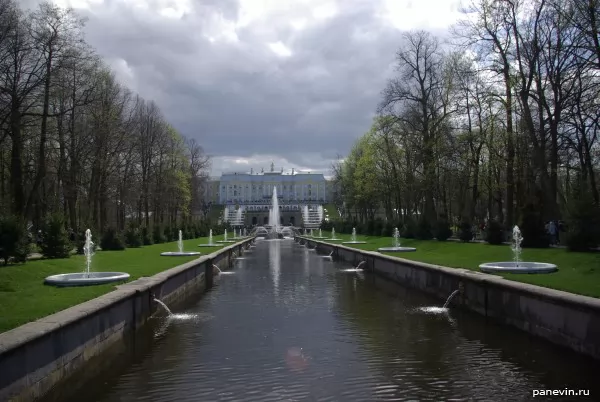 Sea channel and the Big palace.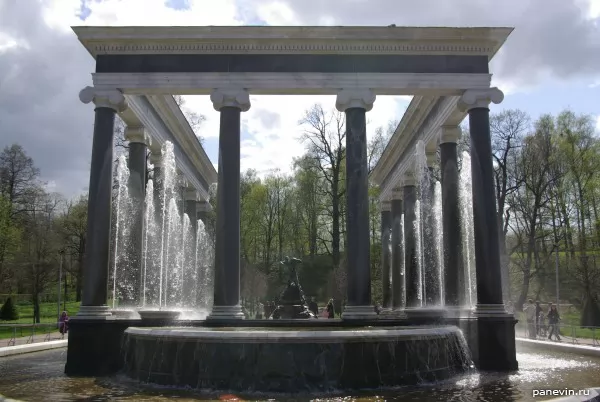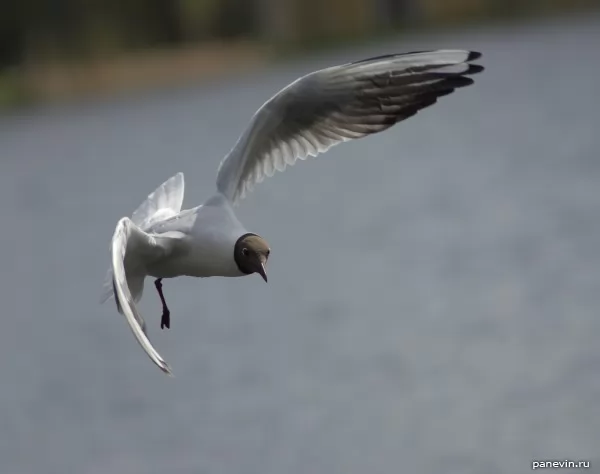 Seagull in flight.

Alternative name of this photo: «Nike».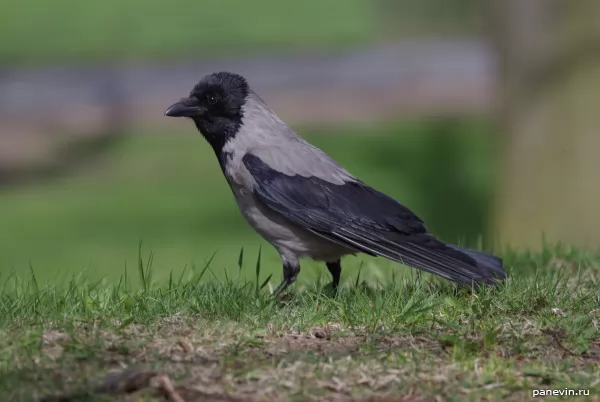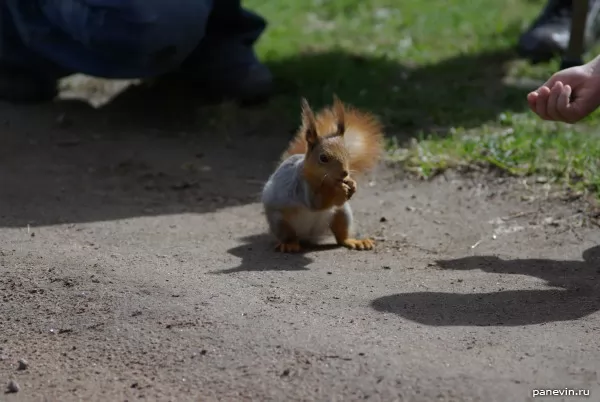 Park squirrels in suburbs of Petersburg isn't frightened. Some even impudent — elicit meal.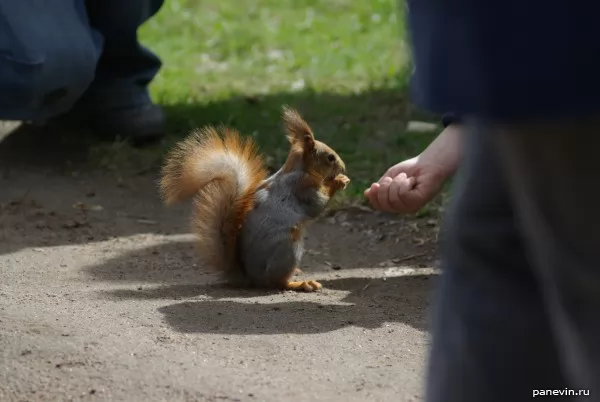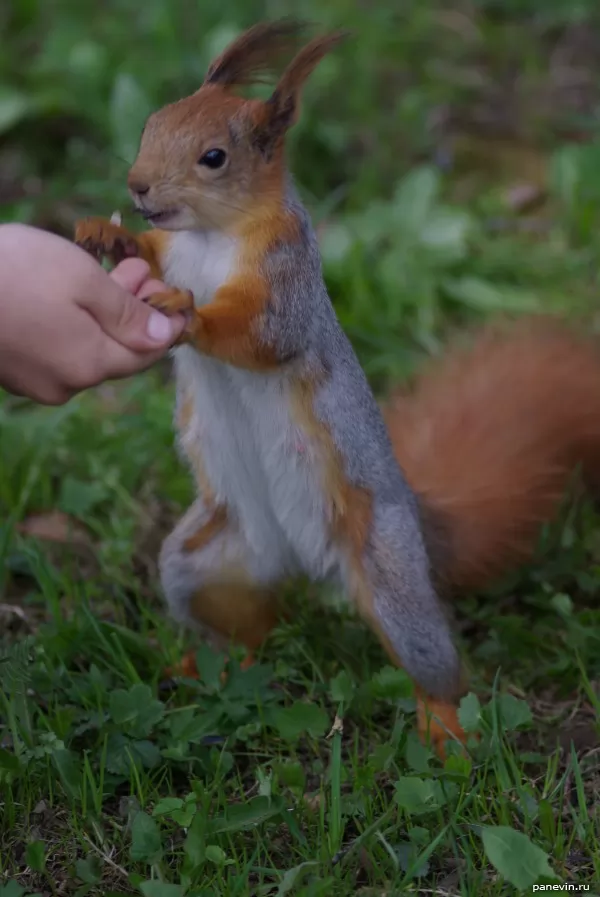 Squirrel takes nutlets from hands.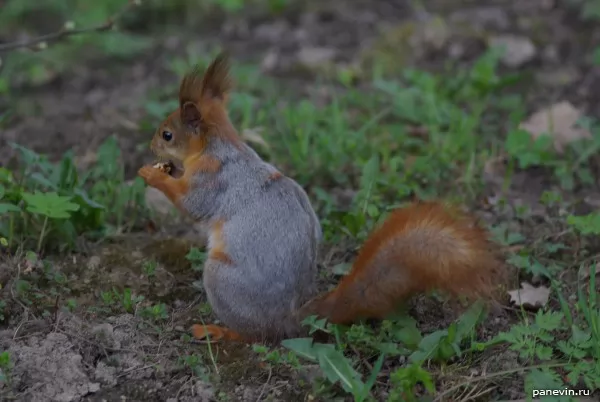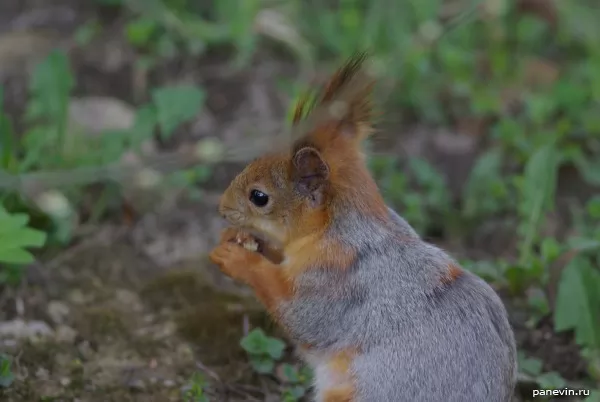 Employees of parks tell that squirrels hide nutlets for emergency, and by the winter at all forget where and that they hide.


Share:
Themes:
Peterhof
2
photos
417
spring
5
Ticket sales through JetRadar.com service without commissions and markups.
←
Blog
petergof_nizhniy_park
blog