Lappeenranta — Finnish city on border with Russia
8
photo
with description
16.03.2014 02:41
16.03.2014 02:41
Andrey Panevin


Lappeenranta, Finnish city on border with Russia — a place of pilgrimage of domestic Petersburgers.

So, Lappeenranta views.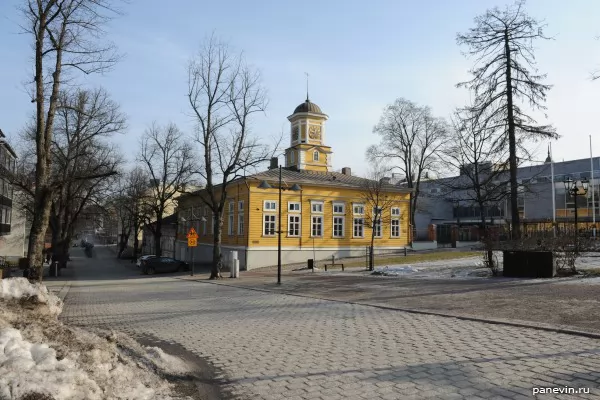 In the Russian empire the municipal duma (council) should be in stone, but in view of poverty Lappeenranta, by way of exception, the emperor has permitted a wooden town hall. Surprisingly, but till 80th years of the last century the municipal duma sat at this building Lappeenranta, well and nowadays — a museum.

The main church (kirche) Lappeenranta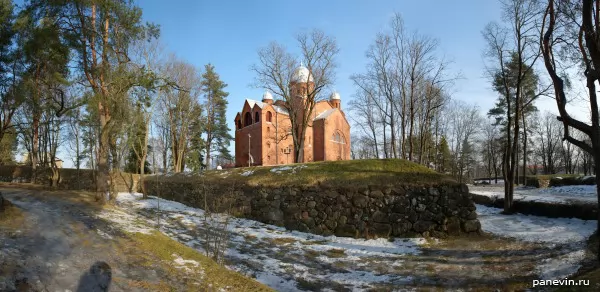 One of views of a city Lappeenranta — Lappeenrannan kirkko — the project of the Petersburg architect G. A. Kosjakov, put as a monument to the 300 anniversary of Romanovs and regimental church of 20th dragoon Finnish regiment, in the celebratory premilitary man blest 1913 year. After finnish independence the church is completed and altered by Finland in Lutheran, but has strongly pronounced lines of orthodox russian architecture.

In city centre there is a cosy park and a cemetery of heroes (mainly Winter and World War II wars). In the same park Sacred Maria's church and a wooden belltower of a XIX-th century: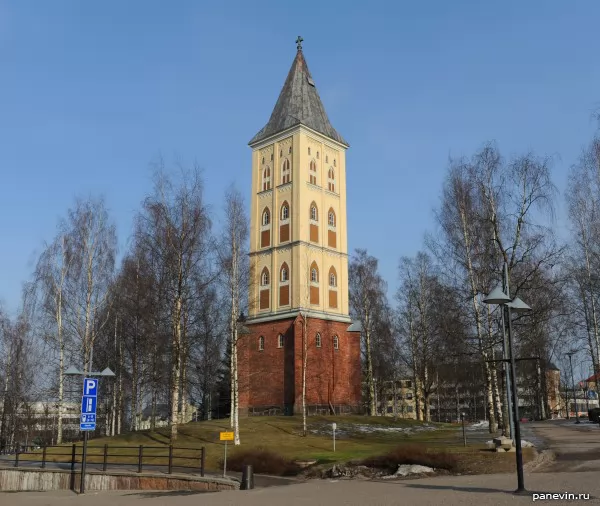 Belltower (finnish: Kellotapuli), a wooden building of the middle of a XIX-th century in the centre Lappeenranta, near to St. Maria's church (finnish: Lappeen Marian kirkko).

At an enter on a cemetery small monuments: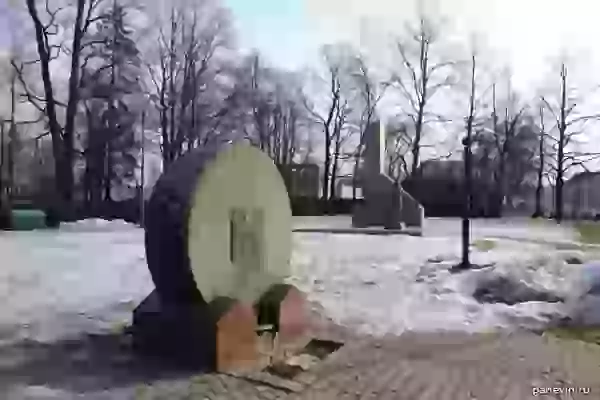 Military cemetery of Lappeenranta. On the right — ancient burial places of the beginning XX century. On-centre and at the left — extensive burial places fallen in Winter war and in World War II.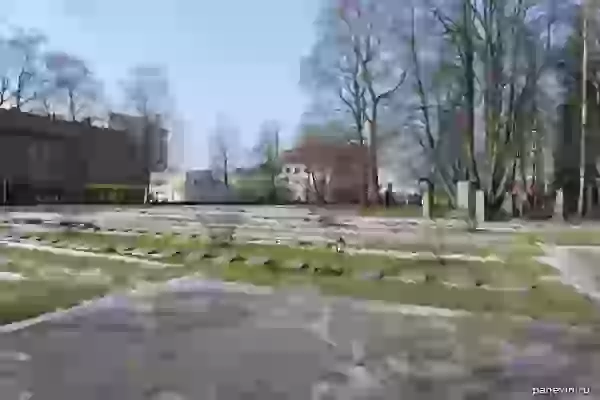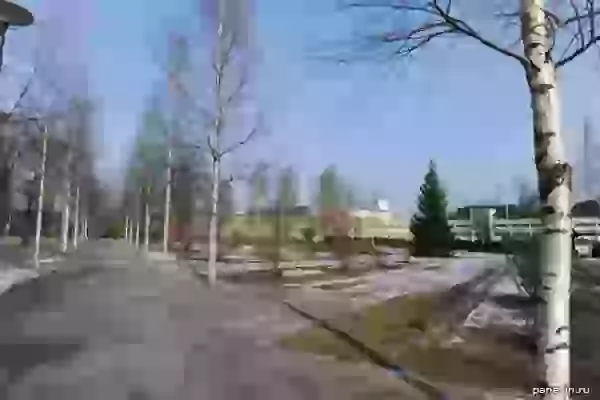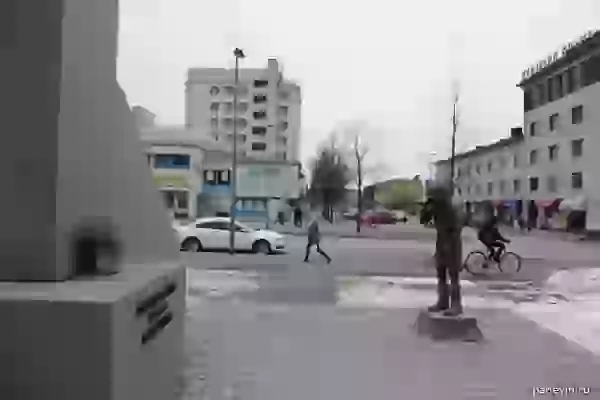 In the central street, Kauppakatu along which the park and a cemetery is broken, except set of little shops there is a cosy monument to one of city symbols — the Saimaa seal.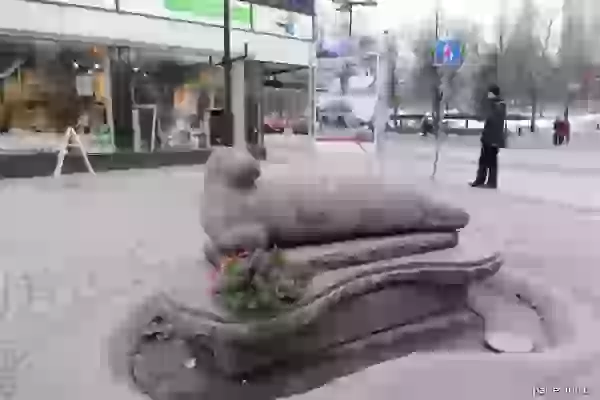 Weather was average despondency, time was a little. The fortress and other sights of Lappeenranta will be next time!

At last,
how to travel Lappeenranta
from St.-Petersburg: on days off from metro station «Black river», early in the morning with 6 to 7 am, the jamb of chock-full buses goes — our savages-with go shopping to «Finn». Returning in the same afternoon late at night.
Share:
Themes:
Europe
25
Finland
2
Lappeenranta
2
photos
417
travel
286
Ticket sales through JetRadar.com service without commissions and markups.
←
Blog
lappeenranta_finskiy_gorod_na_granitse
blog