Crimea, Balaklava. Genoese fortress Chembalo
20
photo
with description
27.06.2015 18:25
27.06.2015 18:25
Andrey Panevin

Balaklava much more ancient Sevastopol, but now is a city part, having lost independence. The basic sight — ancient Genoese fortress Chembalo (dating from 1357) on a grief Kastron.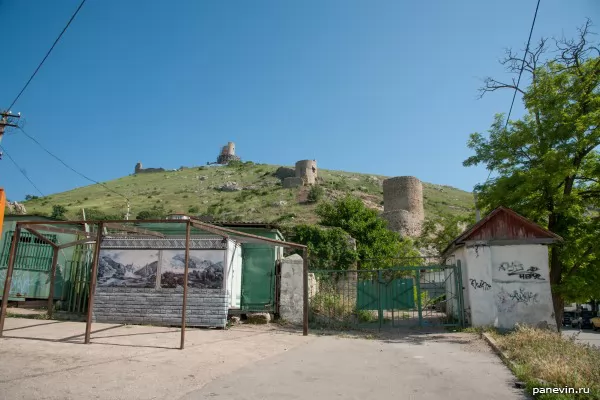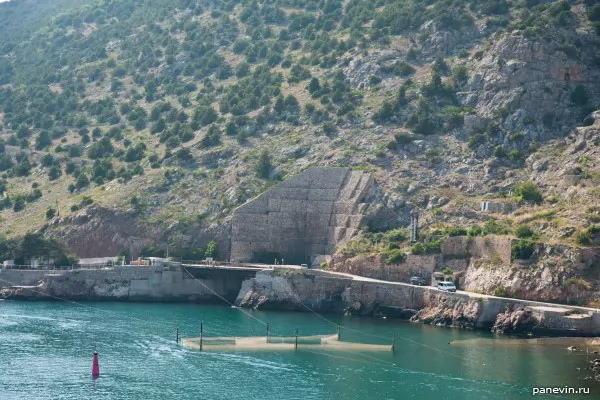 Fishing nets.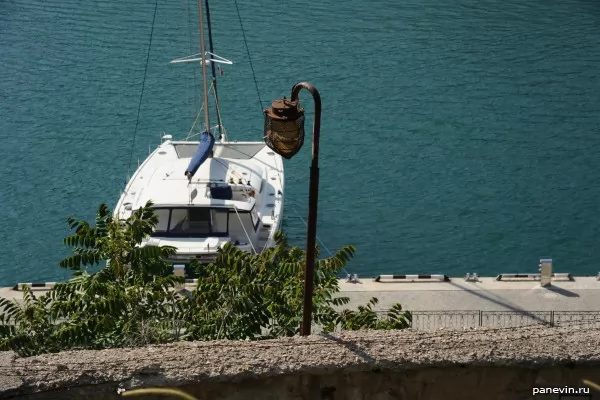 Old rusty lantern.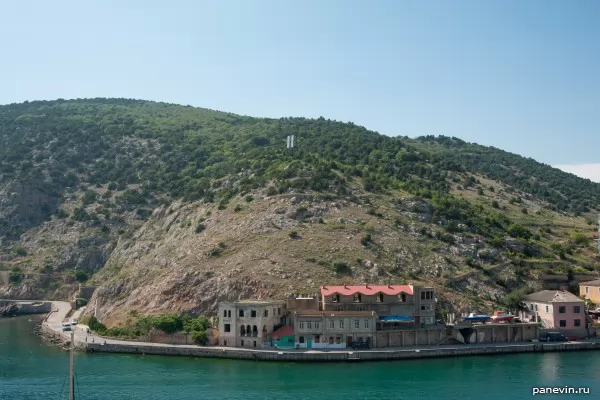 Bay opposite side. The attentive spectator will find out in the middle a photo створный a sign.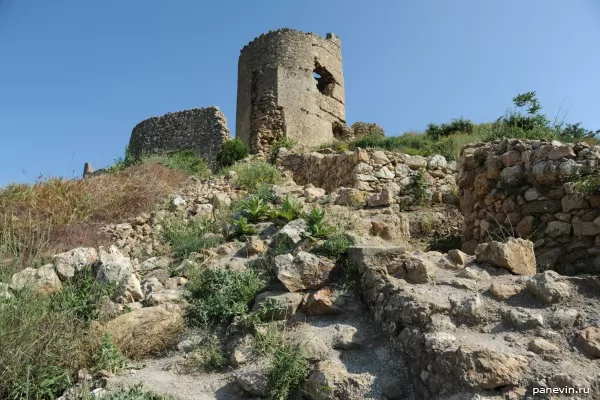 Ruins of the Genoese fortress (Pevnost Čembalo), one of towers.




Panorama of the Balaklava bay.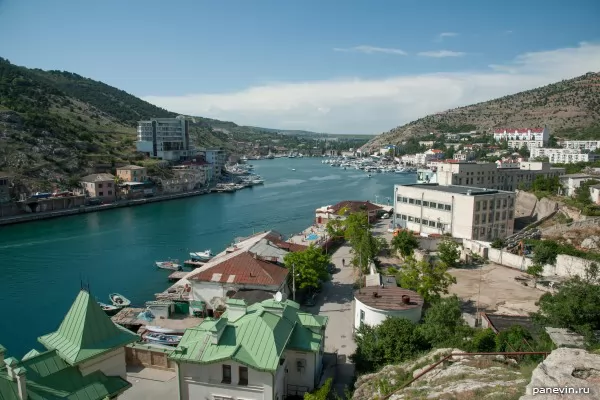 View on Balaklava a bay.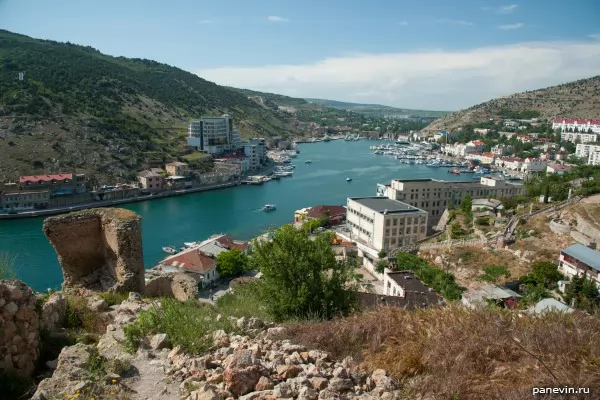 View on a bay.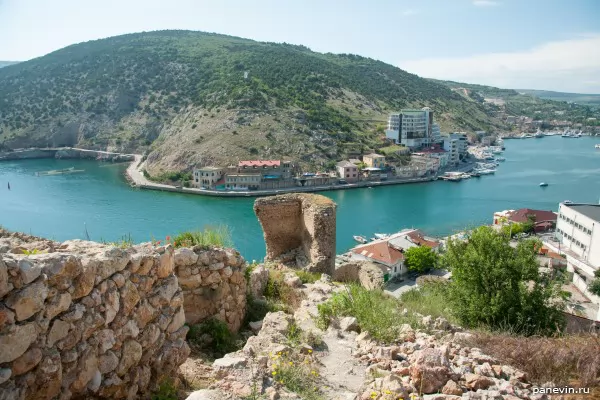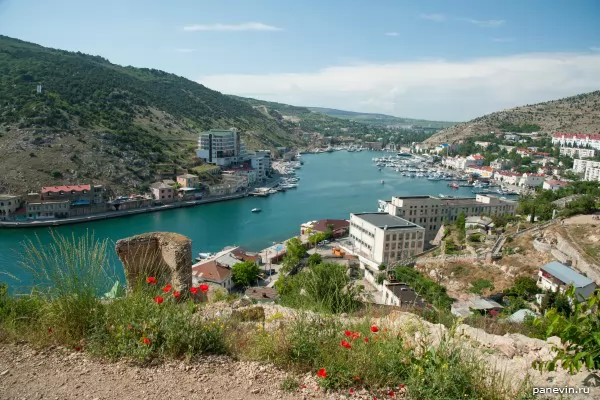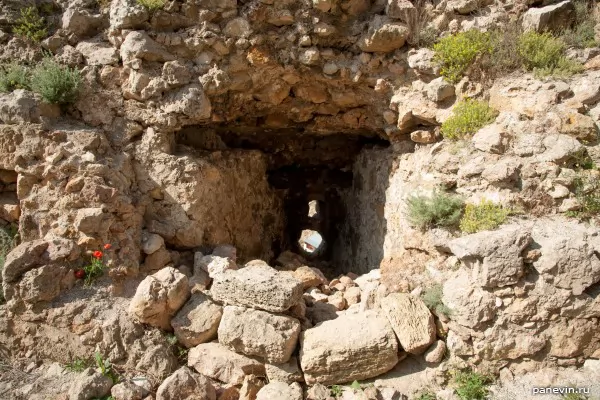 Loophole.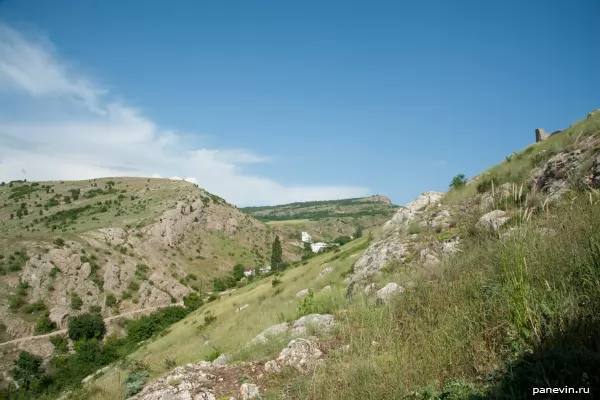 Mountain Kastron slope.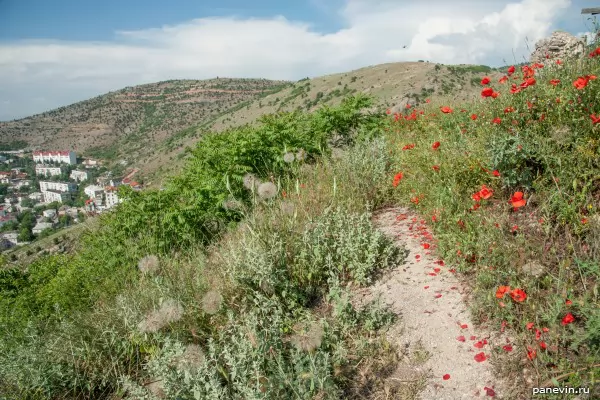 From mountain Kastron top smart views to Black sea open. But I thought I will die, while have scrambled upward. Especially delivers total absence of protections. And to fall highly and painfully!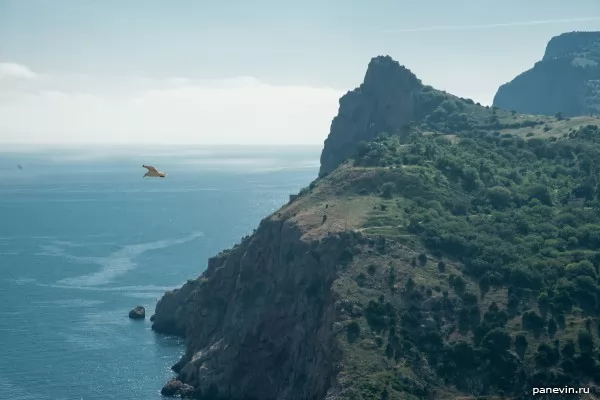 Black sea, rocks, seagull.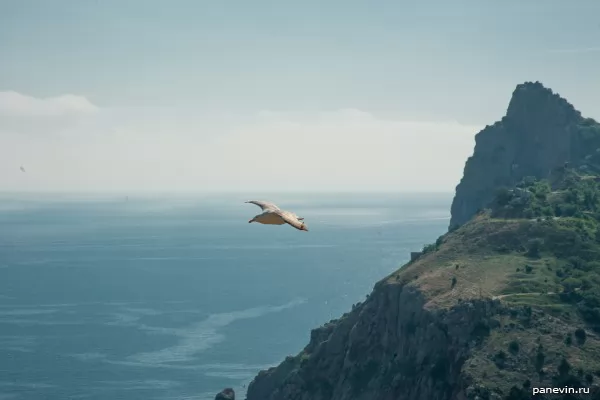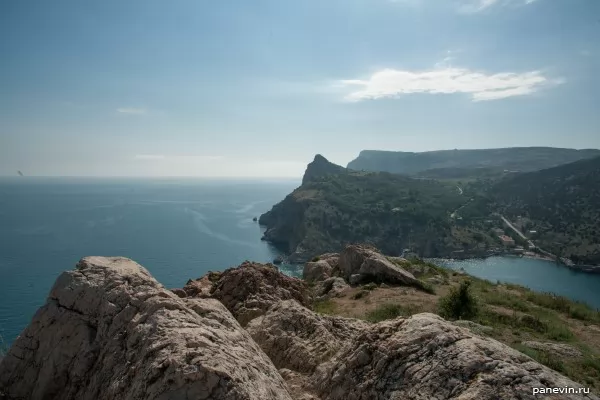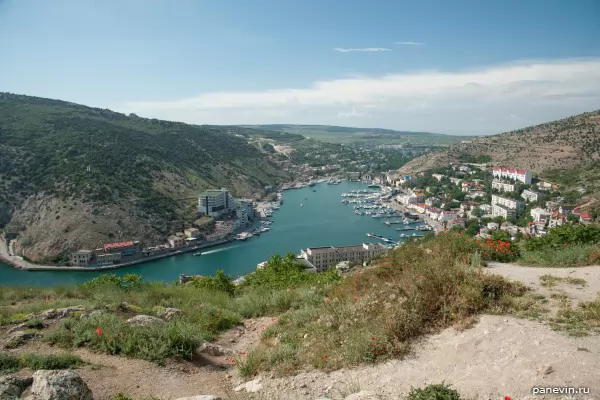 Bay Balaklava, a view from mountain Kastron top.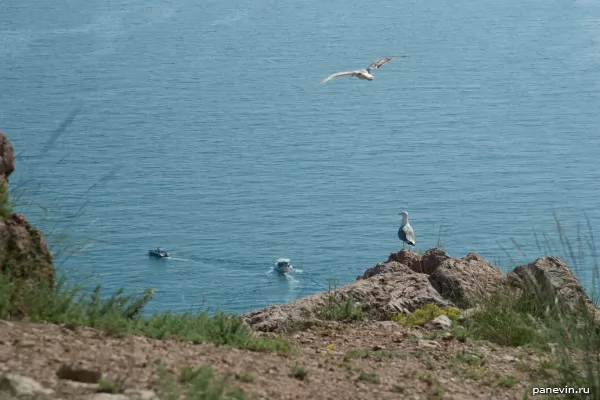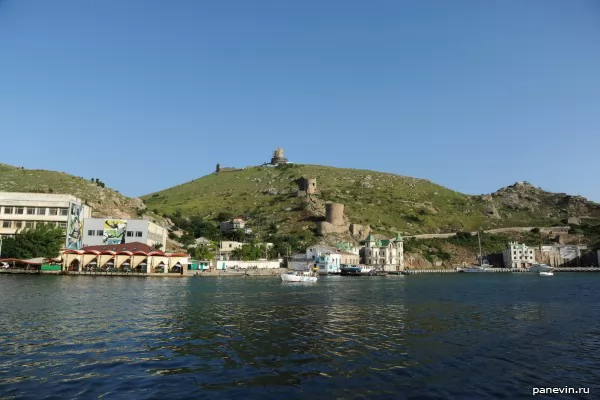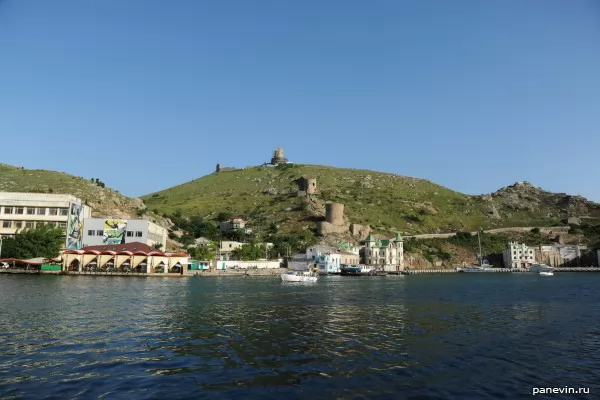 View on a fortress from opposite coast.

In Balaklava has strongly got to the Genoese fortress in Great Patriotic War (both in 1942 and in 1944). The Uppermost tower (донжон) costs in woods, to that-that it is literally recently, in 2008 has a little collapsed.
Share:
Themes:
Balaklava
2
Crimea
35
fortification
35
fortresses
25
photos
417
Sevastopol
15
travel
286
Ticket sales through JetRadar.com service without commissions and markups.
←
Blog
krim_balaklava_genuezskaya_krepost
blog