Spain, Fuendetodos
12
photo
with description
23.01.2016 20:07
23.01.2016 20:07
Andrey Panevin

Small town Fuendetodos — Goya's native land was one of the planned places of visiting in Spain. The small town very remarkable.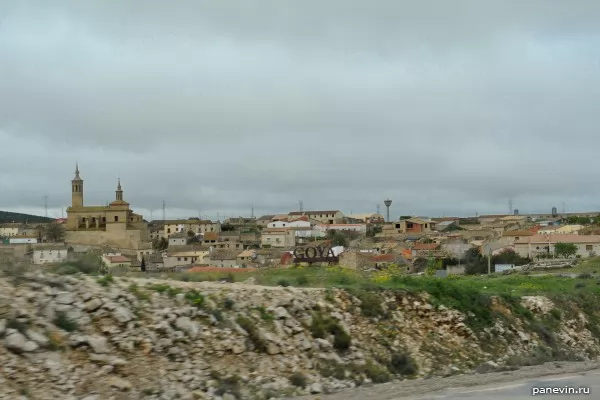 On entrance to a town was laconic index: Goya. Not the town name, as everywhere, but name of the greatest inhabitant.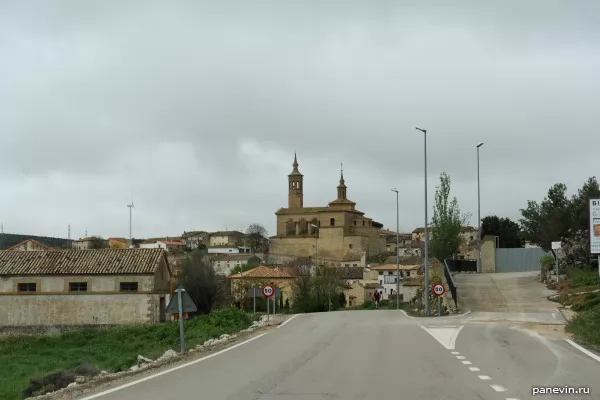 Entrance to town. Directly at the rate — Church of the Assumption of the Mother of God (spanish: Iglesia de Nuestra Señora de la Asunción). As the medieval town respecting, Fuendetodos is at hill top, and at the dominating height there is a main temple. That is surprising, this structure of a XVIII-th century, not such old. In Civil war it was destroyed and then restore.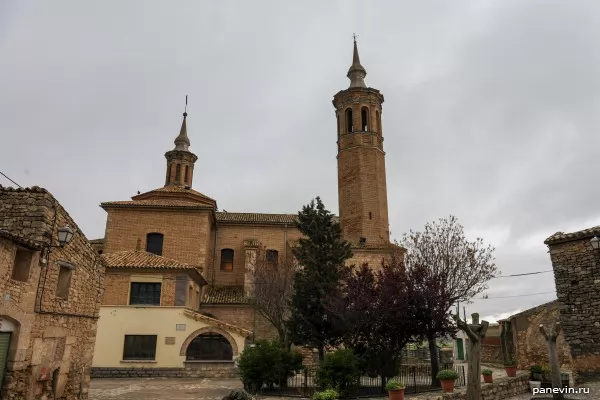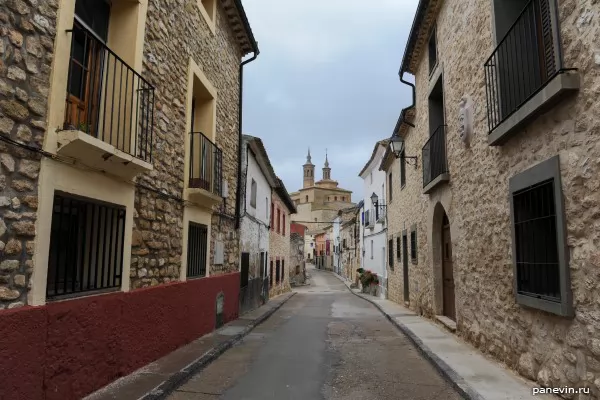 One of the central streets of Fuendetodos. In town stone houses and such remarkable small streets. Each house almost at each window has a balcony but since it is not enough a place, balconies such symbolical. But necessarily shod!

Around two o'clock in the afternoon I meet only one passer-by and a cat. Both have looked at me with suspicion. At all the others — siesta, town was empty.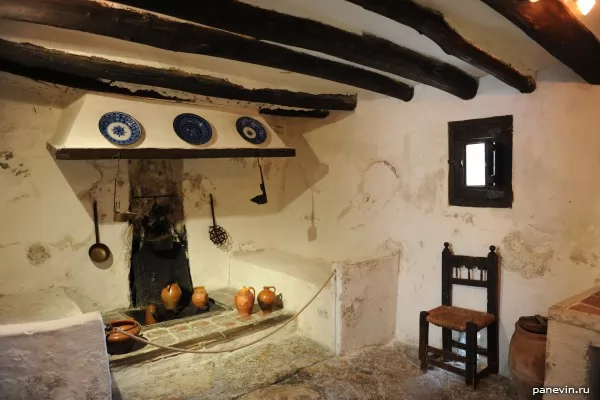 Main sight of a town — Goya's house museum.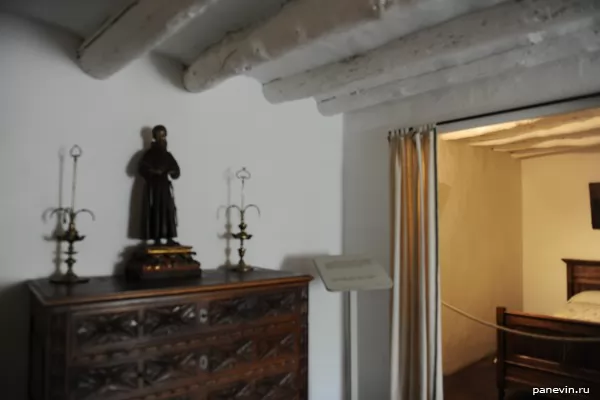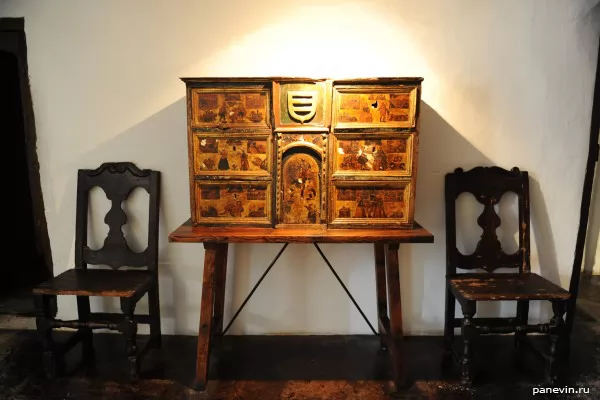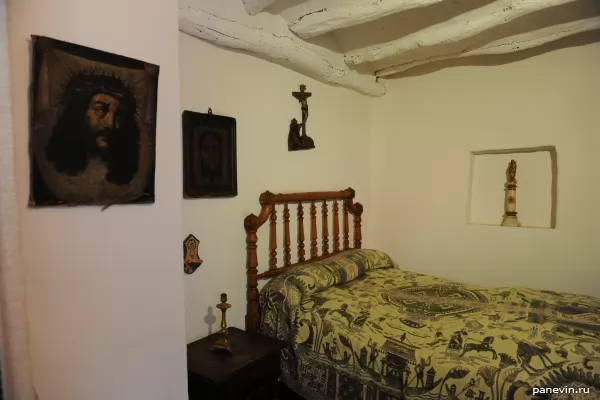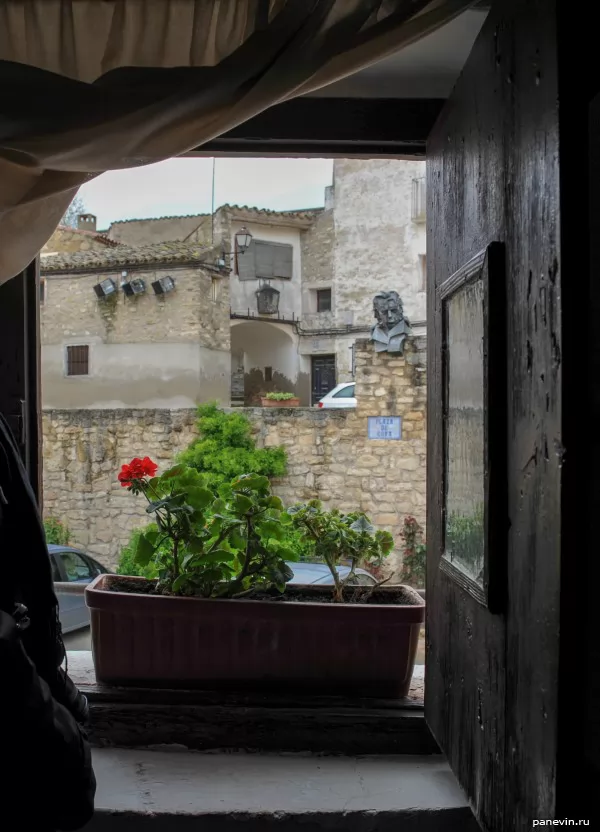 From the opposite house looks a bust of the artist. In the house native furniture, In one of rooms some tens drawings (sketches to the future pictures and Goya's historical caricatures) are exposed.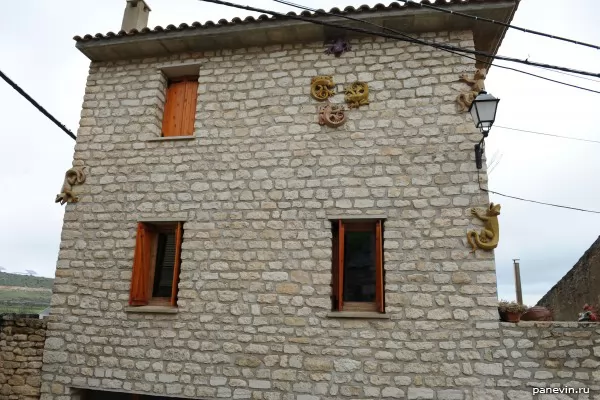 On one of town streets I meet such surprising house with chameleons.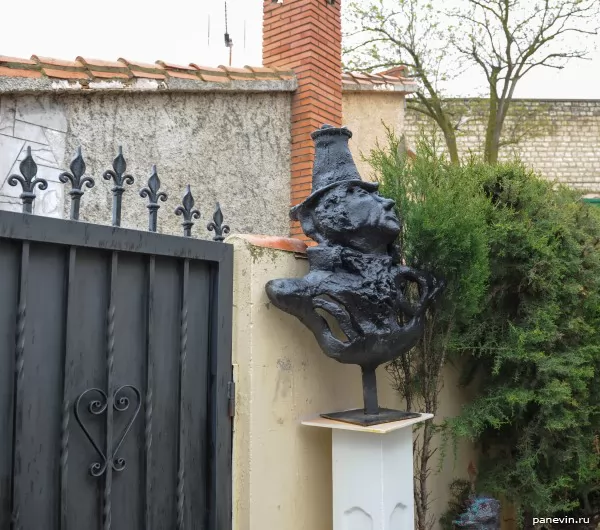 Near gate have someone's fantastic bust, and in a court yard different shod sculptures.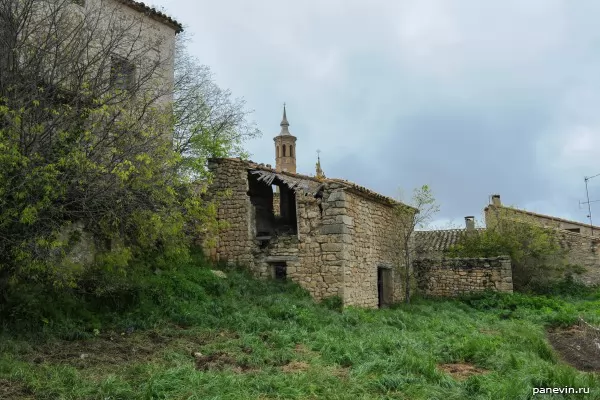 Looks like my grandmother's village. But houses stone.

On suburb Fuendetodos there is still dome-shaped stone medieval freezing chamber. Sad, I'm didn't know about it.
Share:
Themes:
Europe
25
photos
417
Spain
11
travel
286
Ticket sales through JetRadar.com service without commissions and markups.
←
Blog
ispaniya_fuendetodos
blog