Khabarovsk, the Dynamo Park
20
photo
with description
21.08.2019 12:19
21.08.2019 12:19
Andrey Panevin

In Khabarovsk, a great Dynamo Park with funny sculptures from cartoons.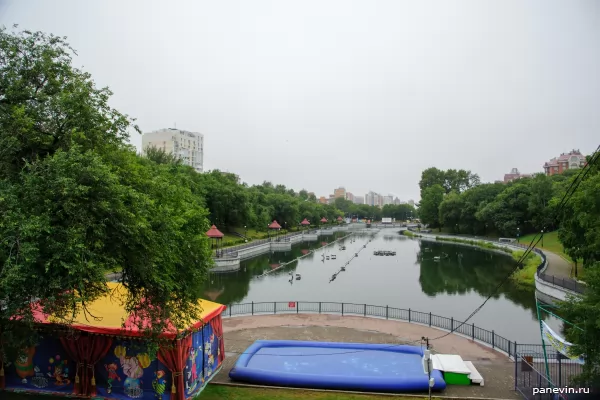 Dynamo Park is a network of three equipped ponds.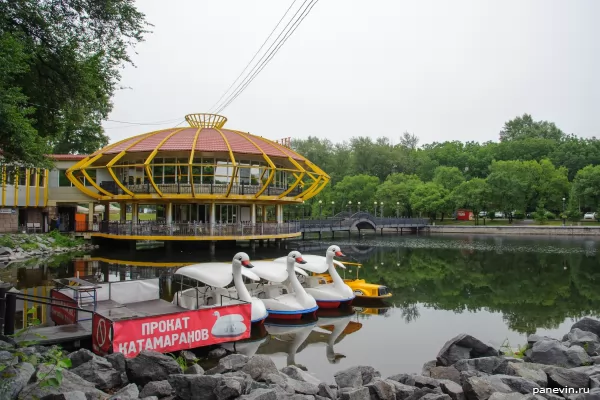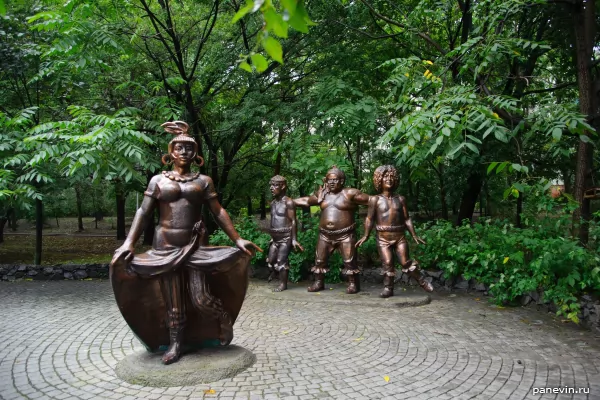 Ataman and the robbers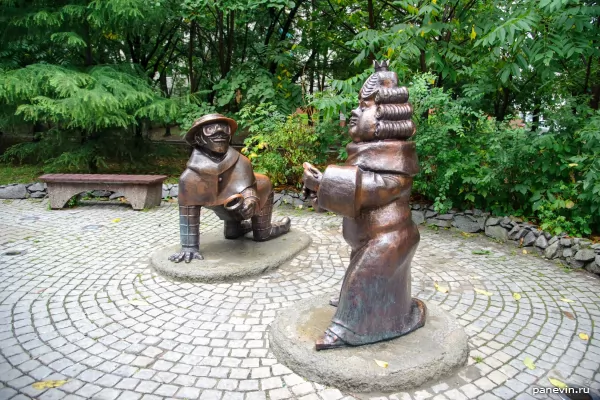 Detective and king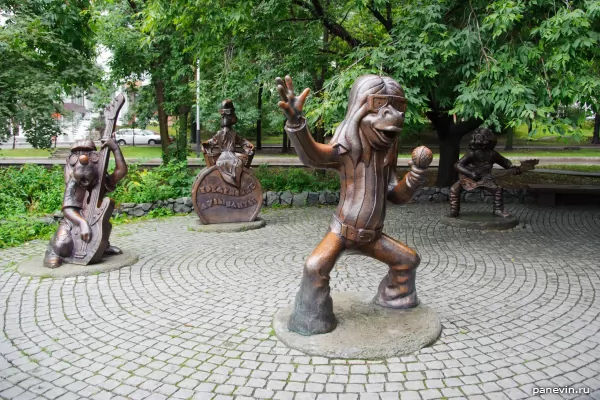 The Bremen Town Musicians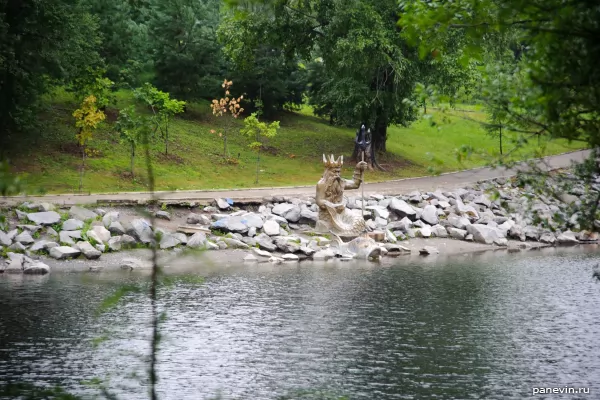 Neptune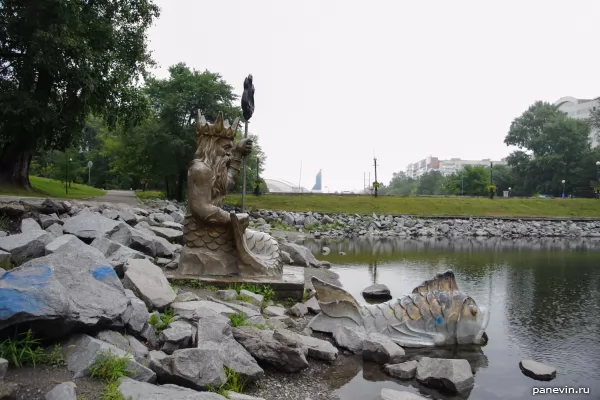 Neptune and fish


Cat Matroskin and dog Sharik
Hatcap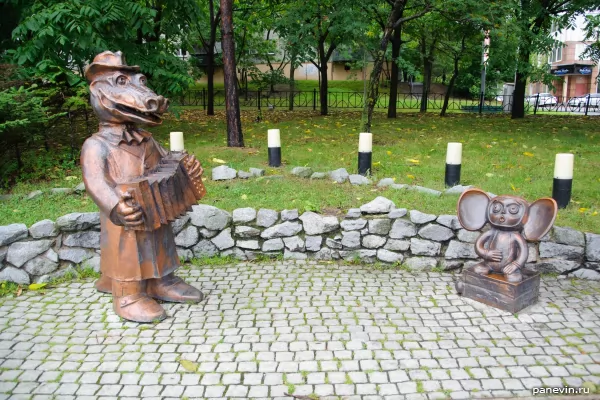 Cheburashka and Crocodile Gene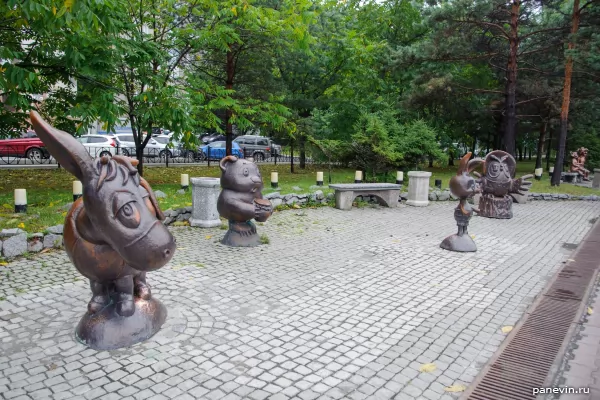 Winnie the Pooh and his friends
Winnie the Pooh, donkey Eeyore, Piglet and Owl.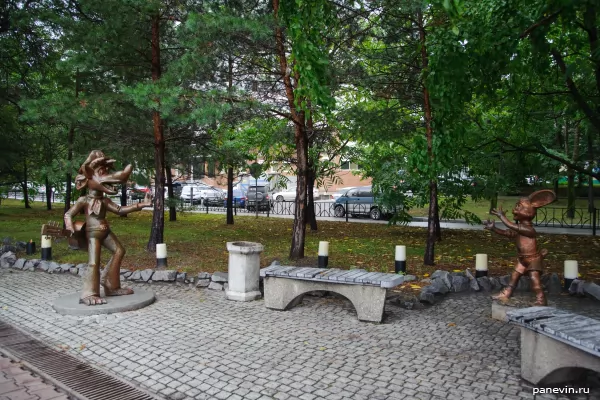 The characters of the cartoon "Well, wait a minute!", A hare and a wolf.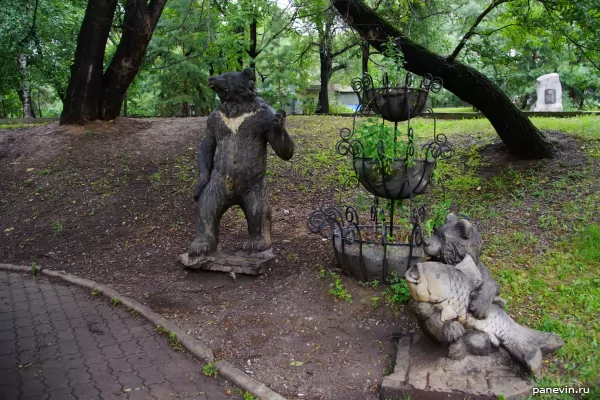 The sculpture "Bears", a bear, as expected - with a fish.

There are many wooden sculptures in the park, but most of them have "injuries" ...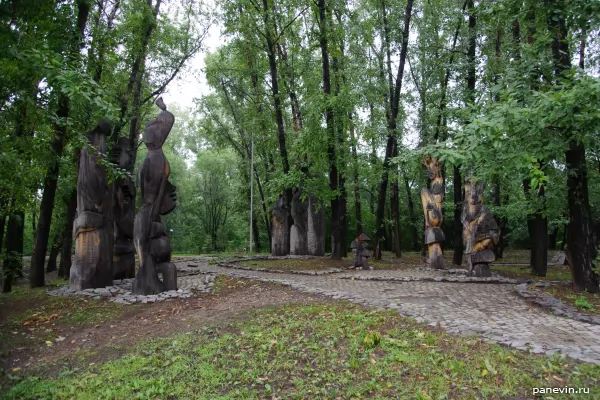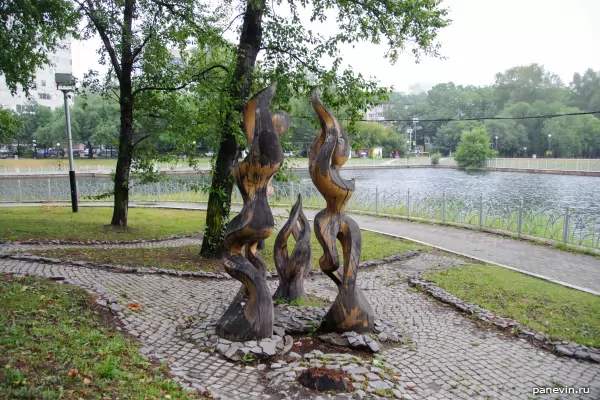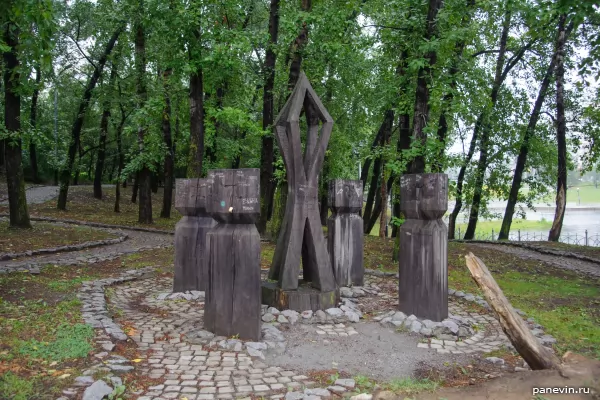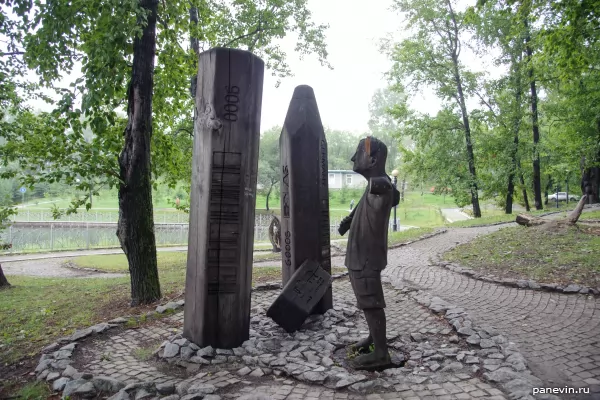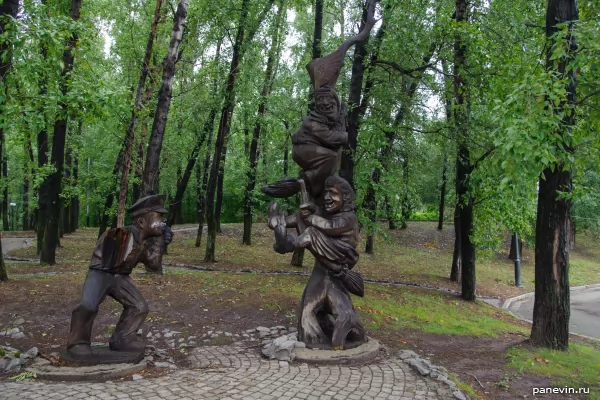 Funny composition - a police officer slows down Baba Yaga.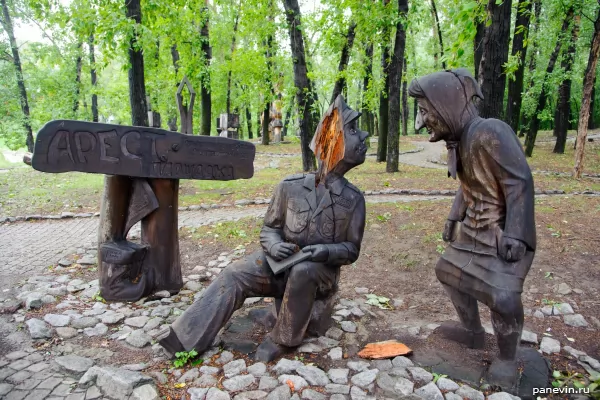 And writes a fine. But there is nothing to exceed!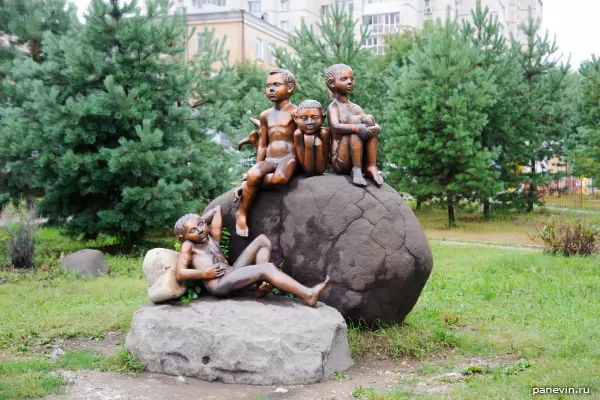 The sculpture "Happy childhood"
Share:
Themes:
Khabarovsk
3
parks
11
photos
417
sculpture
71
travel
286
Ticket sales through JetRadar.com service without commissions and markups.
←
Blog
habarovsk_park_dinamo
blog