Day defenders of fatherland. Fighters Red Army
30
photo
with description
23.02.2012 06:03
23.02.2012 06:03
Andrey Panevin

30 photos of Red Army soldiers.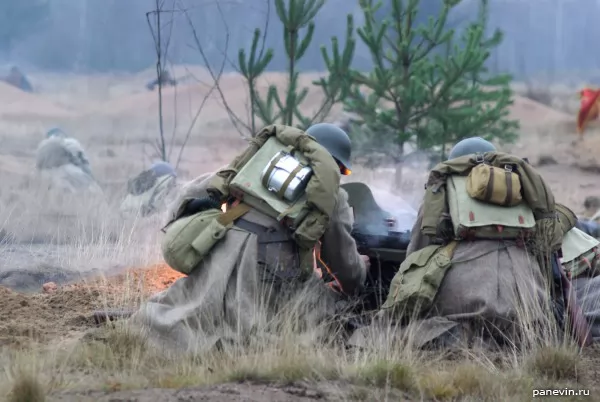 Russian machine gunners fire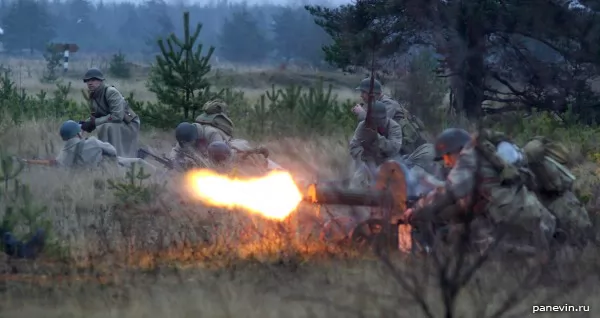 Attack of Russian with machine gun support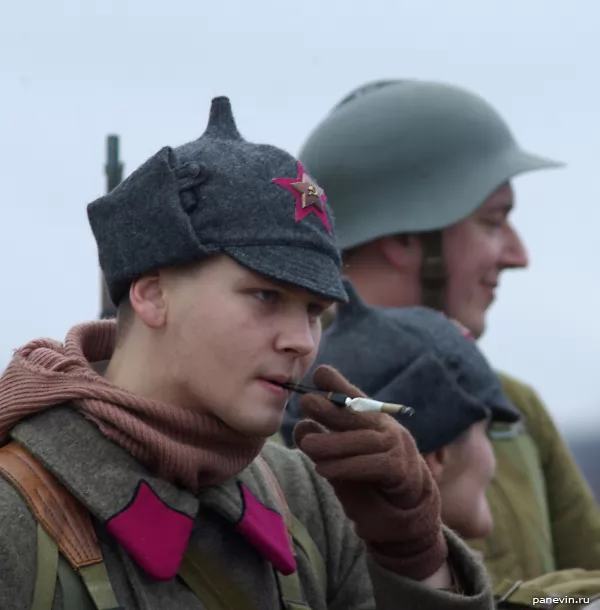 Fighter with ciggy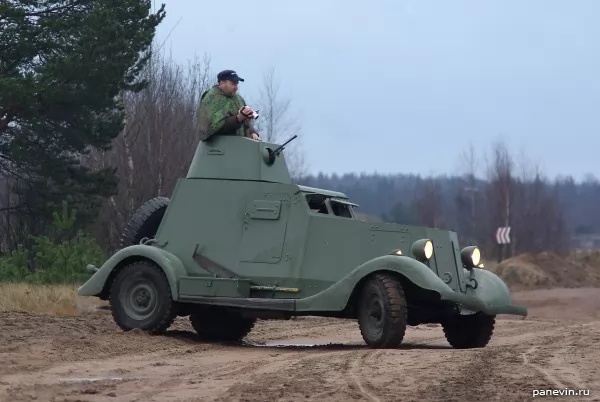 Armored car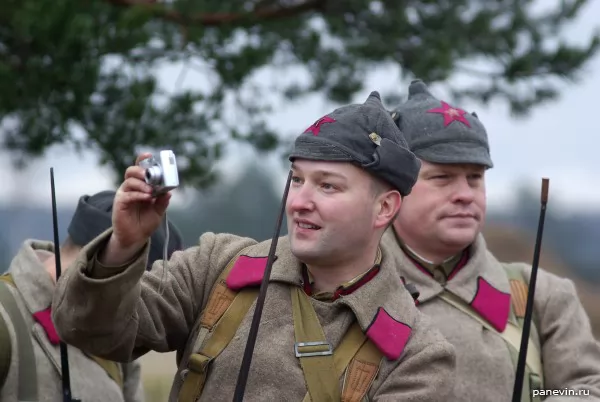 Red Army man with the camera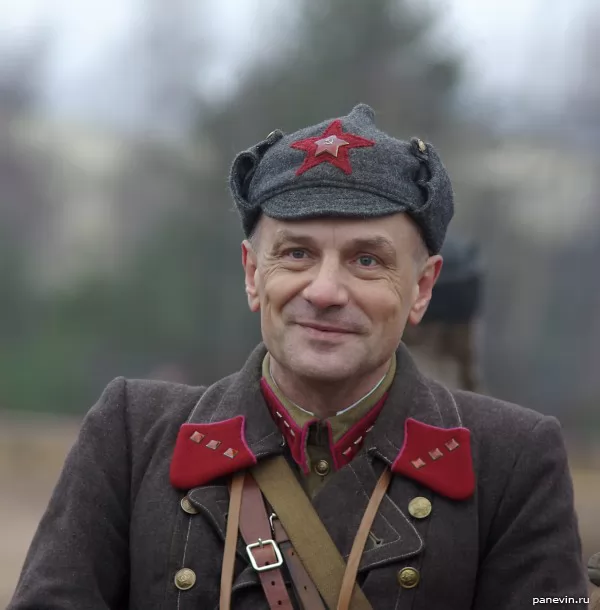 Senior lieutenant Red Army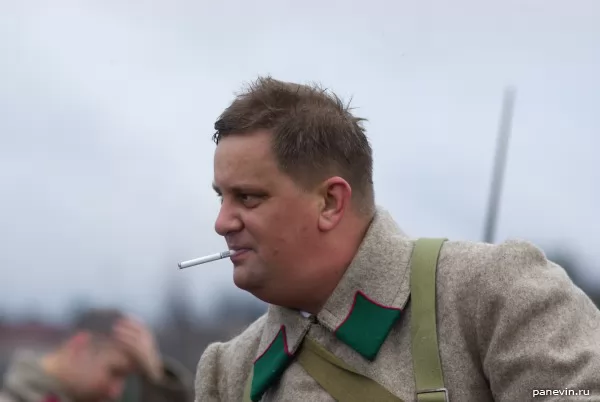 Before fight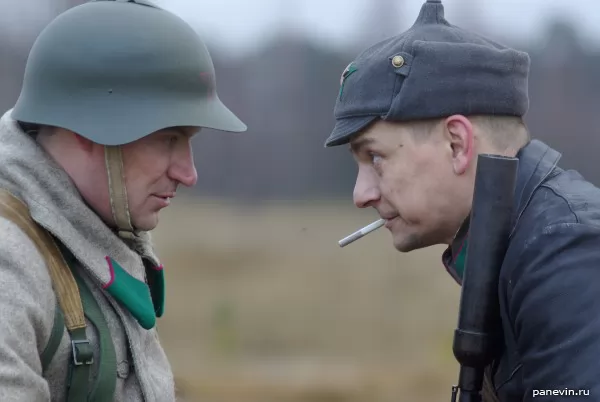 Has understood?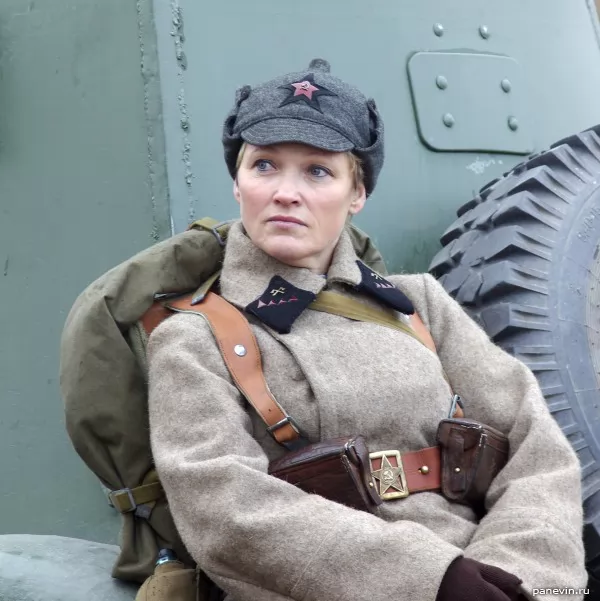 Foreman of engineering armies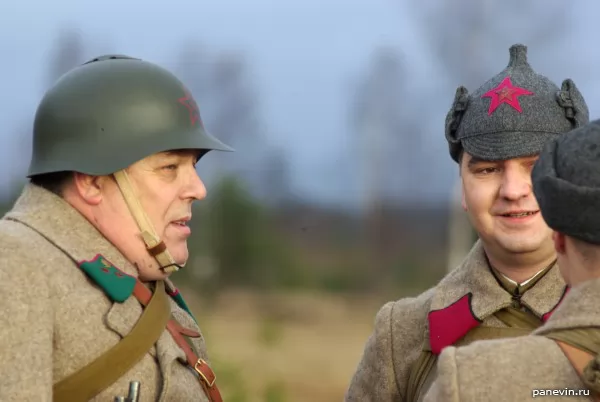 Lieutenant of a health service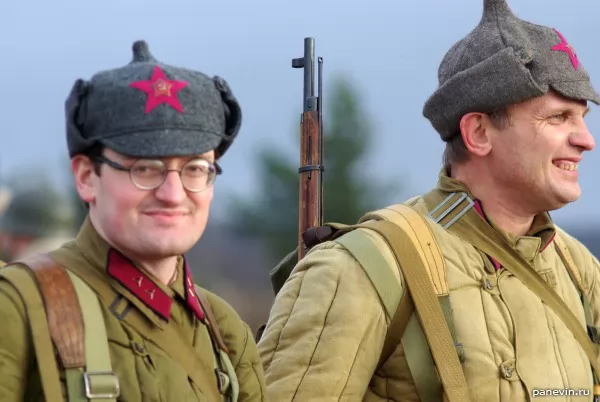 Assistant to the commander of a platoon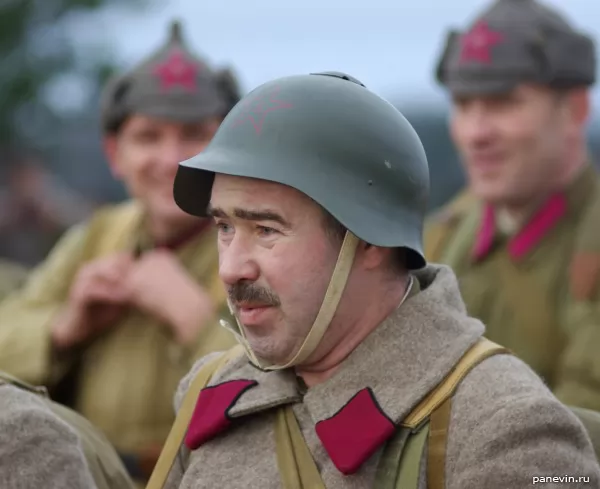 Infantryman Red Army in a helmet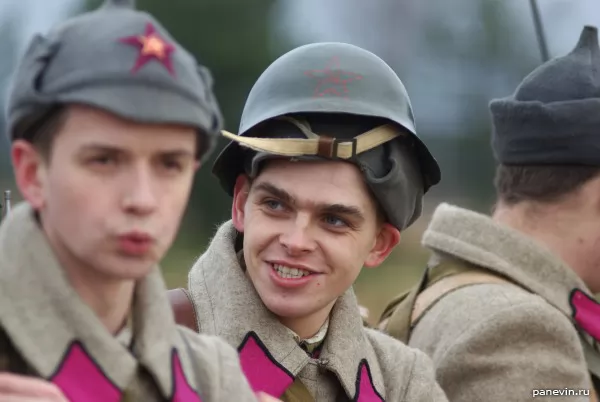 Red Army soldier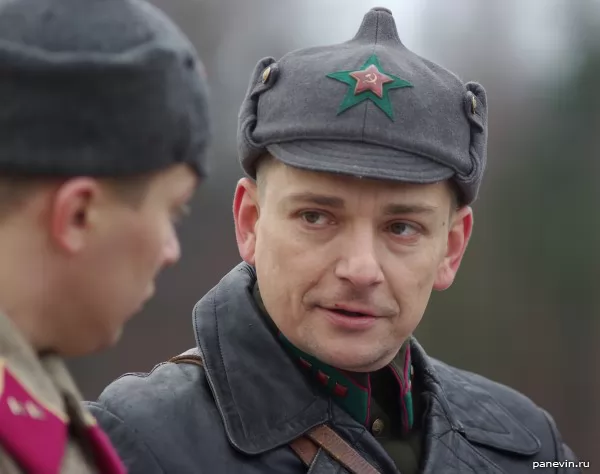 Senior lieutenant of Red Army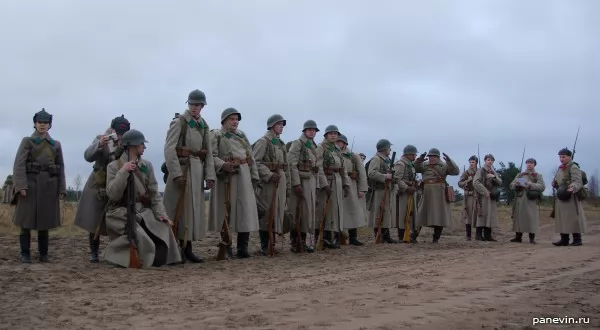 Formation of fighters Red Army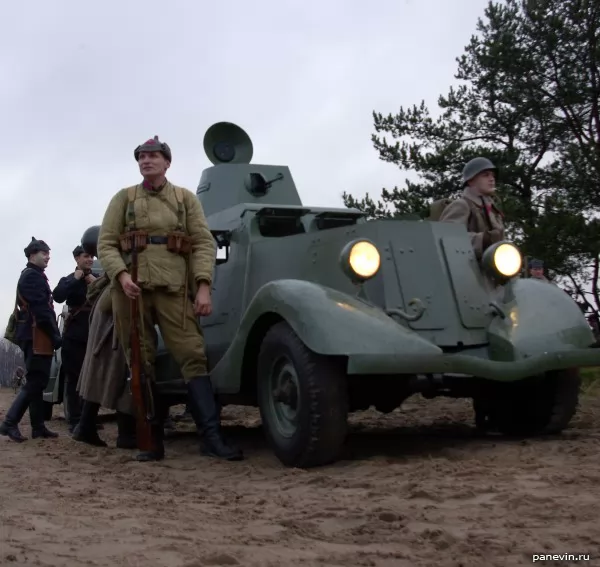 Red Army Armored car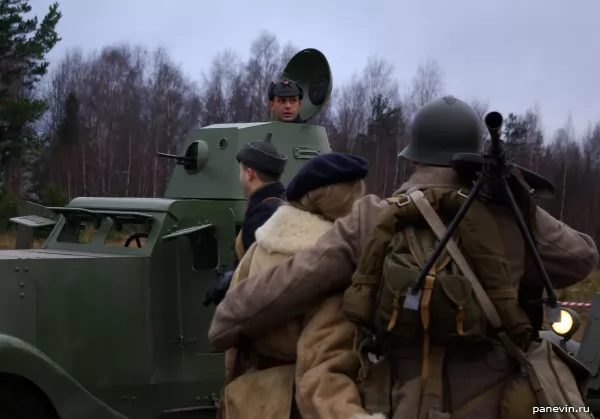 Armored car, the tankman and infantry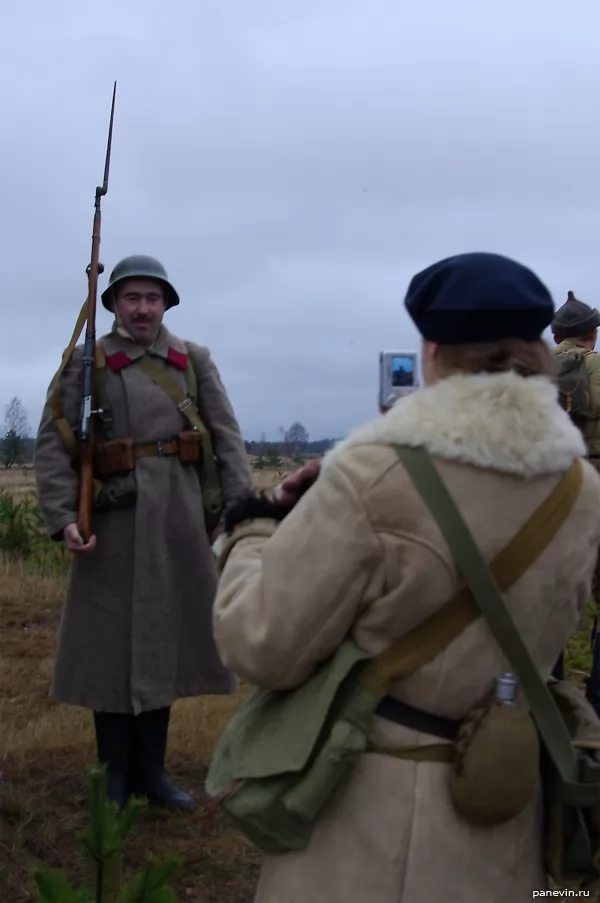 Fighters Red Army photograph each other for memory
Infantrymen Red Army in «budenovki»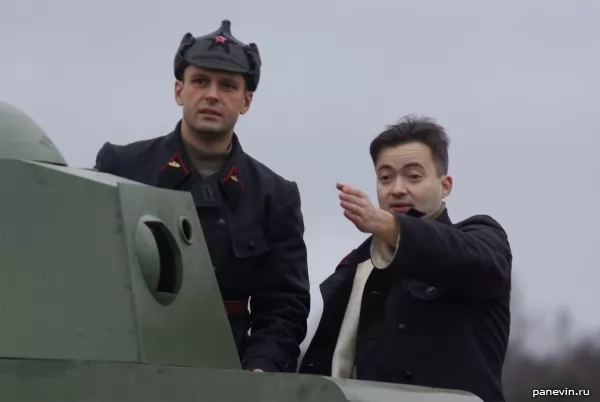 Now we pile these Finns!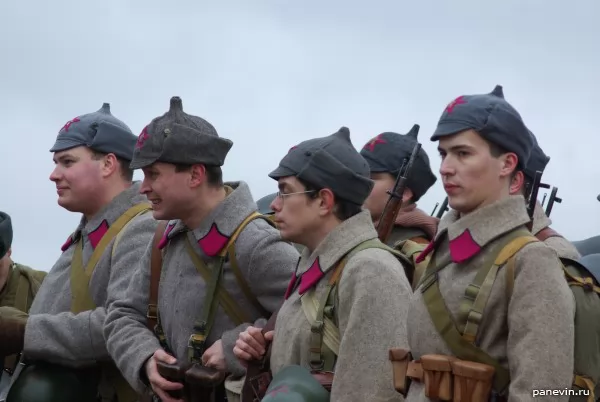 Formation of Red Army men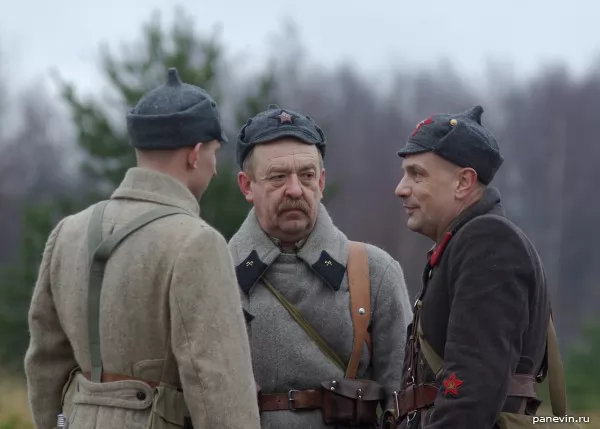 Red Army commanders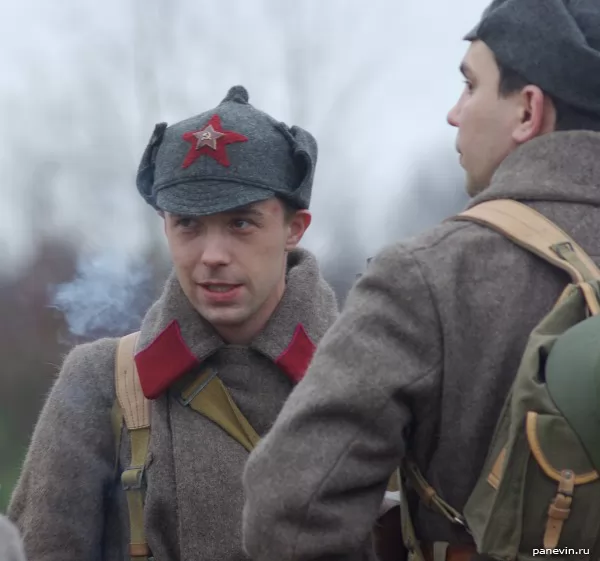 Red Army soldier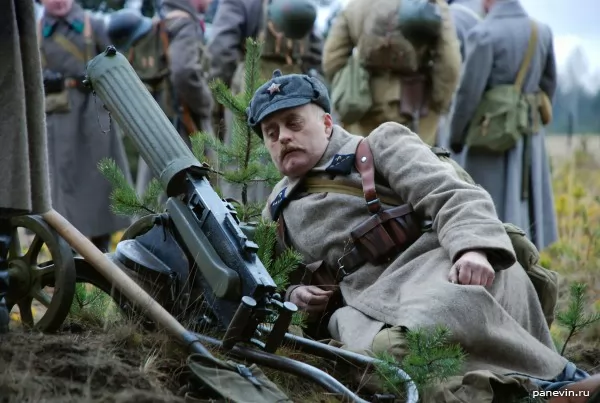 Danaj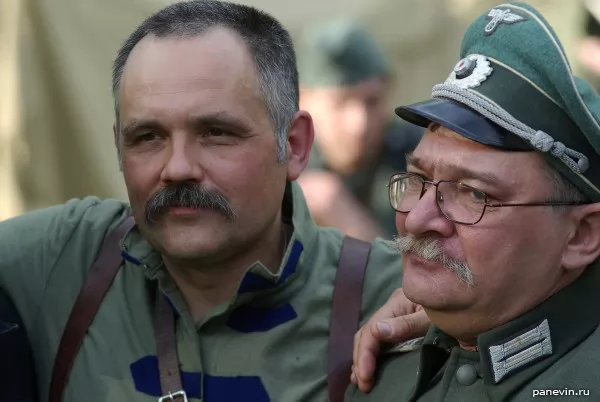 Veterans reconstructors movements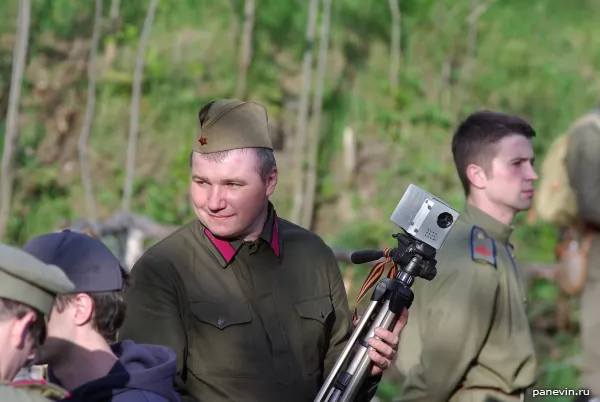 Authentic photographer with the authentic camera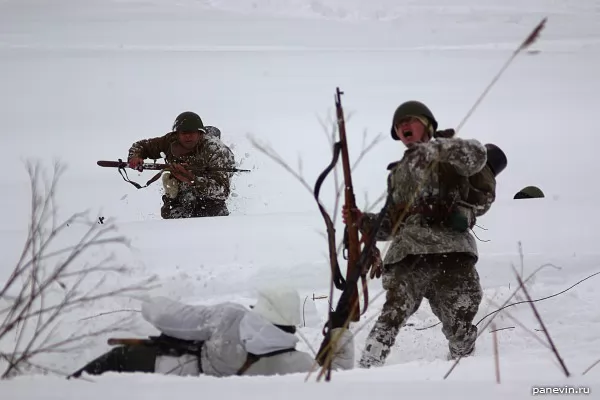 Death of the infantryman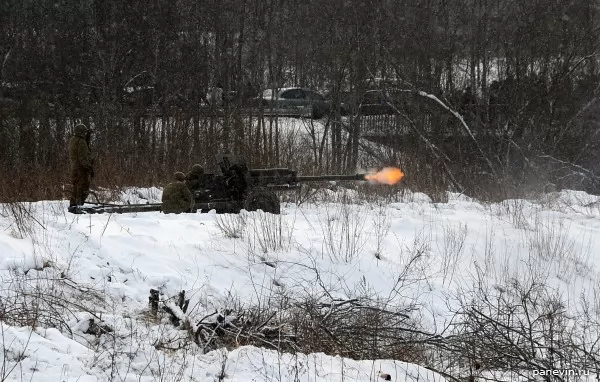 Volley ZIS-3 cannon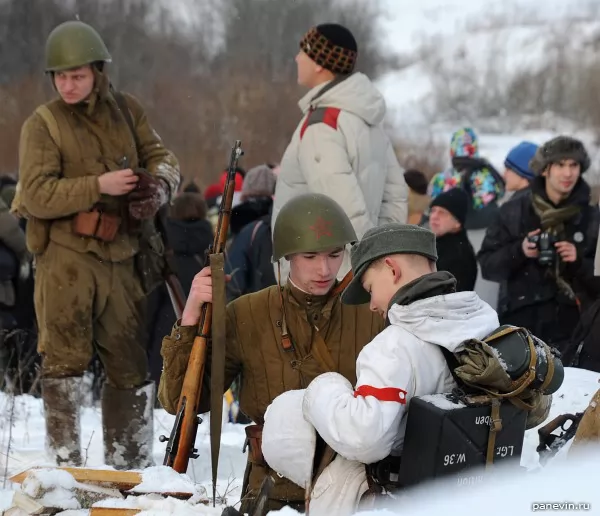 Sons of regiments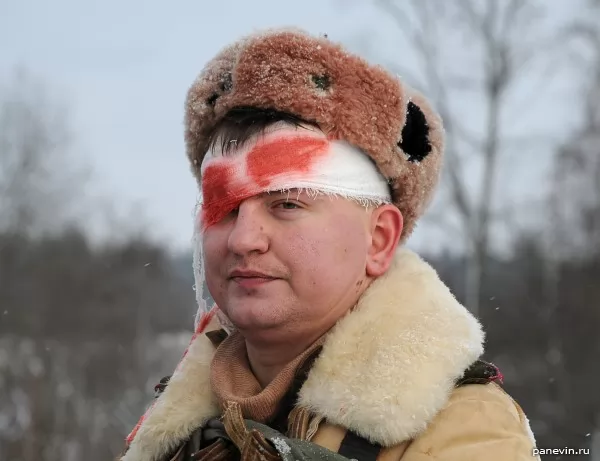 After fight
Share:
Themes:
holidays
34
military-historical reconstruction
13
photos
417
reportage
33
←
Blog
den_zashitnikov_otechestva_boytsi_rkka
blog