Symbol World Cup 2018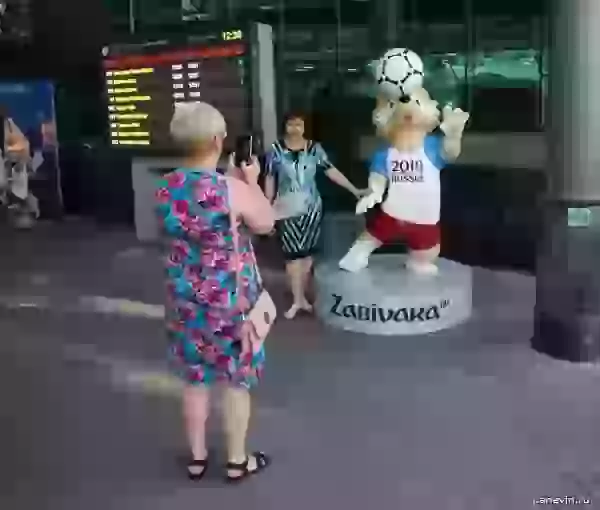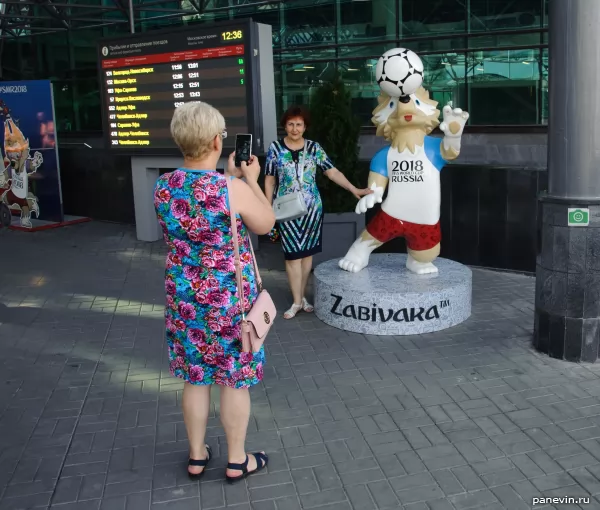 28.07.2018 12:34
Symbol for Championship World Cup 2018 - the dog "Zabivaka" welcomes visitors at the entrance to the railway station Samara.
code to blog:
Share:
photos
near Soccer World Cup 2018
Samara — city on Volga river, sights and monuments of Samara on a photo.
Soccer World Cup, FIFA 2018, mundial in
Russia
.
simvol_chm_2018
photo