In the breakout band, January Thunder
11
photo
with description
22.01.2012 21:02
22.01.2012 21:02
Andrey Panevin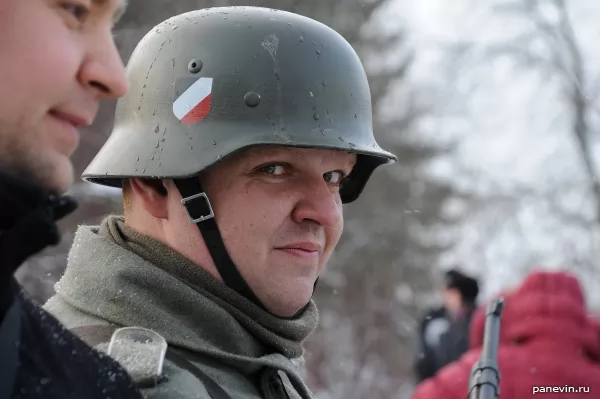 Armies of the second shock army have finished concentration on Oranienbaumansky base. The blow place chooses village Porozhki that on State Tilitsky highway under Peterhof.

After long art preparation assault groups grasp the bridge around village Porozhki, a unique crossing through small river Black. On opposite coast with whistle motorcyclists fly and occupy defence on a tiny scrap.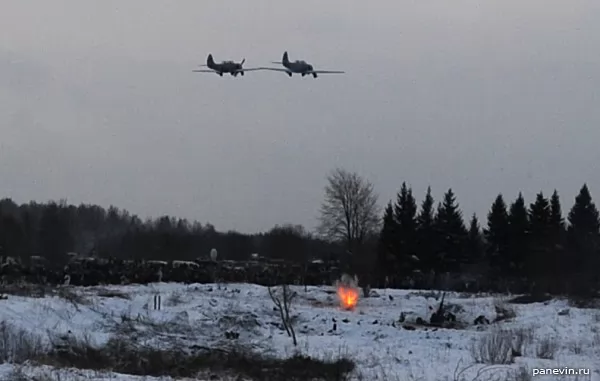 Before arrival of the basic forces of Red Army and Baltflot (Baltic fleet) blow on positions of the opponent is put by aircraft of Baltflot.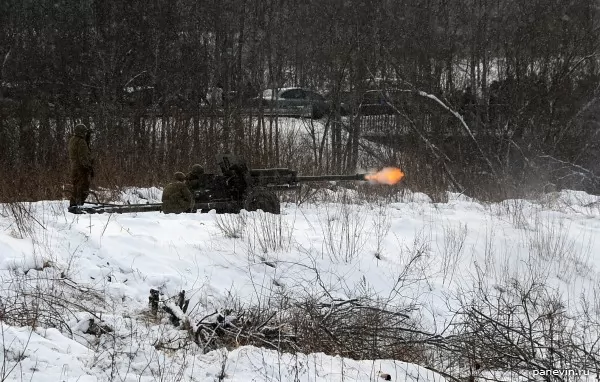 The field artillery which has been put forward closely to the river, over open sights helps the attack planes fixed on base.

Thanks to harmonious actions of infantry, artillery, aircraft and fire support of the ships of Baltflot (and Germans did not notice the concentration of 53,000 under their noses), it was possible to be fixed on base and to continue to develop approach before connection with 42nd army coming from Leningrad. During week fights grouping Vermahta is destroyed petergofsko-strelninskaja and offensive operations on full lifting of a blockade of Leningrad are continued.

And after fights: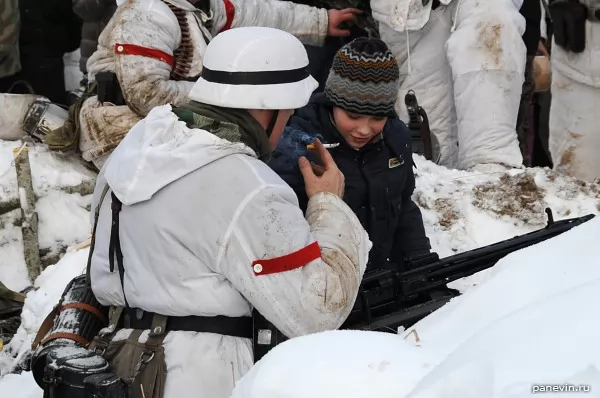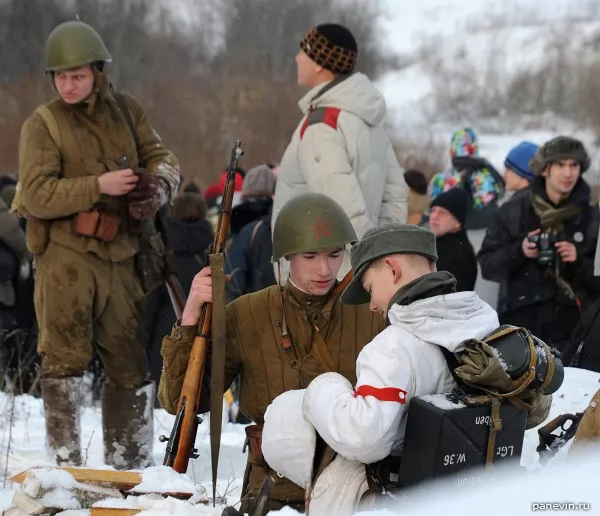 Sons of regiments.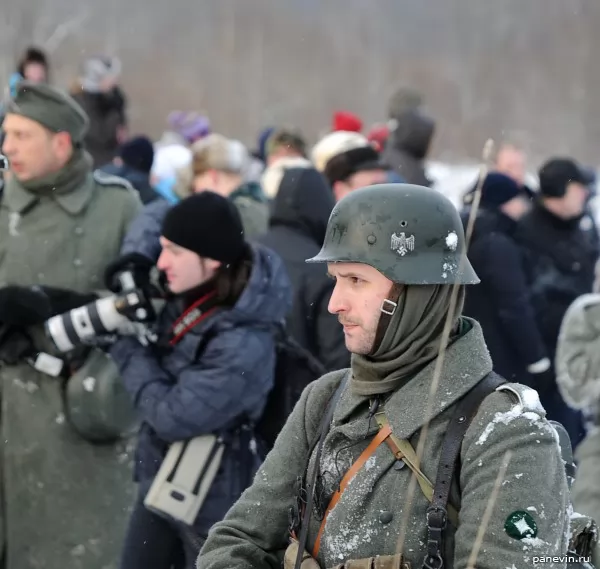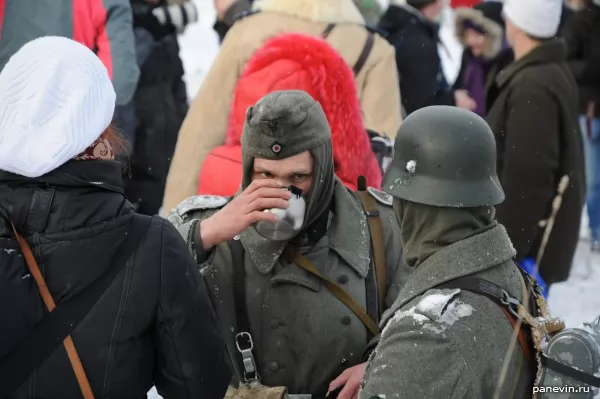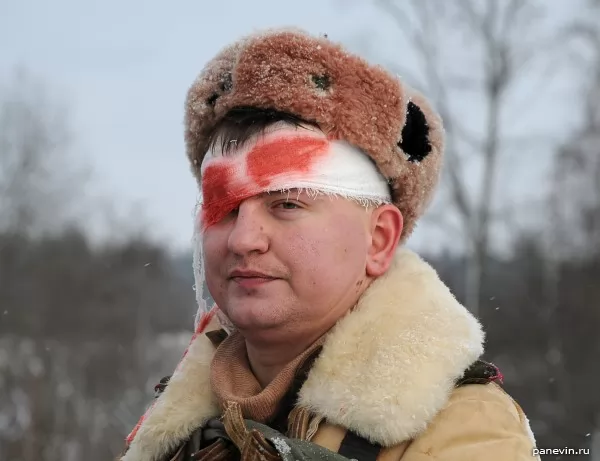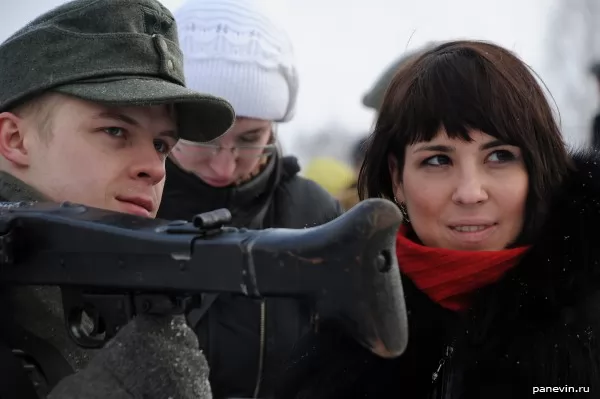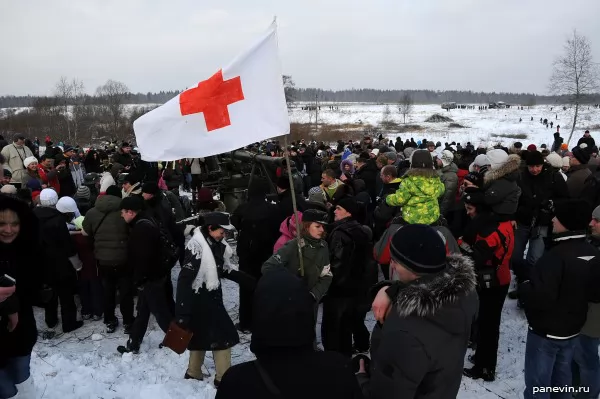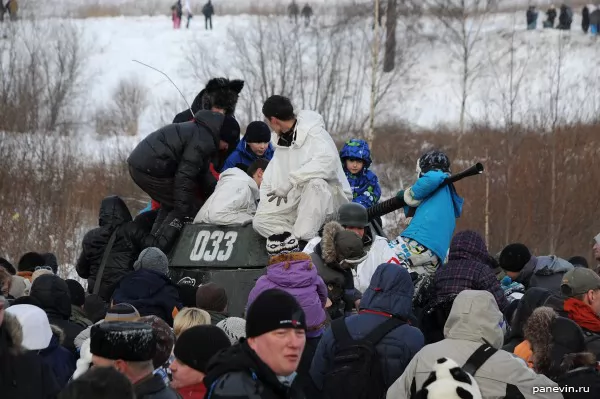 Share:
Themes:
military-historical reconstruction
12
photos
377
reportage
33
←
Blog
v_polose_proriva_yanvarskiy_grom
blog