The meeting place of the two fronts at the breakthrough of the Siege of Leningrad
7
photo
with description
28.04.2019 15:06
28.04.2019 15:06
Andrey Panevin

In the Kirov district of the Leningrad region near the Workers' Settlement 5 there is a memorial sign at the meeting point of the Leningrad and Volkhov fronts at the breakthrough of the Siege of Leningrad.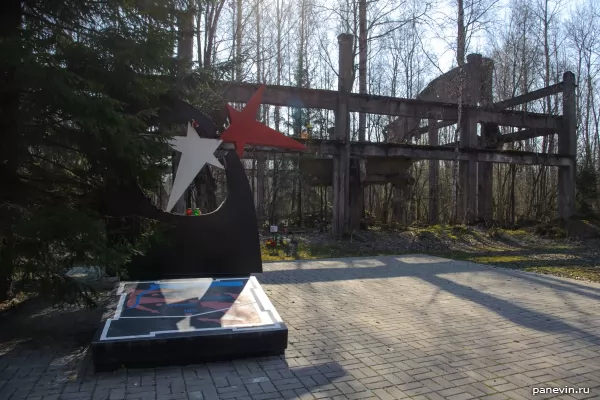 At the bottom of the sign, the progress of Operation Spark is shown schematically on the map.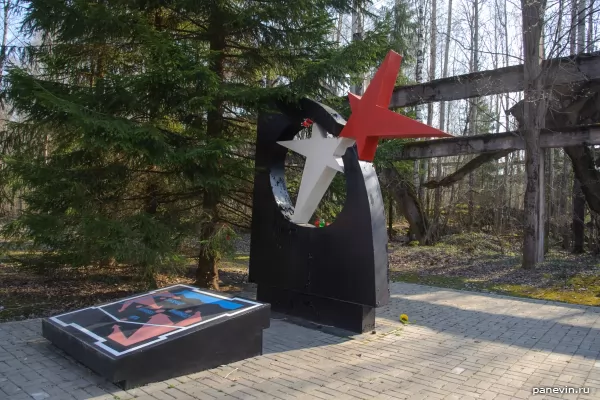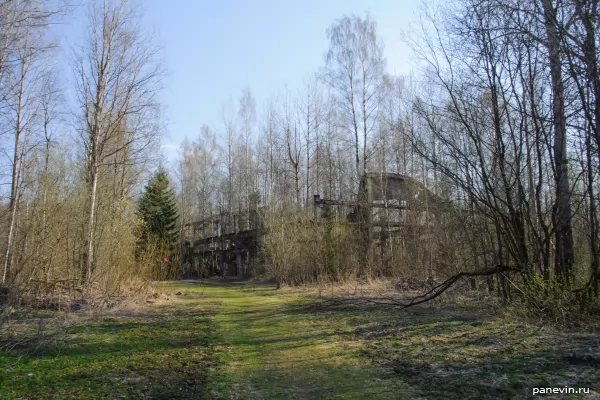 The ruins of the plant VIMT.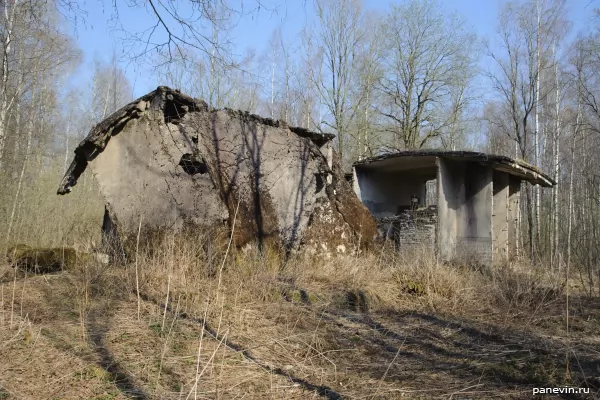 Electrical Substation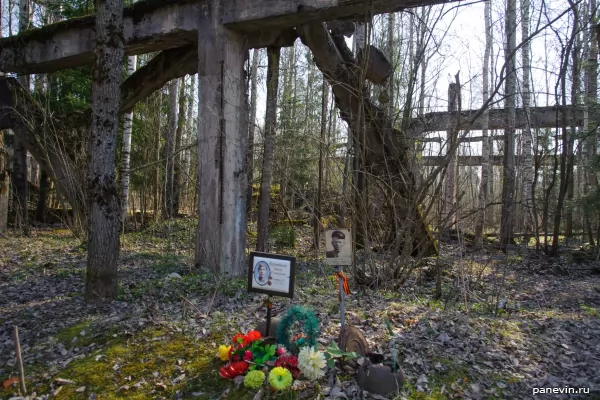 Presumably this is the recently found fighters, because most are buried on Sinyavinsky heights in mass graves.



Bridge through the drainage ditch.

The coordinates of the object: 31.125878 59.875005.

On January 18, 1943 , in the area of ​​Workers' Settlements No. 1 and No. 5 of the 123rd Separate Rifle Brigade of the 67th Army of the Leningrad Front, met with units of the 372nd Division of the 2nd Shock Army of the Volkhov Front, the blockade of Leningrad was broken.
Share:
Themes:
attractions
119
Blockade
5
monuments
59
photos
377
Second World War
8
←
Blog
mesto_vstrechi_dvuh_frontov_pri_prorive
blog