Stone Bridge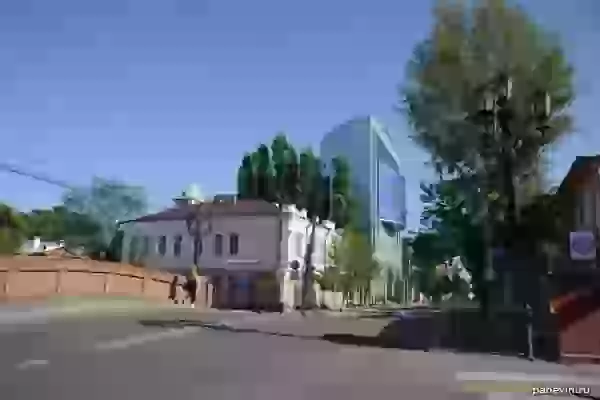 25.08.2018 16:00
Stone Bridge, one of the symbols of the city. During the reconstruction of the bridge, the forged lattice were replaced by brick masonry for the reconstruction of the bridge. But at least the lights are not pissed away, they are like an example of what they should be, and the tendency in most cities of Russia is to install small lamps, from which there is not enough light, and they look defective.
code to blog:
Share:
St.-Petersburg
— the Russian city richest with bridges. An abundance
rivers
, channels has entitled a city «
to Northern Venice
». Third of territory lies on islands: big and small. But Petersburg began with a complete negation
... →
Lantern
Variety of lanterns in
Petersburg
admires the visitor of northern capital and pleases the Petersburger. They decorate avenuees and avenues, gardens and parks and, certainly, serve as the integral elements of furniture
bridges
. Light of a street lantern bewitches the passer-by, gives
... →
Voronezh
Large industrial centre of Russia. City in european part of country.
kamenniy_most
photo