Goto Predestinatsija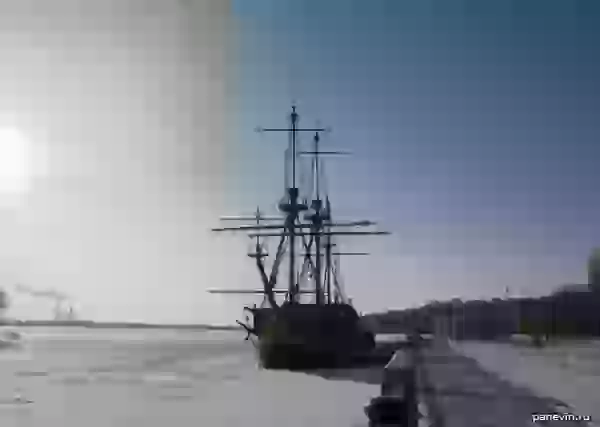 03.12.2014 10:57
Copy of the Petrovsky 58-gun linear ship — Goto Predestinatsija (the divine prediction), the ship-museum.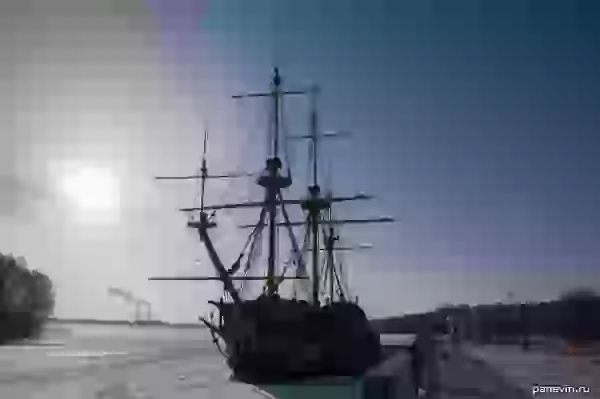 I in addition: photo-review of a museum of Goto Predestinatsija.
code to blog:
Share:
Voronezh
Large industrial centre of Russia. City in european part of country.
winter
Winter photo, white snow and frost. Winter in Russia!
goto_predestinatsiya
photo