Huge flower — flowers and hay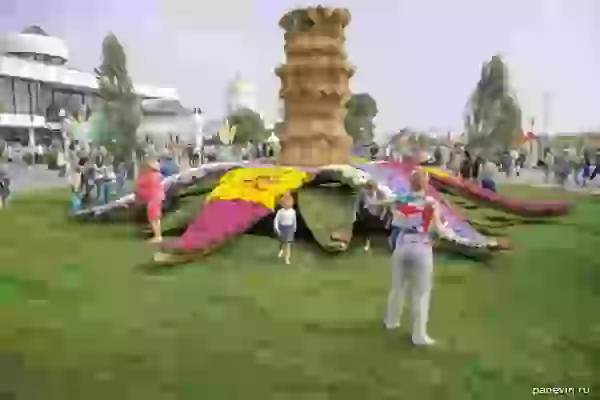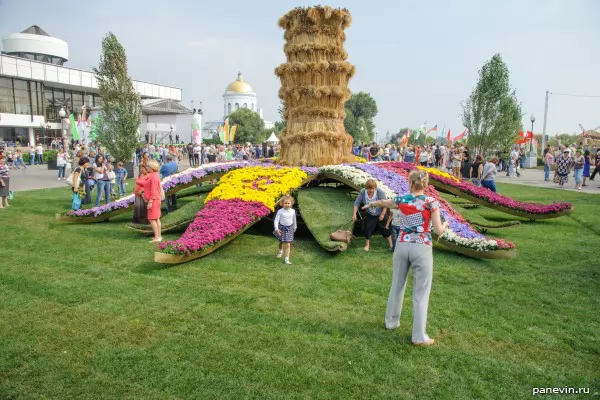 05.09.2015 14:08
Huge flower — flowers and hay enjoyed big popularity. Protection constantly drove mad aunts who tried to get on petals.
code to blog:
Share:
photos
near Voronezh — garden city
Ticket sales through JetRadar.com service without commissions and markups.
Voronezh
Large industrial centre of Russia. City in european part of country.
gigantskiy_tsvetok_iz_tsvetov_i_sena
photo