Society for the Study of the Amur Region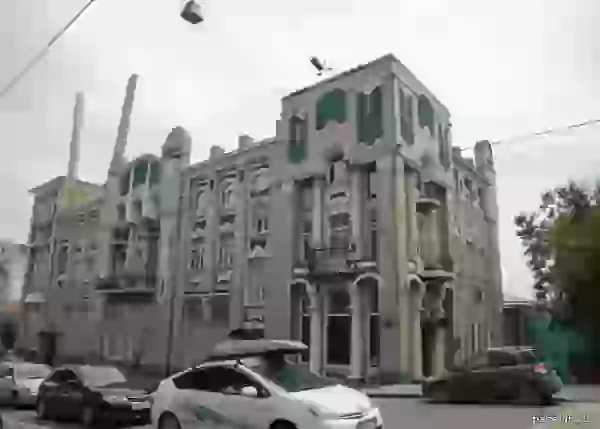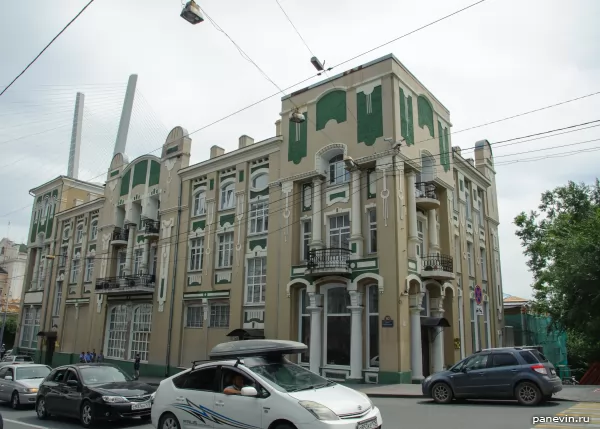 29.07.2019 07:18
Society for the Study of the Amur Region, Vladivostok, Svetlanskaya street, 50. Built in 1913, originally planned as a theater, rebuilt as a tenement house during the construction process.
code to blog:
Share:
eclecticism
Eclecticism — architecture style on a photo.
Vladivostok is the capital of Primorye, one of the largest cities in the Russian Far East.
obshestvo_izucheniya_amurskogo_kraya
photo