View of the Uspenskiy Cathedral and the building of provincial offices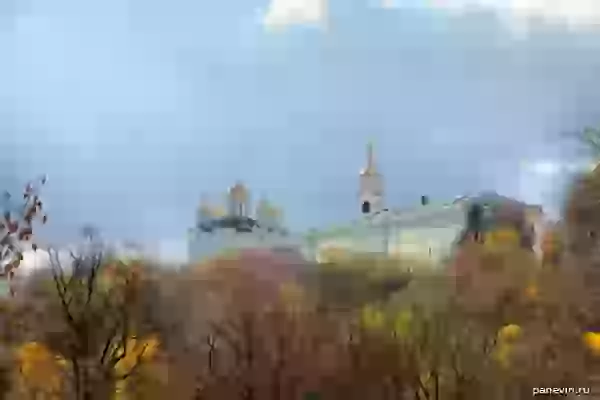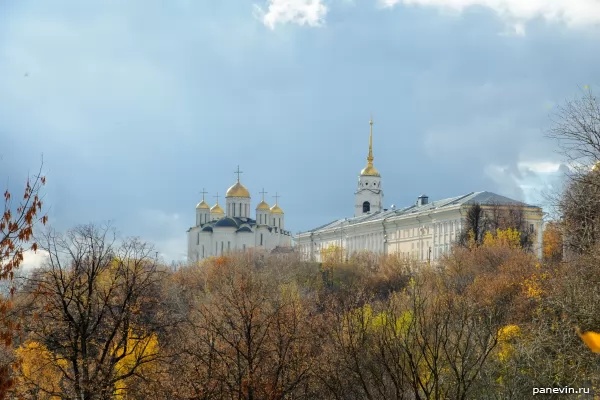 21.10.2018 13:23
View of the Uspenskiy Cathedral (main church of Vladimir-Suzdal Russia) and the building of the provincial offices (built in the 1790 year by the project of architect K.I. Blanca, now the museum center "Chambers").

Vladimir, Bolshaya Moskovskaya Street, 58.
code to blog:
Share:
classicism
Classicism architecture and sculptures on a photo.
Vladimir — old russian city on photo. Russian architecture, monuments and sights. City in Gold Rind of Russia.
vid_na_uspenskiy_sobor_i_zdanie_gubernskih
photo