The Church of St. Nicholas the Wonderworker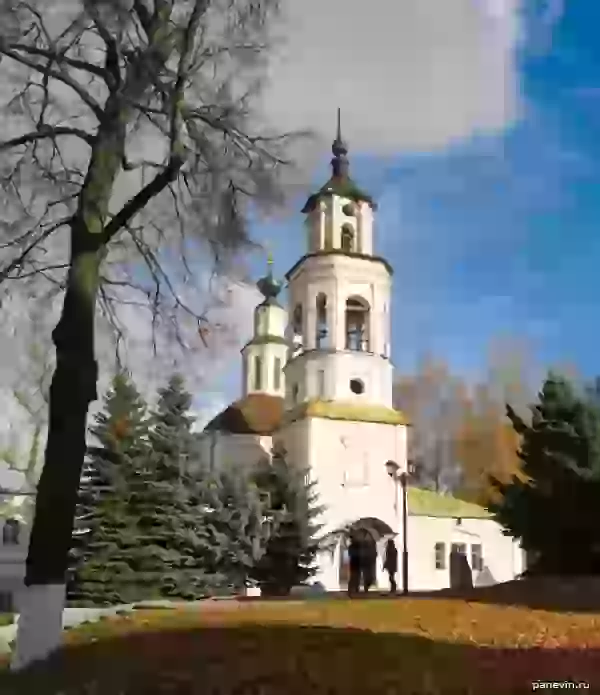 21.10.2018 13:17
The Church of St. Nicholas the Wonderworker (the St. Nicholas Kremlin Church) near the walls of the Nativity of the Mother Monastery, built in 1761 in the place of a more ancient wooden church that burnt down during a big fire.

Vladimir, Bolshaya Moskovskaya, 68.
code to blog:
Share:
Vladimir — old russian city on photo. Russian architecture, monuments and sights. City in Gold Rind of Russia.
hram_nikolaya_chudotvortsa
photo