Hakimov mosque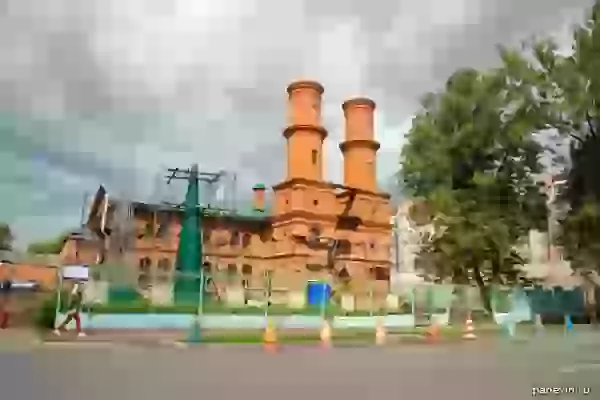 10.08.2019 09:32
Hakimov (fourth cathedral) mosque (Hakimiya), built in 1907- 1908. Ufa, Mustai Karim St. 11. In 1930it was closed, it was returned to Muslims only in 1991, at the moment restored.
code to blog:
Share:
Ticket sales through JetRadar.com service without commissions and markups.
Ufa — sights and monuments on a photo. Interesting architecture.
hakimovskaya_mechet
photo