Automobile bridge over Tmaka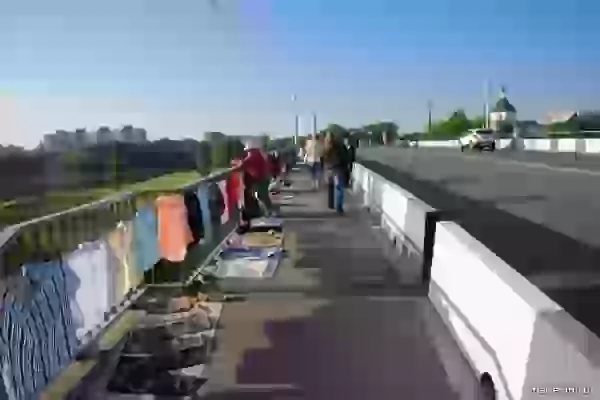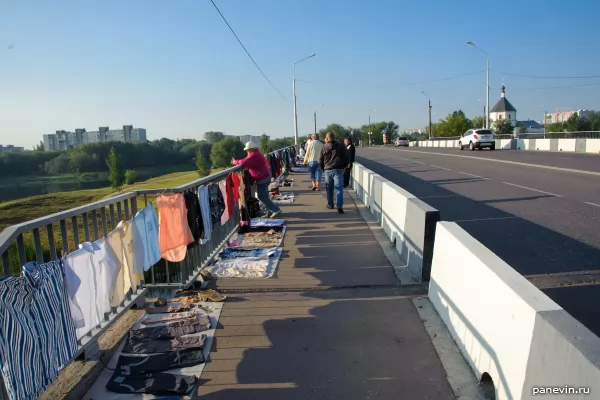 02.09.2018 07:59
Extremely badly destroyed with such elemental trade on the bridge.
code to blog:
Share:
St.-Petersburg
— the Russian city richest with bridges. An abundance
rivers
, channels has entitled a city «
to Northern Venice
». Third of territory lies on islands: big and small. But Petersburg began with a complete negation
... →
Tver — sights and city views on a photo. Architect and monuments.
avtomobilniy_most_cherez_tmaku
photo