The Church of Elijah the Prophet on Ivanovo Mountain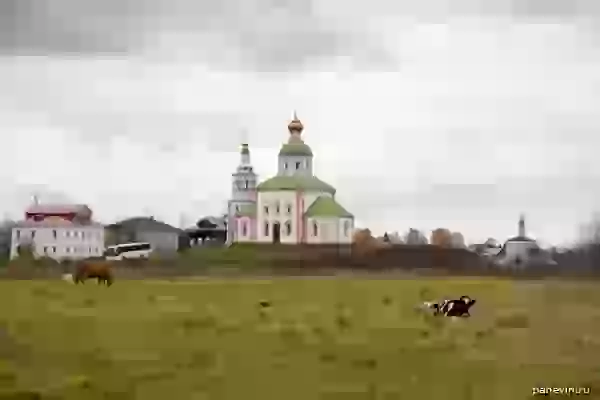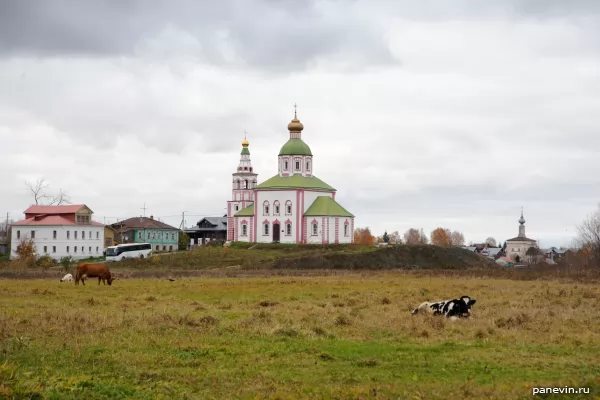 20.10.2018 13:48
The Church of Elijah the Prophet on Ivanova Mountain (Elias Church). There is an opinion that the name of the mountain went from the pagan idol of Ivan Kupala standing in the place of the temple.

Photos, of course, for the cows.
code to blog:
Share:
Suzdal — old russian city, fortress and churches on a photo, many interesting sights. City in Gold Ring of Russia.
hram_ilii_proroka_na_ivanovoy_gore
photo