Faculty of Russian Philology and National Culture of RSU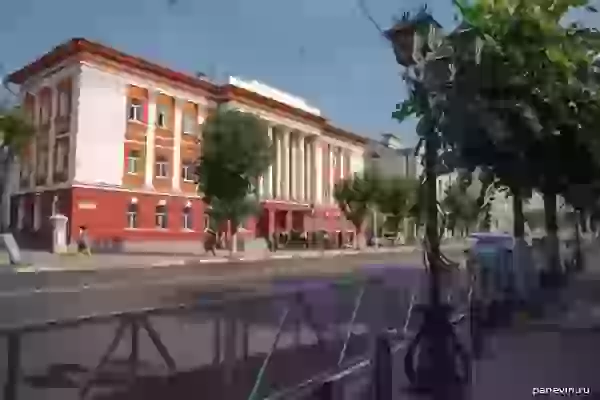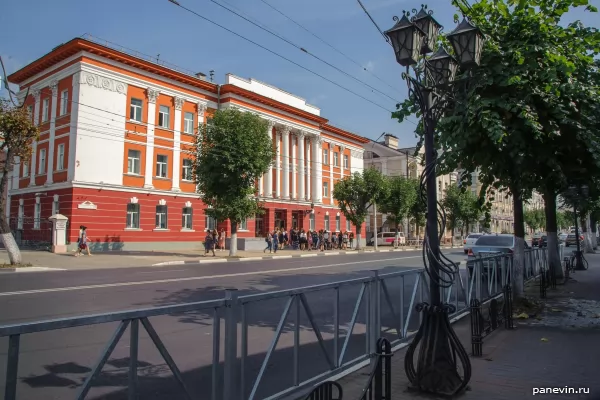 01.09.2018 13:19
Faculty of Russian Philology and National Culture of RSU, building constructed in the 60s of the XX century , originally - the house of political education.

Kovannaya lantern, though kitsch, but very attractive (of course it's not the authorities who installed it, but a nearby cafe).
code to blog:
Share:
Lantern
Variety of lanterns in
Petersburg
admires the visitor of northern capital and pleases the Petersburger. They decorate avenuees and avenues, gardens and parks and, certainly, serve as the integral elements of furniture
bridges
. Light of a street lantern bewitches the passer-by, gives
... →
Ryazan — old russian city, sights and monuments on a photo.
fakultet_russkoy_filologii_i_natsionalnoy
photo