Discus thrower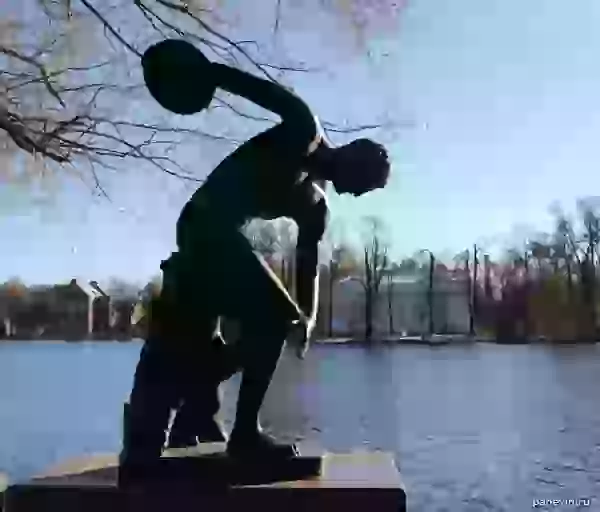 20.10.2013 13:37
Copy of a sculpture «Discus thrower». Unlike the original attributed by Mironu, this statue has differences: most, perhaps appreciable — the head is lowered downwards, instead of turned sideways.
code to blog:
Share:
parks
Parks and gardens on a photo.
Suburb
St.-Petersburg
,
a city Pushkin
. The Settlement has replaced some names and, perhaps that — the champion!
Sculptures
in
St.-Petersburg
stand continually, in particular in the centre, where плотност monuments the phenomenal. The known sculpture most, perhaps, one of the main symbols of a city on Neva -«
Copper Horseman
». The Equestrian statue in honour of
... →
diskobol
photo