Evangelical Lutheran Church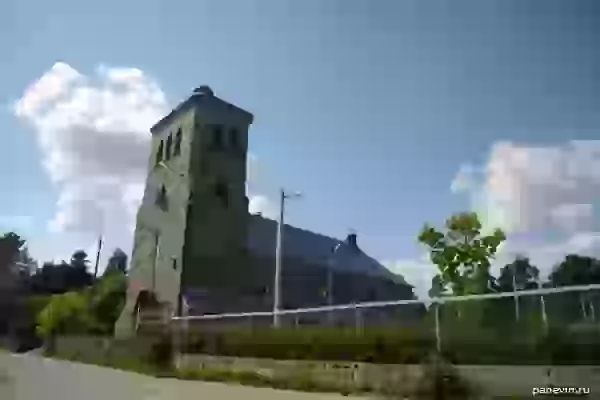 19.07.2020 15:31
Evangelical Lutheran Church. Finnish, so-called "New" church. Built by the architect Armas Eliel Lindgren (Armas Eliel Lindgren) in 1930.
After the war, the NKVD department was located here for some time, then - the House of Culture. part of the church burned down in 2002.
code to blog:
Share:
Priozersk (Old Russian Korela, Swedish Kexholm, Finnish Käkisalmi, Karelian Karjala or Kägöisalmi) is a city in Russia, the administrative center of the Priozersk district of the Leningrad region, the center of the Priozersk urban settlement.
r nThe city is located on the Karelian Isthmus, at the confluence of the northern branch of the Vuoksa River
... →
evangelichesko-lyuteranskaya_tserkov_2
photo