Nizhny Novgorod Regional Court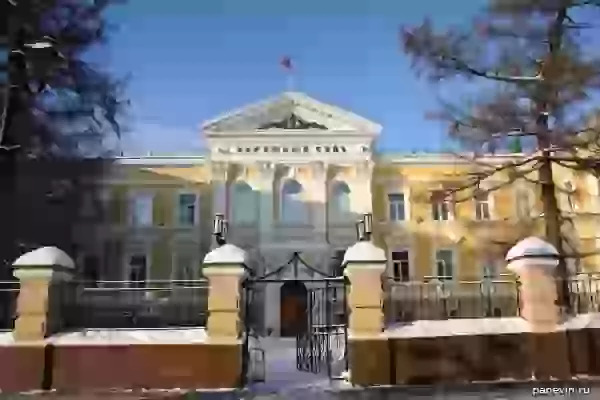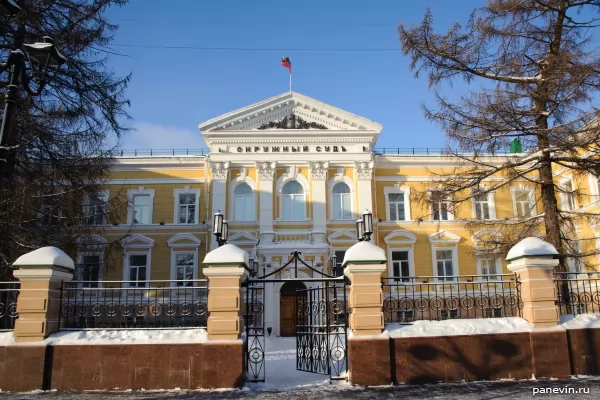 06.01.2019 12:15
Nizhny Novgorod Regional Court - built in 1889 a> & ndash; 1896 by the project of architect V.N. Bryukhatov at the place of the dilapidated State Chamber. Nizhny Novgorod, Bolshaya Pokrovskaya St., 17.
code to blog:
Share:
classicism
Classicism architecture and sculptures on a photo.
Nizhny Novgorod — attractions, monuments and sculptures in the photo, Nizhny Novgorod Kremlin.
nizhegorodskiy_oblastnoy_sud
photo