Lantern in Koltsovsky square 2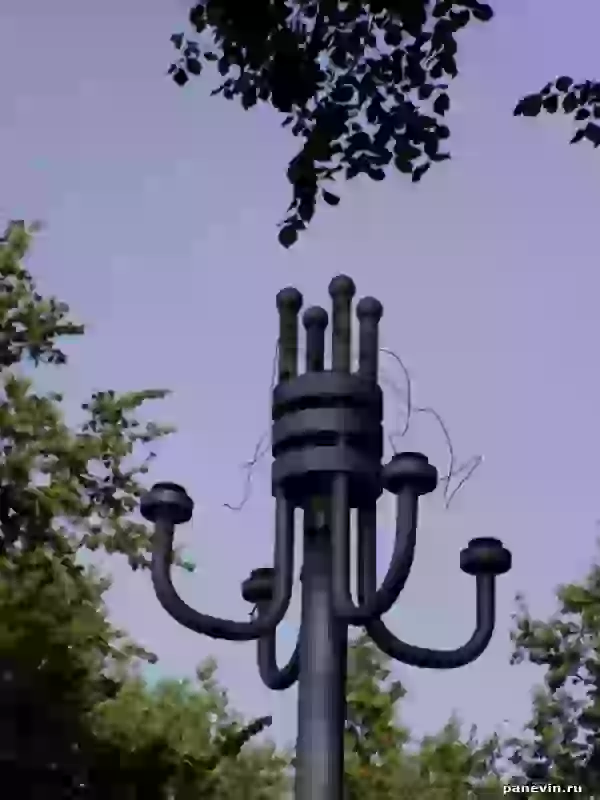 20.09.2004 18:36
Flashlights in Koltsovsky square in Voronezh many creative. Mind at local population it is small, here in such kind and it is saved elektroenergija.
code to blog:
Share:
Lantern
Variety of lanterns in
Petersburg
admires the visitor of northern capital and pleases the Petersburger. They decorate avenuees and avenues, gardens and parks and, certainly, serve as the integral elements of furniture
bridges
. Light of a street lantern bewitches the passer-by, gives
... →
Voronezh
Large industrial centre of Russia. City in european part of country.
fonar_v_koltsovskom_skvere_2
photo