Militiaman and the photographer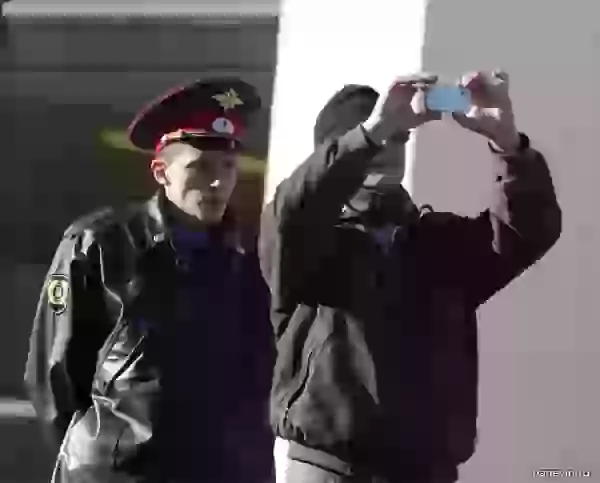 10.10.2009 12:33
Person photographing crowd on meeting and the guard, from not that to do, observing that turns out.
code to blog:
Share:
photos
near Meeting against building «Okhta Center»
Ticket sales through JetRadar.com service without commissions and markups.
rallies
Rallies, meetings, protests.
reportage
Photos in report-style. Different events and moments of city life.
militsioner_i_fotograf
photo