Triumphal Arch in honor of the 375th anniversary of Krasnoyarsk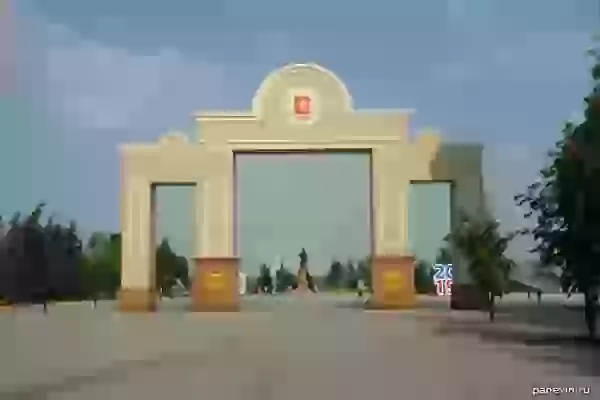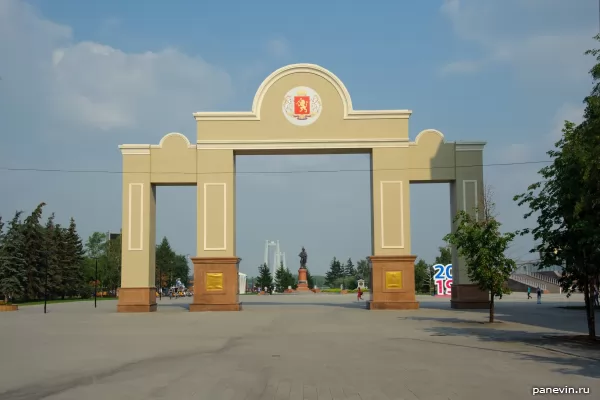 07.08.2019 12:42
Triumphal Arch in honor of the 375th anniversary Krasnoyarsk, Peace Square. It stands at the gate of the Spasskaya tower of the Krasnoyarsk prison. Opened September 52003, architect: A. S. Demirkhanov.
code to blog:
Share:
Ticket sales through JetRadar.com service without commissions and markups.
arch
Archs. Bow-shaped overlapping which is a constructive detail of buildings, or simple an independent construction.
triumfalnaya_arka_v_chest_375-letiya
photo