Military Glory Square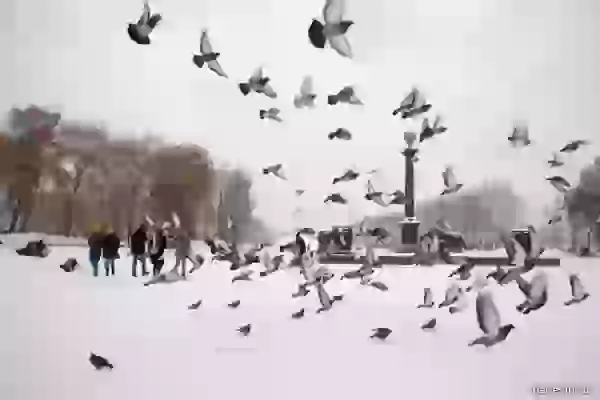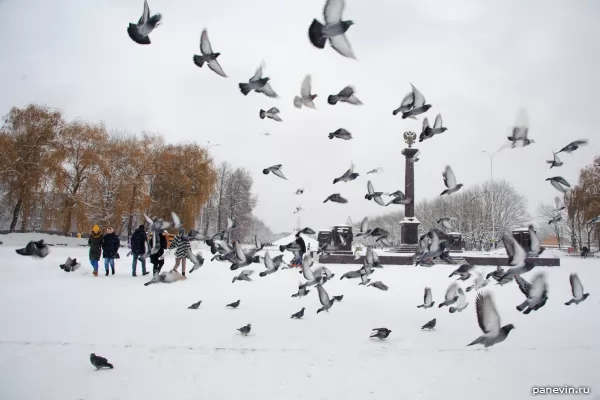 05.01.2019 13:43
The Military Glory Square with the monument of the same name. Similar are installed in cities with such a title, for example in Novgorod.
code to blog:
Share:
Ticket sales through JetRadar.com service without commissions and markups.
Bryansk on a photo, sights, monuments, sculptures.
Flight
— that bewitches centuries mankind. We always dreamt to fly, but since a birth it is given only
birds
. People watch leave measured flight of an eagle, seagulls watch a prompt dive
, observe fussy flying
sparrows
. And,
... →
winter
Winter photo, white snow and frost. Winter in Russia!
ploshad_voinskoy_slavi
photo