Order Wehrmacht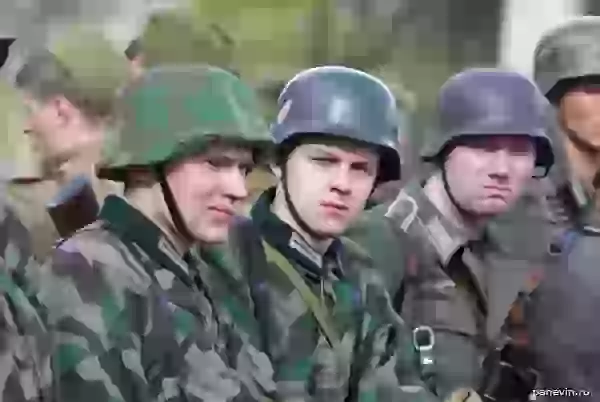 15.05.2010 18:11
Ass I feel muzhiks, in vain we here to be at war were secured. Look as from that and that...
code to blog:
Share:
photos
near 7 epoch, reconstruction in the Art museum
Ticket sales through JetRadar.com service without commissions and markups.
reportage
Photos in report-style. Different events and moments of city life.
stroy_vermahta
photo