The most interesting and unusual sculptures and art objects in Russia
14
photo
with description
13.01.2019 10:35
13.01.2019 10:35
Andrey Panevin

By Russia I traveled quite a lot, a collection of photo sculptures, monuments and art objects accumulated solid.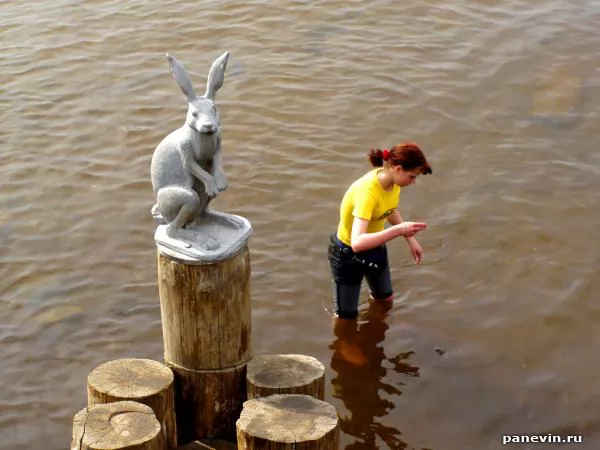 A small sculpture of a bunny near Hare Island, tourists throw coins at the paws of a small animal (it's difficult to get into autumn).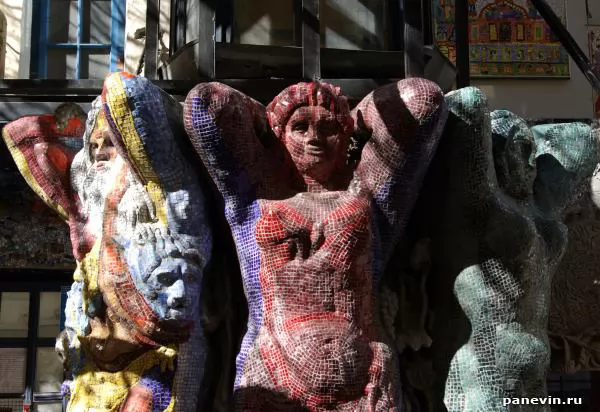 Caryatids at the Small Academy of Arts.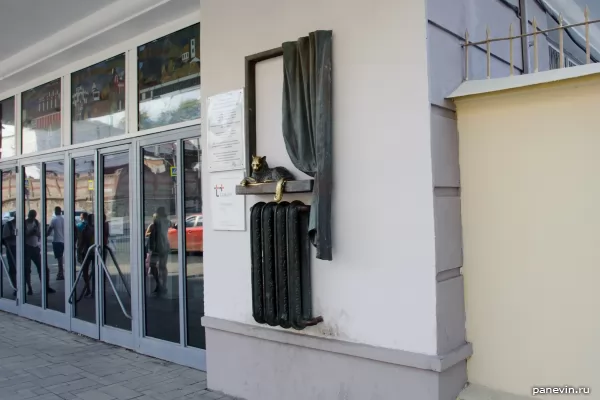 Monument to the battery on the wall of the Samara State District Power Plant, repeating the first batteries installed 150 years ago in the walls of the Samara Art Museum, decorated at that time in the style of modern. One of the most lamp monuments of Russia :)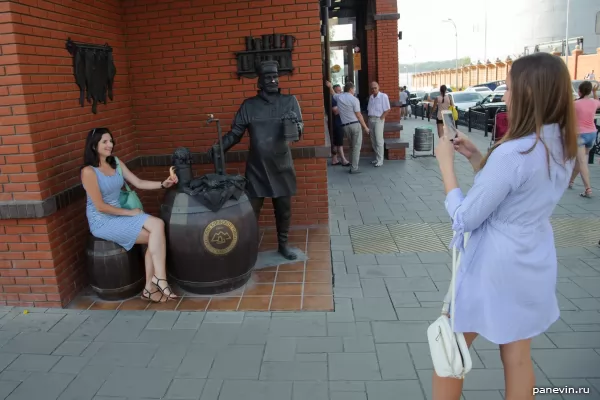 The sculptural composition "Samara Brewer", which appeared recently - December 28, 2017. Address: Samara, Volzhsky Prospect, 4.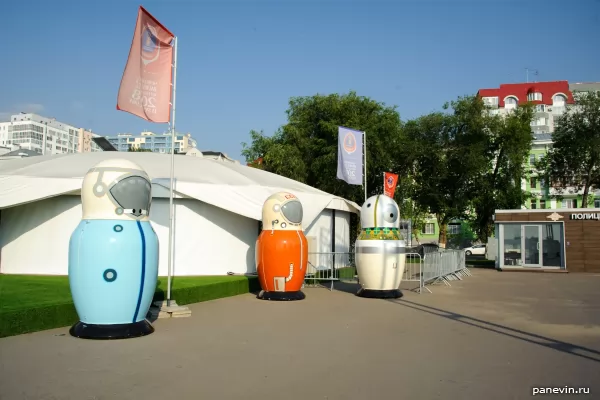 Chic example of modern art: Matryoshka cosmonauts on the embankment in Samara.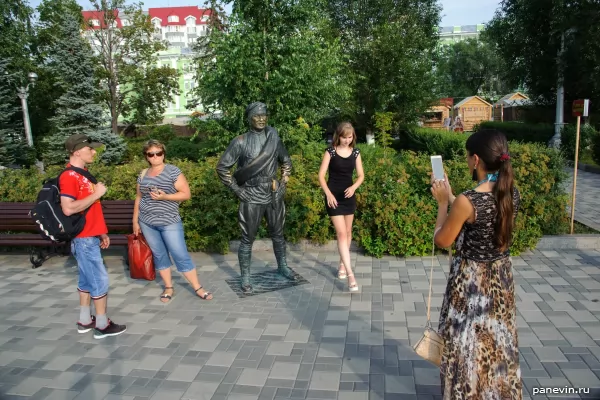 Monument to Comrade Sukhov, a fictional movie hero from the movie "White Sun of the Desert".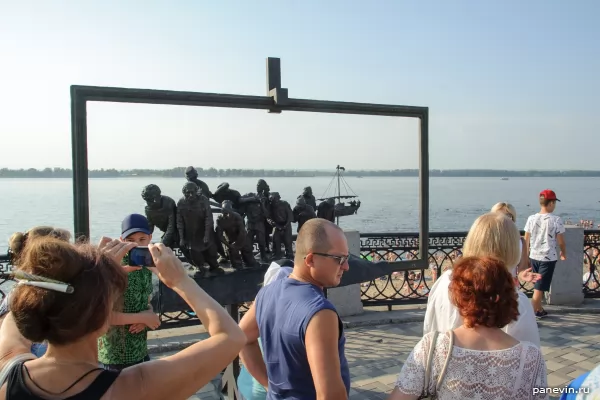 Sculpture "Barge haulers on the Volga".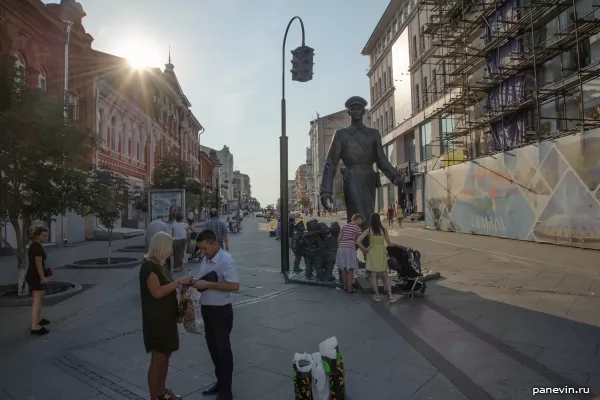 "Uncle Styopa Militiaman" is a new monument, 2015, installed at the intersection of Leningradskaya and Molodogvardeyskaya streets, the author (surprisingly) - Zurab Tsereteli .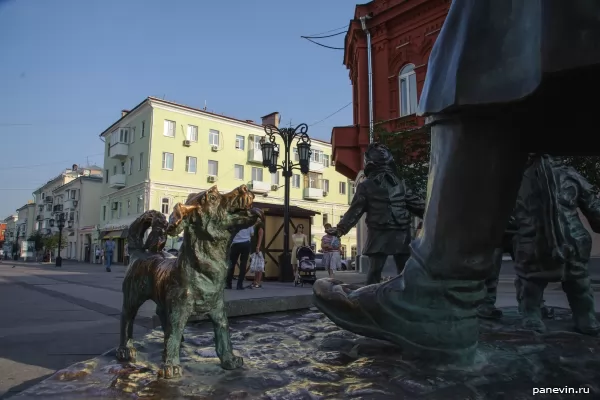 Funny dog ​​at the feet :)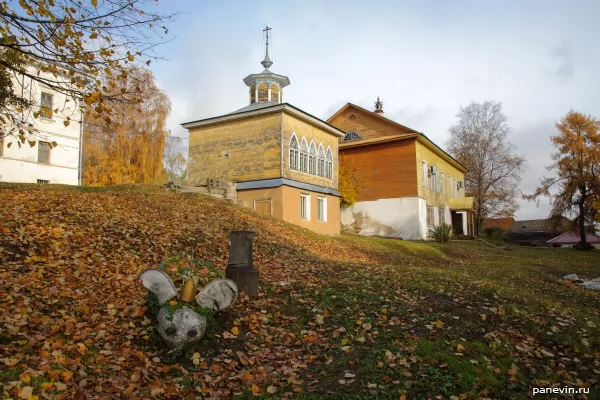 Mouse King was a little tattered by time ... Myshkin.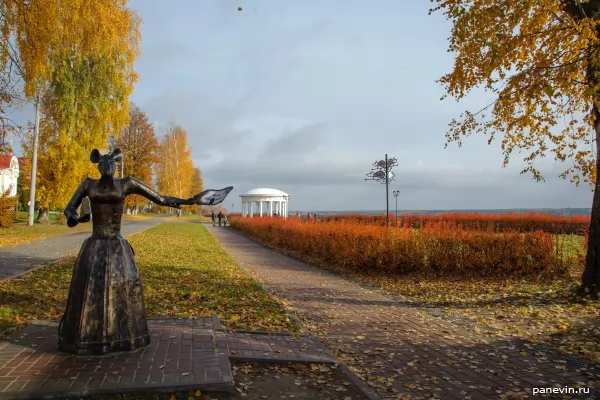 Monument to the mouse on Nikolskaya Street in Myshkin .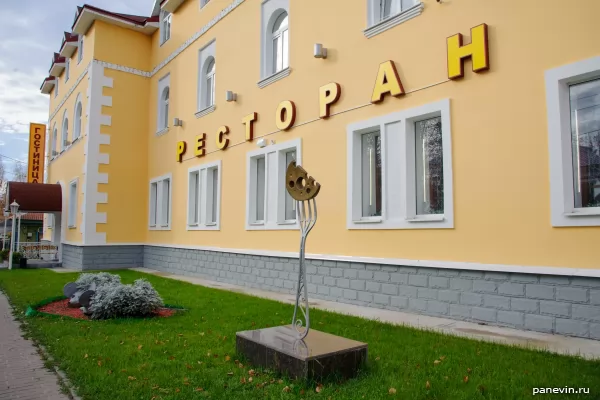 Fork with cheese and beds in the form of mice.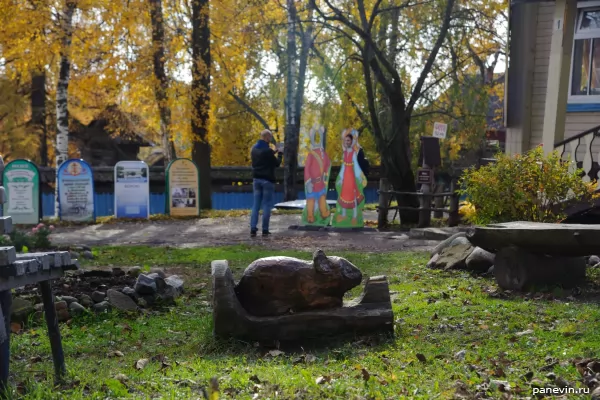 The wooden mouse at Mouse Museum.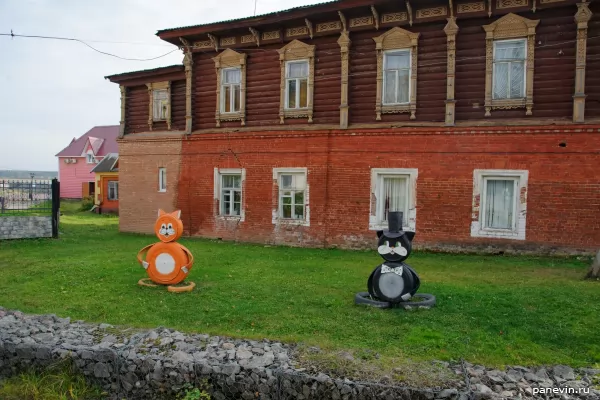 Share:
Themes:
attractions
57
best
11
monuments
30
photos
285
sculpture
29
travel
187
←
Blog
samie_interesnie_i_neobichnie_skulpturi
blog
©_©
2005–2019
Please put link, if you use materials of current site.