Monuments to Pushkin
7
photo
with description
16.02.2019 09:51
16.02.2019 09:51
Andrey Panevin

A small number of photos of monuments to Alexander Sergeevich Pushkin have accumulated from traveling around Russia :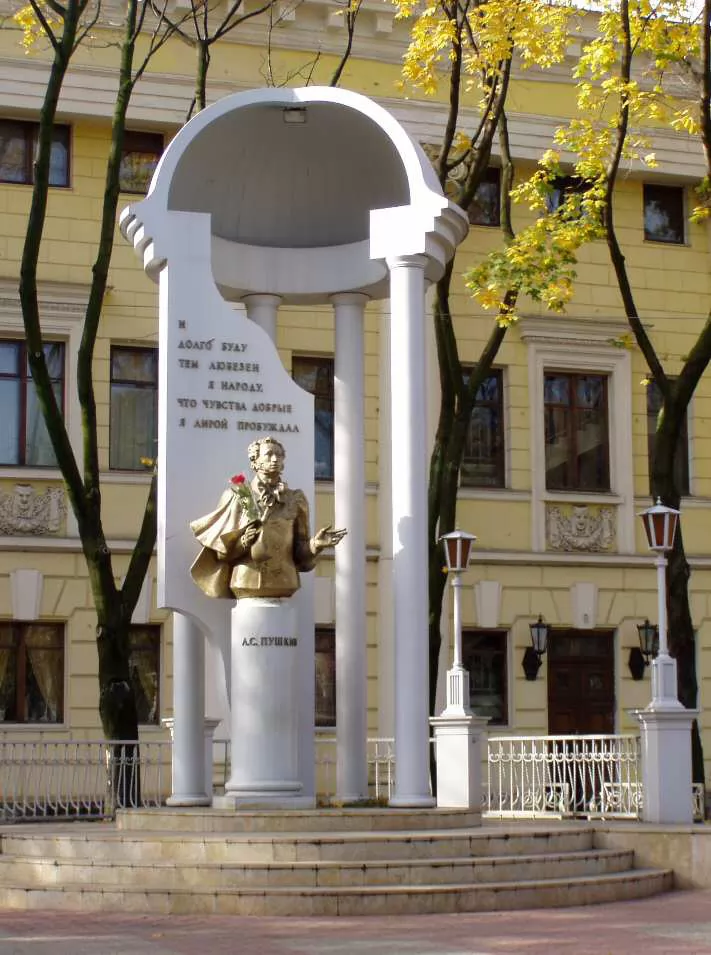 Monument to Pushkin. He ran to study, but decided to make such a frame. Monument masterpiece. Before Moscow, Peter I, of course, is not enough ... Voronezh.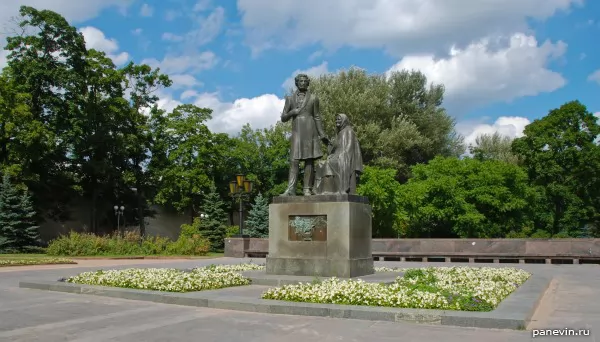 Pushkin and Arina Rodionovna
A small pleasant monument to the great Russian poet and his teacher. Pskov.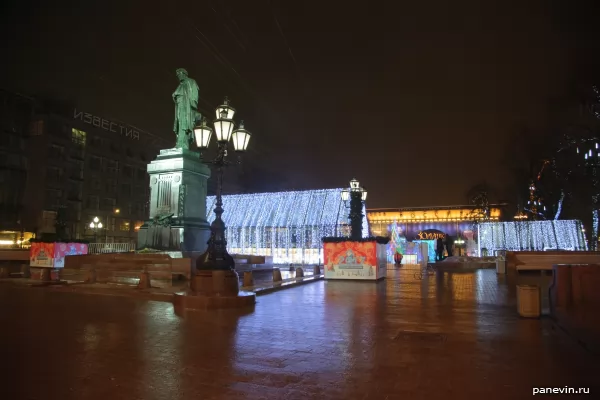 The monument to Pushkin on Tverskaya and the New Year's Fair on the square. Moscow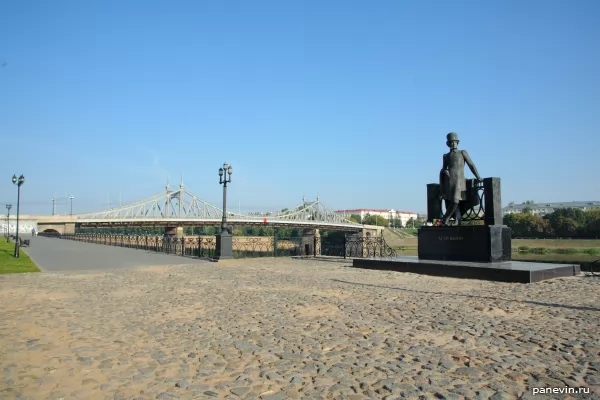 Monument to Pushkin, sculptor OK Komov, architects V.A. Frolov, N.I. Komov. Opened in 1974.

In the background - handsome Starovolzhsky bridge. Tver.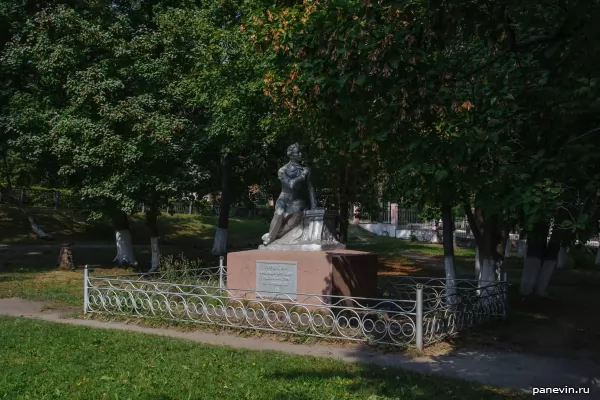 Monument to Pushkin in the park of the Palace of Creativity, Ryazan.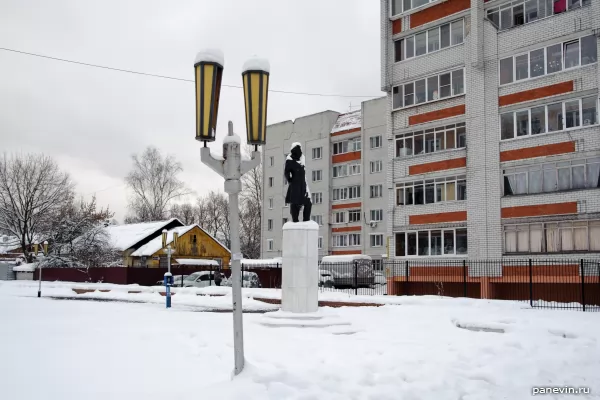 Monument to Pushkin
Monument to A. Pushkin, erected on November 6, 1959. Author: sculptor I. D. Brodsky. Bryansk, between houses 14 and 16 on Pushkin Street.





Panorama of Arts Square
Arts Square, a monument to Pushkin, Russian Museum.


Share:
Themes:
attractions
125
monument to Pushkin
1
monuments
63
photos
395
sculpture
64
←
Blog
pamyatniki_pushkinu
blog