Odessa street — open-air museum of lanterns
2
photo
with description
24.04.2019 04:19
24.04.2019 04:19
Andrey Panevin

On the initiative of St. Petersburg ethnographer S. Lebedev, a lamp lantern sculpture was installed on Odessa street on May 27, 1998.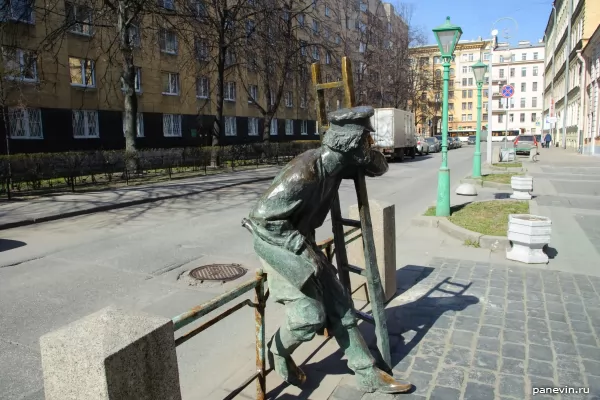 and open street exposure lamps of different years. It was on this street in 1873 that the world's first electric lights (designed by inventor Alexander Lodygin) were lit.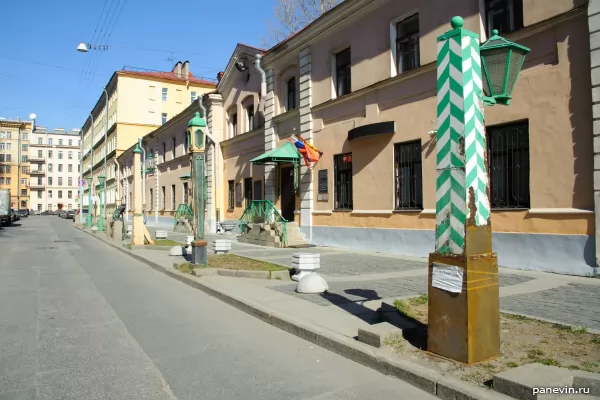 Lantern Museum under the open sky.

Due to the monopoly of gas-makers, electric lanterns did not immediately spread, it was not until April 25, 1879 that the Foundry Bridge was lit by electricity, and the next day a second experiment was conducted on street lighting at the Alexandrinsky Theater .
Share:
Themes:
Lantern
3
monuments
59
museums
22
photos
377
sculpture
60
St.-Petersburg
97
Ticket sales through JetRadar.com service without commissions and markups.
←
Blog
odesskaya_ulitsa_muzey_fonarey_pod_otkritim
blog