Modern in the cities of Russia
9
photo
with description
16.02.2019 10:21
16.02.2019 10:21
Andrey Panevin

It seemed to me that there is modernity exclusively in St. Petersburg and in Moscow. What was my surprise from traveling around Russia, that buildings in such an architectural style came across to me in different cities. And modern art is one of my favorite styles.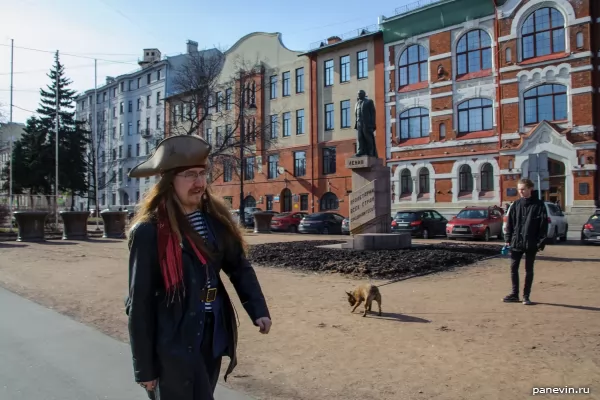 Pirate
Captain Jack Sparrow :) in some approximation, yes.

In the frame, besides the clown, there is still a monument to Lenin and a pleasant modernity along Bolshoi Prospect V. O.

Behind Ilyich - Administration of Vasileostrovsky District, St. Petersburg, Bolshoy Prospect V.O., 55A.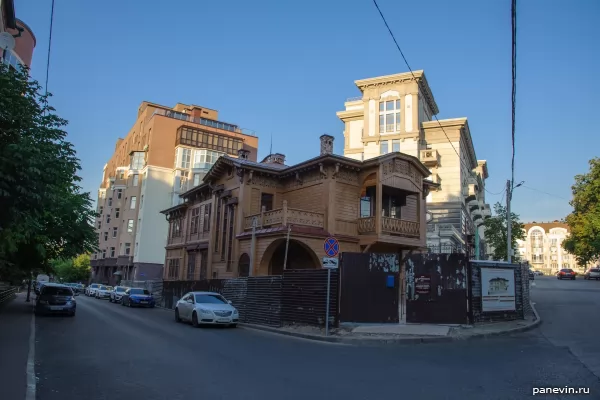 House V.A. Druzhinina ( 1911 ), a unique sample of a wooden house (!) In the Art Nouveau style. Object of cultural heritage of local importance.

Kazan, st. Zoya Kosmodemyanskaya, 2.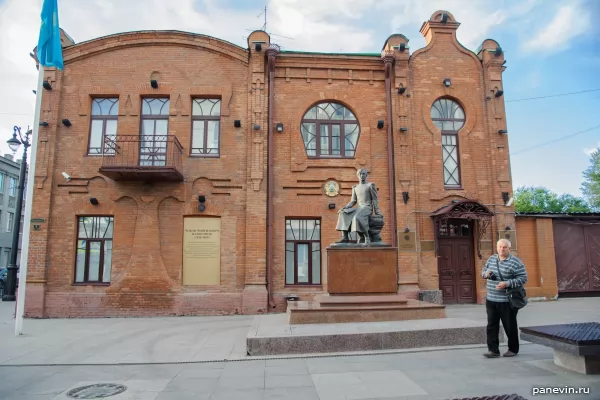 Monument to Chokan Velikhanov ( 1835 - 1865 ), an outstanding Kazakh scientist, a graduate of the Omsk Cadet Corps, an officer of the Siberian Cossack army on the same street in Omsk. In the old mansion behind the monument (Chokan Velikhanov St., 9) housed the Consulate of the Republic of Kazakhstan (Former Architect House).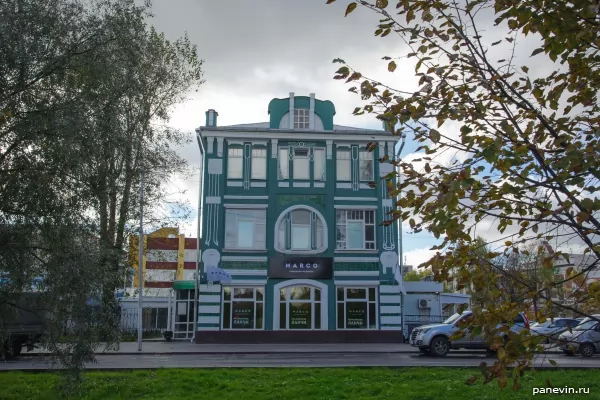 Zaitsev House is one of the few buildings in Vologda in the Art Nouveau style. Prospect Victory, 25.



House E. G. Shanginoy, mansion of the early XX century in the Art Nouveau style. Reconstruction 1984.
Yekaterinburg, st. Karl Liebknecht, 32.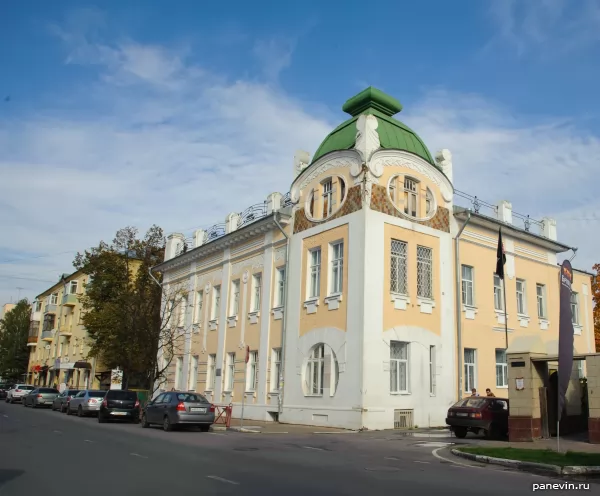 Former mansion Vakhrameev, now Yaroslavl Regional Clinical Tuberculosis Hospital. Yaroslavl.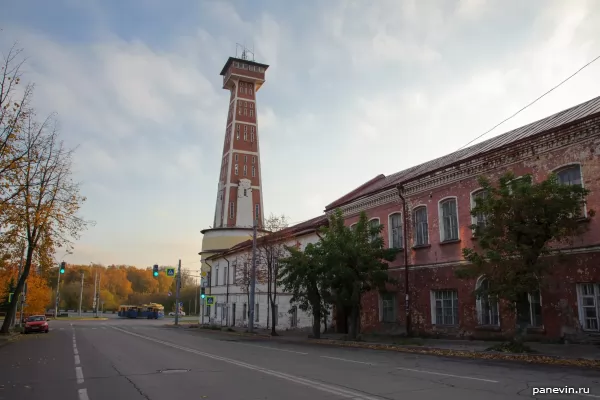 Fire tower - built in 1912 on the site of burnt wooden, with a height of 48 meters is one of the highest in Russia. Rybinsk.

The author of the project is architect I. K. Hotin.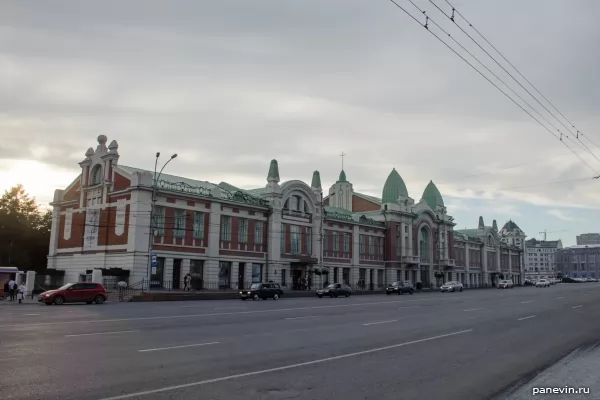 Novosibirsk State Museum of Local History, Krasny Prospect, 23. The building of the City Trade Building was erected in 1910 according to the design of architect Andrei Dmitrievich Kryachkov in the rationalistic modern style. Museum since 1920. Novosibirsk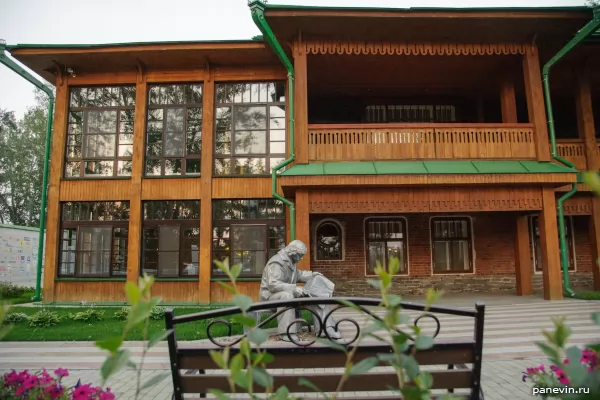 The sculpture "Steelmaker reads a newspaper" near the estate of P. M. Utyakov (wooden house of the 1900s, located at Yekaterinburg, Klara Zetkin St., 1). Now the Sverdlovsk Union of Journalists ( House of Journalists ) is located in the house. Well, from the very sculpture, I something strongly mad. Wooden Art Nouveau I saw only once - in Kazan.

I will continue to collect a collection of such photos.
Share:
Themes:
architecture
31
attractions
132
modern
2
photos
411
travel
282
←
Blog
modern_po_gorodam_rossii
blog