The best photo of year
9
photo
with description
31.12.2015 12:08
31.12.2015 12:08
Andrey Panevin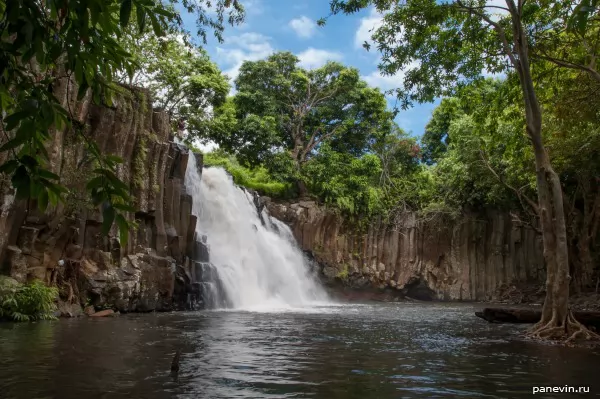 Rochester Falls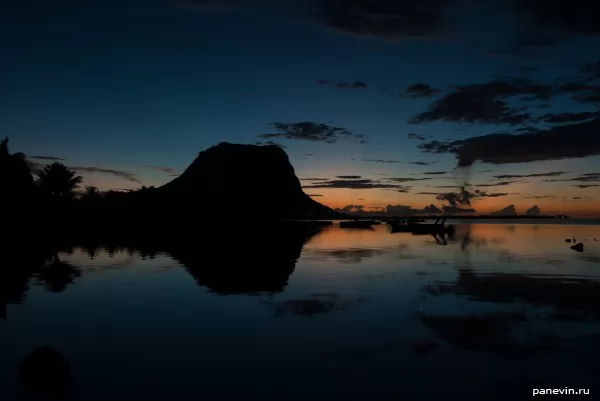 Mountain Brabant
New year I meet in Mauritius. From all trip with photos was poor.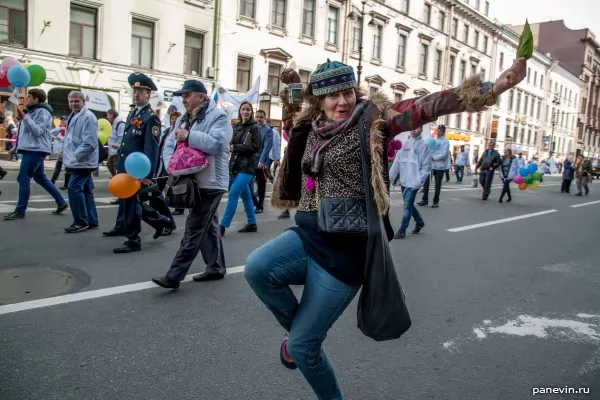 Style.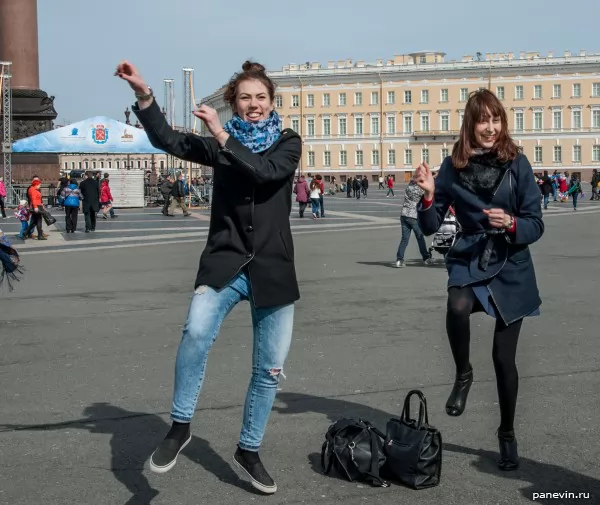 Let's waltz! Palace Square, young ladies pose for a photo. Some days got poisoned by fumes from this shot:) And now I neigh.
1st of May, this year has stood out extremely successful — whole two cool photo!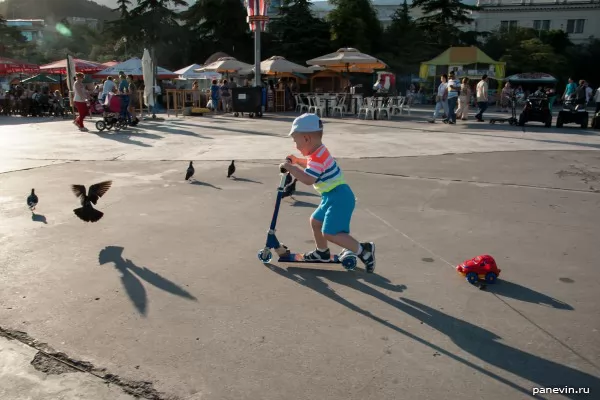 Boy on a kick scooter
Yalta, Crimea ours!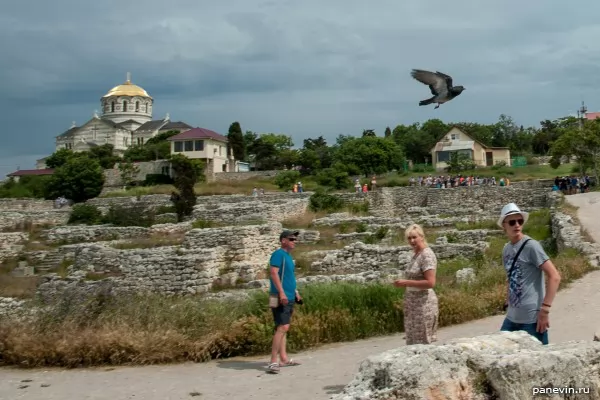 Sacred Vladimir's Church in Chersonese. Crimea, Sevastopol.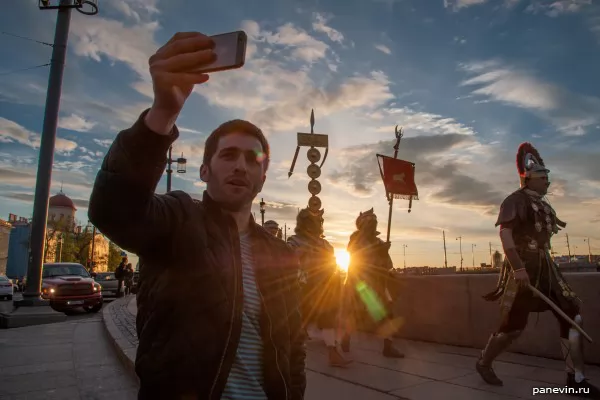 Selfie with Romans. Inexpressible good luck! The best photo for long time. Night of Museums, 7 epoch in Kronverk. Traditional march-throw of Romans to Palace Square.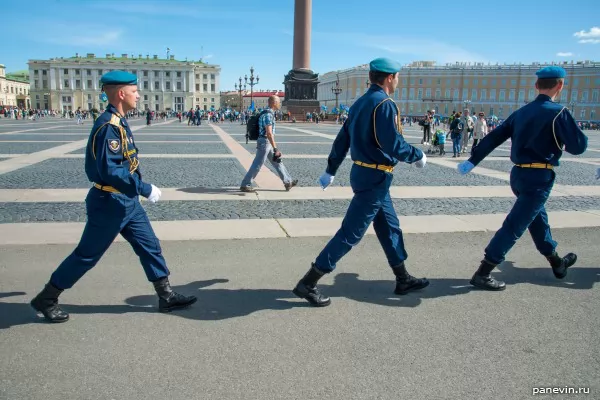 Walks

Day Airborne. The best photographer in Russia Alexander Petrosyan walks on Palace Square. Abbey Road, in some approach:)



Big and small. MAKS-2015, aviagroup from Latvia «Baltic bees» and radio-controlled model.


Share:
Themes:
best
26
Crimea
35
Mauritius
20
nature
16
people
30
photos
377
St.-Petersburg
97
street-life
14
travel
269
Ticket sales through JetRadar.com service without commissions and markups.
←
Blog
luchshee_za_god
blog