St.-Petersburg cars
6
photo
with description
06.03.2016 22:17
06.03.2016 22:17
Andrey Panevin

You will meet on roads St.-Petersburg everything!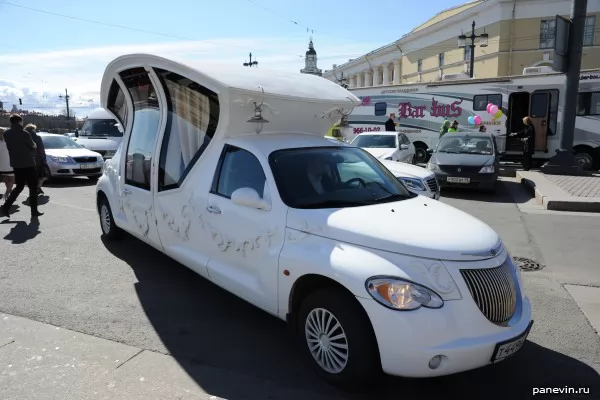 Each time I neigh from this wedding catafalque. And not at one me such associations — during the moment photos by me there passed the young man, yes and has expressed: «Catafalque», — we have each other smiled.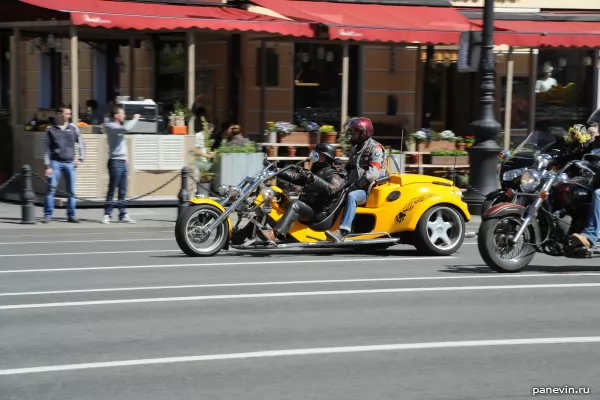 Biker's tricycle.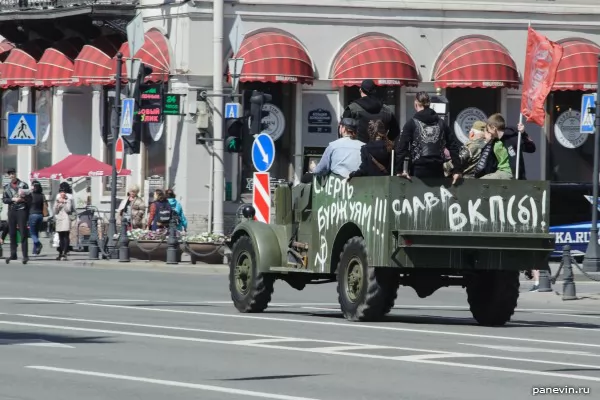 A-la Studebaker of World War II, but with revolutionary inscriptions: «Death to reach!»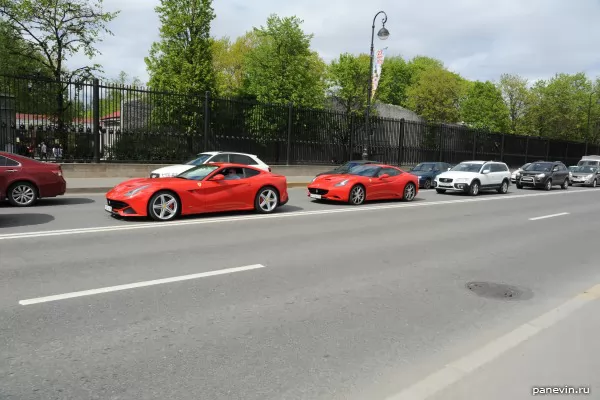 C-c-combo!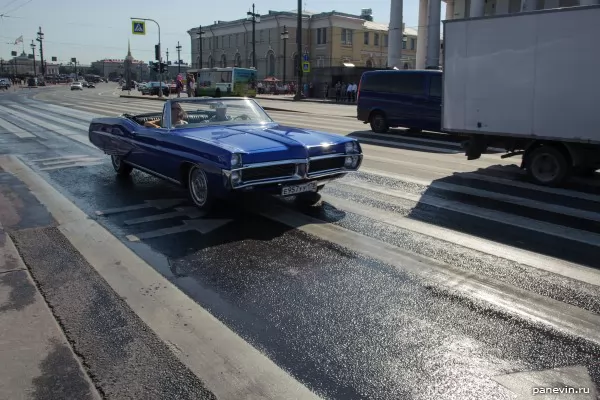 Pontiac Bonneville, 1967.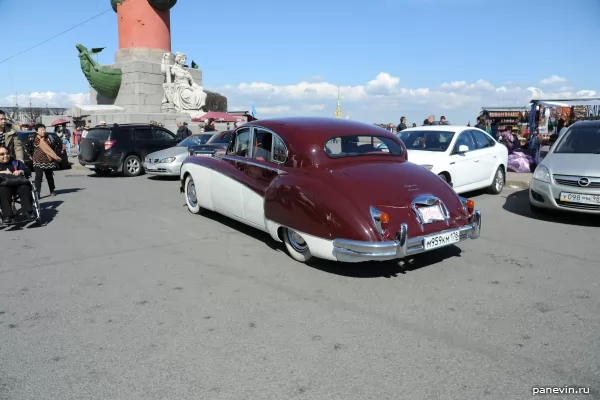 Old Jaguar, 60th.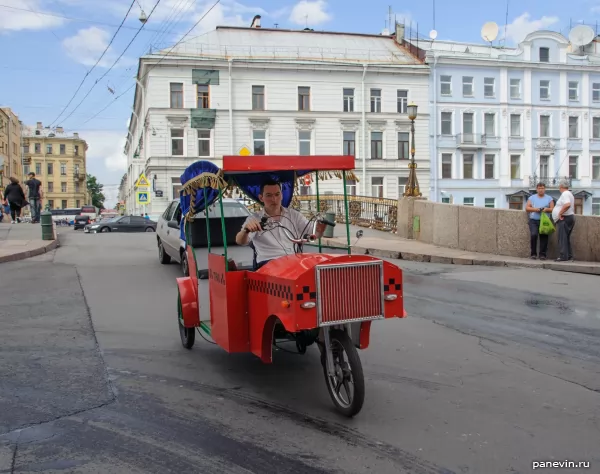 Nice trishawа! Good.

Most interesting cars are on holidays, especially on 9th May, and here daily pictures.
Share:
Themes:
cars
10
photos
402
St.-Petersburg
112
Ticket sales through JetRadar.com service without commissions and markups.
←
Blog
avtomobili_peterburga
blog