May 9 in St. Petersburg
16
photo
with description
17.06.2018 09:52
17.06.2018 09:52
Andrey Panevin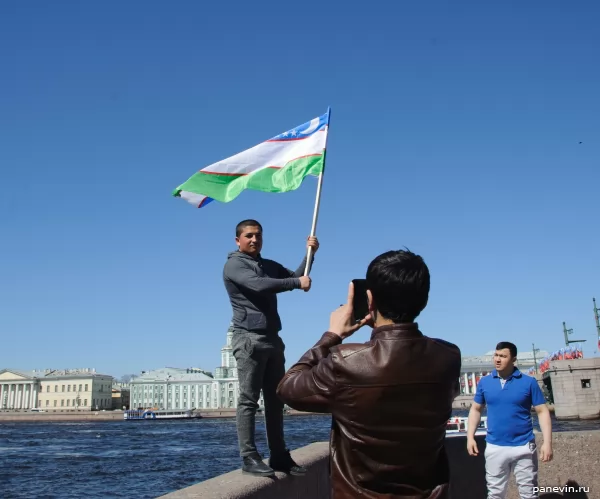 Migrant workers with the flag of Uzbekistan on Admiralty Embankment.

Straight signs of the times: Uzbeks, Cossack: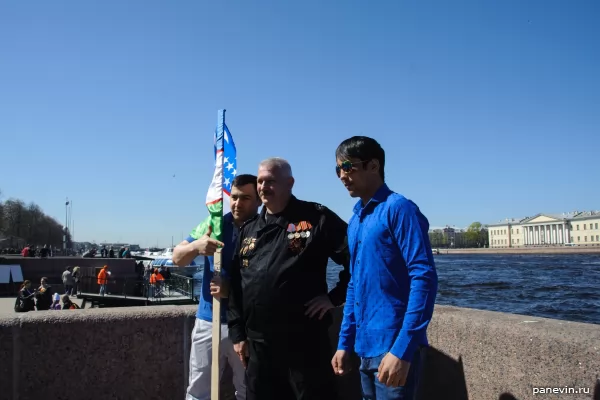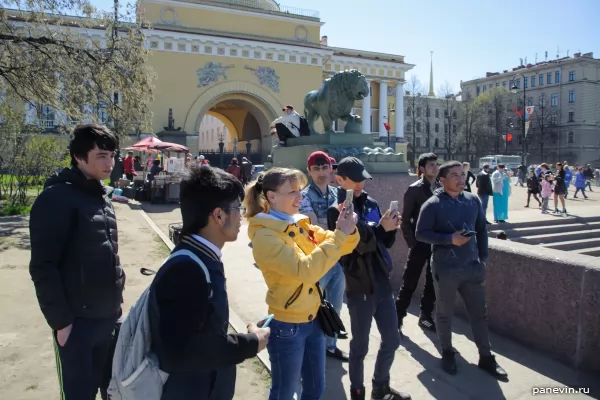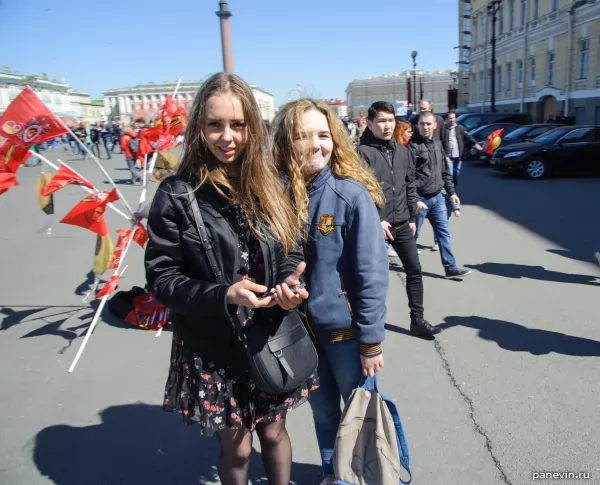 Just some girls on Palace. They wrote down selfie, I just clicked the moment ...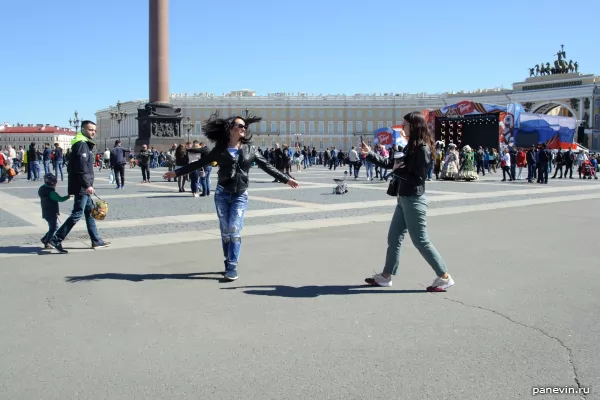 Girls are photographed on Palace Square.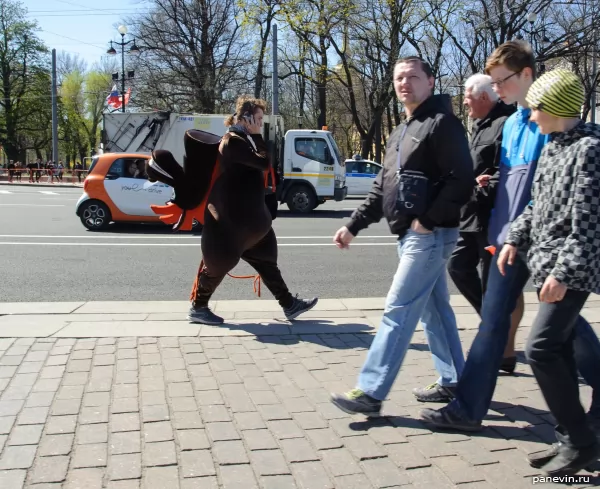 About a horse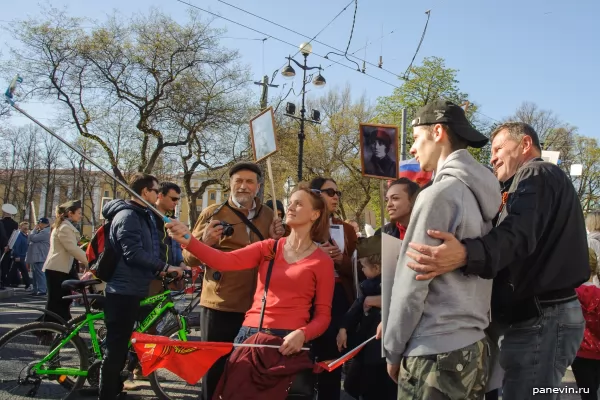 Selfie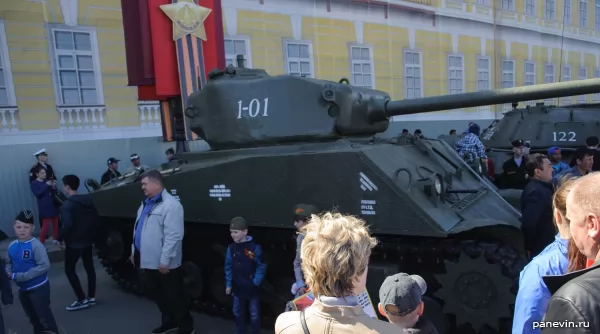 American tank «Sherman»! Present! So on Palace Square, each May 9 exhibits a technique of the times World War II, but I saw Sherman for the first time.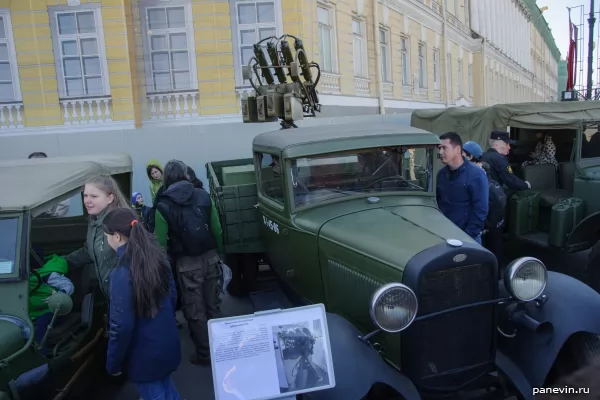 A one-and-a-half machine with a four-face anti-aircraft machine gun "Maxim". For the first time I saw such a machine gun live.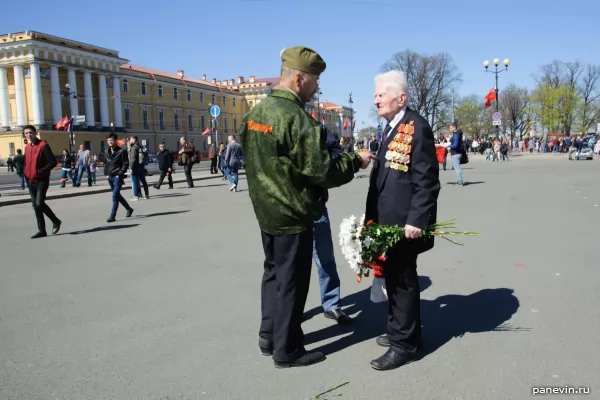 Walker is talking to a veteran (?).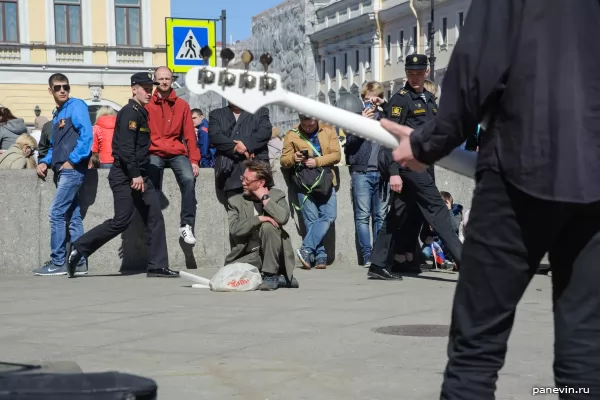 Street musicians, listeners and homeless.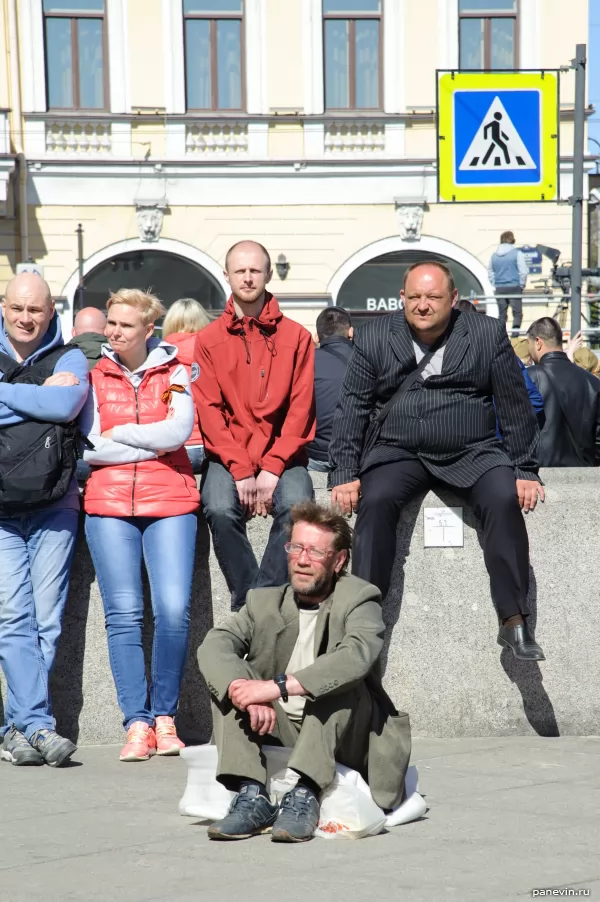 Listeners.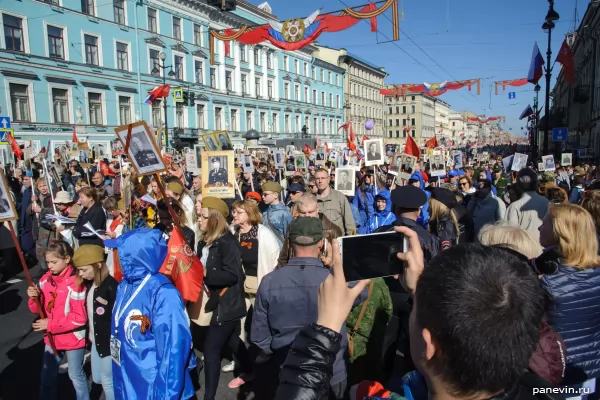 Procession of the Immortal Regiment according to Nevsky Prospect.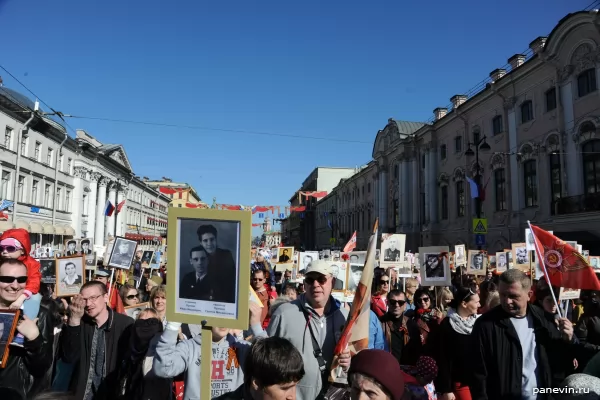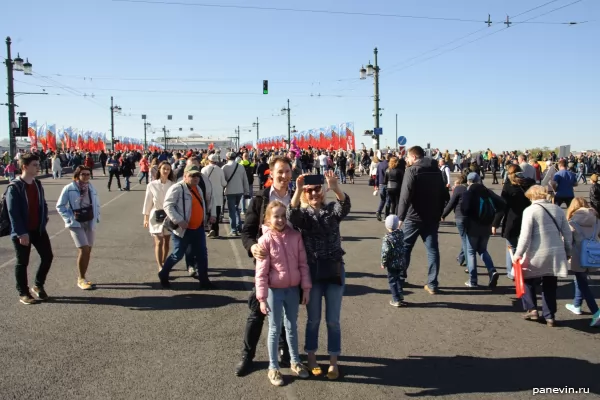 Family is photographed on Palace Bridge, a rare phenomenon that the movement is blocked - Smolny finally I guessed to do that.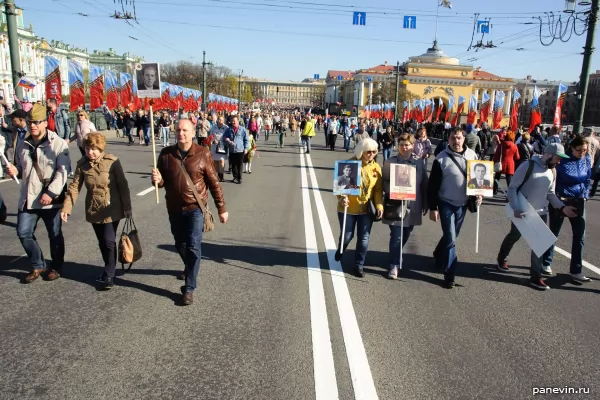 Citizens disperse after the march of the «Immortal Regiment», well, I rolled to home.
Share:
Themes:
9th May
5
holidays
34
people
30
photos
395
St.-Petersburg
111
street-life
14
Ticket sales through JetRadar.com service without commissions and markups.
←
Blog
9_maya_v_sankt-peterburge_1
blog